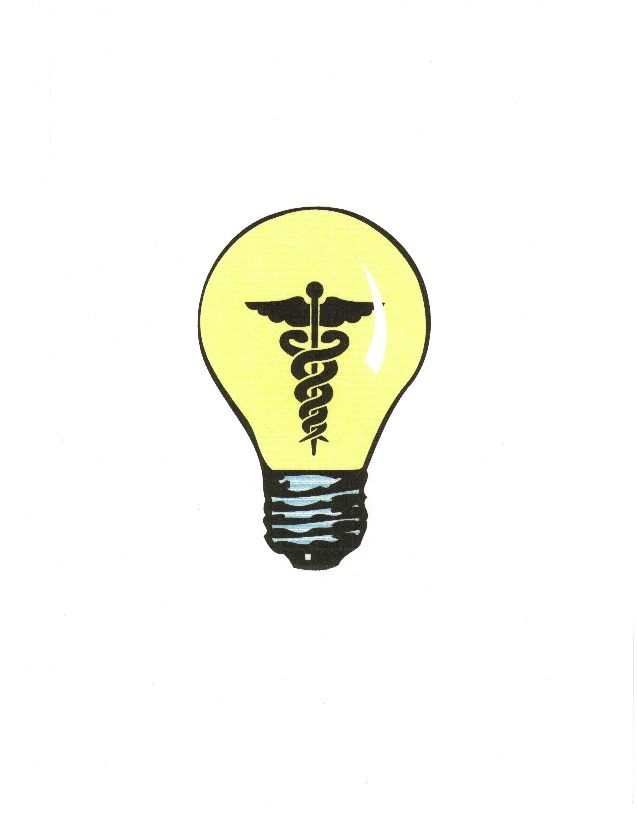 Many of you have heard or seen me discuss various aspects of the Patient Protection and Affordable Care Act.  This ambitious effort seeks to maintain the current level of quality that exists (via maintaining the same insurance coverage for those individuals that already have it), while adding approximately 30 million individuals to the insurance rolls while not increasing overall system costs.
Have you noticed that one part of the conversation that doesn't seem to occur is "Who's going to take care of these 30 million new individuals? Also, what about the other 20 million that still won't have insurance?" The twin deterrents of co-pays and deductibles will eventually be stiffened to curtail over- and inappropriate utilization of the emergency room for both the newly insured and the uninsured voucher recipients (Besides, who wants to deal with the long wait times both in your physician's office and the ER, soon to be even worse with all the newly insured?). Similarly, you would presume that armies of new physicians are being trained to meet this growth in the newly insured, but that simply isn't the case. Additional options to address this influx will be necessary. Prominent among these options will be those providing better education and greater empowerment of patients to direct their own care.
Sterling Medical Advice (SMA) is a national public health initiative that provides a solution to these issues by the introduction of 24/7 online personal healthcare consulting, featuring physicians and other care professionals covering the entire spectrum of medicine and healthcare. Consultations will be personalized and immediately available to those in need around the clock.
"What's that, and when might you use it?" Here are a few examples.
You need advice regarding an immediate medical concern
You need general information about your medical condition
You need immediate information about your prescription
You are experiencing symptoms and want to know why
You want to learn more information about a medical condition that is part of your family history
You want additional details on your upcoming medical procedure
You need advice regarding the best care option for addressing a medical concern (e.g., emergency room vs. urgent care vs. scheduling an appointment with your primary care physician)
You want a second opinion on your new diagnosis
You want a second opinion on your new treatment plan
You need additional information about what to expect from a newly diagnosed condition
Sterling Medical Advice will improve public health outcomes while reducing healthcare costs for individuals, families and businesses and the healthcare system at large. Personal healthcare consulting will create a better-educated and empowered population and will become an additional component to the American health care system without compromising quality.
To find out more about Sterling Medical Advice, visit www.sterlingmedicaladvice.com, and thanks for following Straight, No Chaser.