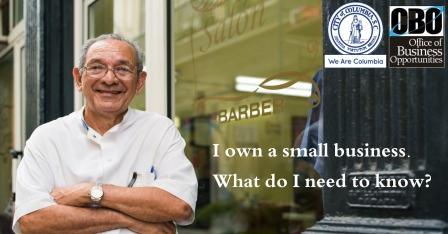 Politics aside, I'm not so sure why business owners are focusing on the angst of implementation of the Affordable Care Act instead of the opportunities to save.
Consider the following from the Small Business Association website: "The Affordable Care Act (ACA) creates new incentives for employers to promote wellness among employees by creating supportive, healthier work environments and encouraging employees to take advantage of workplace wellness programs. Health-contingent wellness programs generally require employees to meet a specific standard related to their health, e.g., decreased tobacco use or lowered cholesterol levels. Under the ACA rules that take effect on January 1, 2014, employer rewards will increase from a 20–30% refund of their healthcare coverage costs for employing health-contingent programs, up to 50% for programs designed to prevent or reduce tobacco use."
Subscribing to www.sterlingmedicaladvice.com as an employee benefit will save companies up to half of the insurance costs they are already paying for their employees.  These savings can occur at a cost of less than 10% of current costs of insurance! For more information about the final rules' flexibility in eligible wellness programs, visit www.dol.gov/ebsa.  Have your employee assistance program administrator contact us at 1-866-ADVICE3 (238-4233) or email us at sales@sterlingmedicaladvice.com.
Looking to cut your ACA tax in half? Sign up with SMA, reduce absenteeism, win the appreciation of your employees, and save a bundle.
Thanks for liking and following Straight, No Chaser! This public service provides a sample of what 
http://www.SterlingMedicalAdvice.com
 (SMA) will offer beginning November 1. Until then enjoy some our favorite posts and frequently asked questions as well as a daily note explaining the benefits of SMA membership. Please share our page with your Friends on WordPress, and we can be found on Facebook at SterlingMedicalAdvice.com and on Twitter at @asksterlingmd.
Copyright © 2013 · Sterling Initiatives, LLC · Powered by WordPress