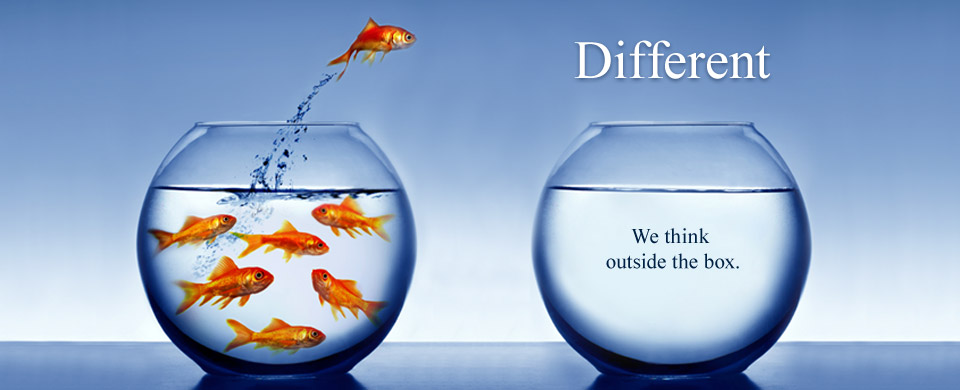 Insurance covers most of the costs of the care you need when you need it. However, did you forget that insurance comes with co-pays and deductibles?
Before receiving any insurance benefit, patients pay $1,500 in deductibles on average. The year's deductible alone is 2½ times the cost of a year's subscription to SMA.
Emergency room (ER) and urgent care facility co-pays average between $50–$150. Patients have an additional responsibility for about 30% of the total cost of the bill (the average ER bill comes to about $1,200/visit; your share comes to about $400). So you're still paying approximately $500/ER visit, even if you have insurance – and that's after you've exhausted your deductible! Even one ER visit with insurance is more expensive than a year's subscription to SMA.
One of the main purposes of www.SterlingMedicalAdvice.com is to save you multiple ER visits over the course of a year.
SMA works inside your insurance (included as part of your deductible, for example) to reduce additional yearly expenses. Try us, and experience the difference!
Thanks for liking and following Straight, No Chaser! This public service provides a sample of what http://www.SterlingMedicalAdvice.com (SMA) will offer beginning November 1. Until then enjoy some our favorite posts and frequently asked questions as well as a daily note explaining the benefits of SMA membership. Please share our page with your Friends on WordPress, and we can be found on Facebook at SterlingMedicalAdvice.com and on Twitter at @asksterlingmd.
Copyright © 2013 · Sterling Initiatives, LLC · Powered by WordPress