Introduction
Hypertension (aka high blood pressure) is called the silent killer. It's common for me to see someone who thought they were 'fine' drop dead from its effects, never knowing it was about to happen and not having been aware of the warning signs and risk factors.
In lay terms, your heart is just a muscular pump pushing blood (containing oxygen and nutrients) around the body keeping stuff alive. The more you poison that pump (by ingesting unhealthy foods and inhaling other toxins) and strain the muscle by adding weight and clogging its vessels so it has to pump against more force (by being obese, not exercising and engaging in other unhealthy behaviors), the more likely that muscle is to strain until it gives out. Once it does, blood isn't delivering what's needed to your vital organs, and that's when bad stuff happens.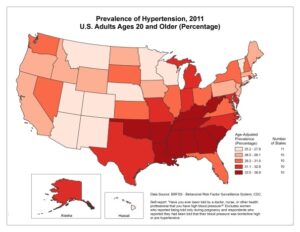 Organs Placed at Risk by High Blood Pressure
The vital organs in question and those bad effects include the following:
• The heart itself (no blood flow and no oxygen = heart attack; when the heart's not strong enough to pump blood around the body = congestive heart failure)
• The blood vessels, especially the heart's main offshoot, the aorta (too much strain = aneurysm, an outpouching from the main tubular system, stealing valuable blood from the rest of the body)
• The brain (no blood flow and no oxygen = stroke; aneursyms also occur in the brain)
• The kidneys (not enough blood flow or adequate enough function to clear the toxins from the kidney = renal failure)
• The eyes (poor blood flow and/or diseased eye blood vessels leads to vision loss)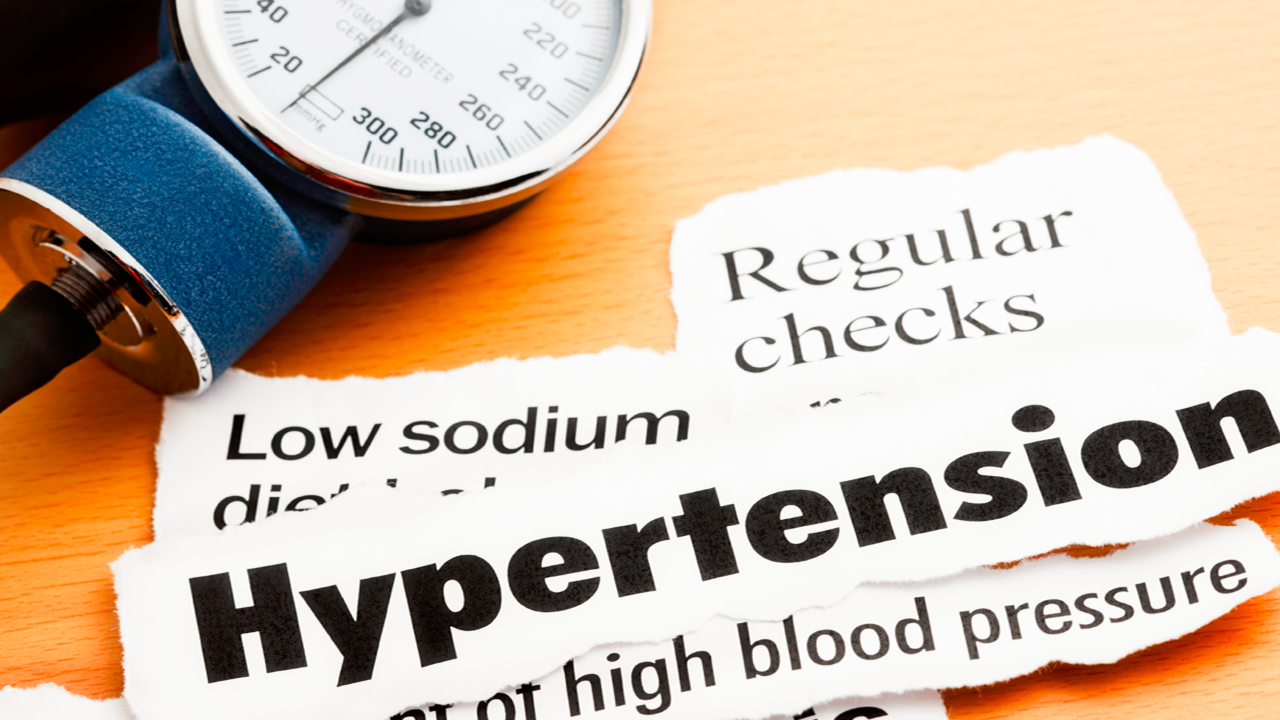 The Bottom Line on Hypertension
The heart is a muscle best thought of as a machine. Here's three easy things you can do to reduce your risks.
• Get off your rump viagra priser. Any exercise helps to get your heart pumping and blood flowing; strive for 20" three times a week at the very least.
• Close your mouth. Everything in moderation is cool, but introduce some fruits and vegetables into your life.
• Lose the salt shaker. At least taste your food first. It's likely the food was already prepared with salt.
Did I mention to stop smoking? Any questions?
Follow us!
Ask your SMA expert consultant any questions you may have on this topic. Also, take the #72HoursChallenge, and join the community. Additionally, as a thank you, we're offering you a complimentary 30-day membership at www.72hourslife.com. Just use the code #NoChaser, and yes, it's ok if you share!
Order your copy of Dr. Sterling's books There are 72 Hours in a Day: Using Efficiency to Better Enjoy Every Part of Your Life and The 72 Hours in a Day Workbook: The Journey to The 72 Hours Life in 72 Days at Amazon or at www.jeffreysterlingbooks.com. Another free benefit to our readers is introductory pricing with multiple orders and bundles!
Thanks for liking and following Straight, No Chaser! This public service provides a sample of http://www.SterlingMedicalAdvice.com (SMA) and 844-SMA-TALK. Likewise, please share our page with your friends on WordPress! Also like us on Facebook @ SterlingMedicalAdvice.com! Follow us on Twitter at @asksterlingmd.
Copyright © 2018 · Sterling Initiatives, LLC · Powered by WordPress