Introduction
May is American Stroke Awareness Month! Here is information to keep you better informed, courtesy of the Centers for Disease Control and Prevention. Stroke is the fifth leading cause of death in the United States. Accordingly, it is a major cause of serious disability for adults. About 795,000 people in the United States have a stroke each year. This represents one every 40 seconds.  Get more quick facts about stroke.
Stroke is preventable. You may be able to prevent stroke or lower your chances of having a stroke.

Stroke is treatable. Learn the signs of stroke, and call 9-1-1 right away if you think someone might be having a stroke. Getting fast treatment is important to preventing death and disability from stroke.
Straight, No Chaser Supports Stroke Awareness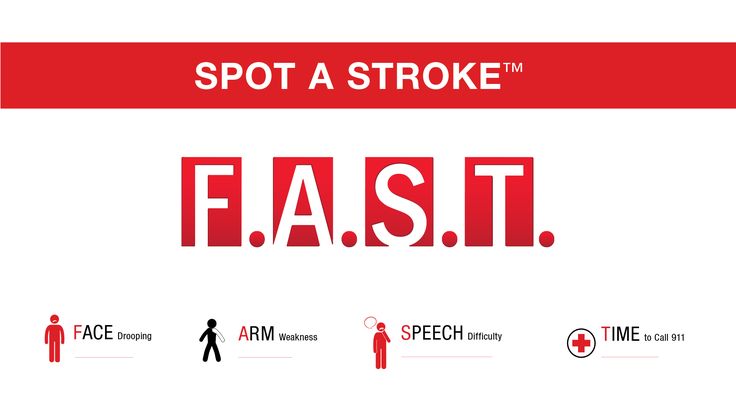 Read the following posts for additional information on strokes.
Follow us!
Ask your SMA expert consultant any questions you may have on this topic. Also, take the #72HoursChallenge, and join the community. Additionally, as a thank you, we're offering you a complimentary 30-day membership at www.72hourslife.com. Just use the code #NoChaser, and yes, it's ok if you share!
Order your copy of Dr. Sterling's books There are 72 Hours in a Day: Using Efficiency to Better Enjoy Every Part of Your Life and The 72 Hours in a Day Workbook: The Journey to The 72 Hours Life in 72 Days at Amazon or at www.jeffreysterlingbooks.com. Another free benefit to our readers is introductory pricing with multiple orders and bundles!
Thanks for liking and following Straight, No Chaser! This public service provides a sample of http://www.SterlingMedicalAdvice.com (SMA) and 844-SMA-TALK. Likewise, please share our page with your friends on WordPress! Also like us on Facebook @ SterlingMedicalAdvice.com! Follow us on Twitter at @asksterlingmd.
Copyright ©2013- 2019 · Sterling Initiatives, LLC · Powered by WordPress