Introduction
February is American Heart Month! Heart disease is the leading cause of death for both men and women. Every year, one in four deaths is caused by heart disease. To prevent heart disease and increase awareness of its effects, Straight, No Chaser is proudly offering this guide to provide you with knowledge and empower you.
What You Can Do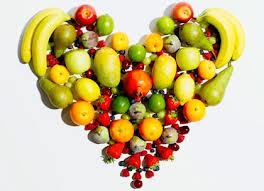 You can make healthy changes to lower your risk of developing heart disease. Controlling and preventing risk factors is also important for people who already have heart disease. To lower your risk:
Watch your weight.
Quit smoking and stay away from secondhand smoke.
Control your cholesterol and blood pressure.
If you drink alcohol, drink only in moderation.
Get active and eat healthy.
For more information, you can visit the American Heart Association. In the meantime, we offer you a series of our our blog posts to provide you a variety of information.
Straight, No Chaser Blogs for You to Review
How can American Heart Month make a difference?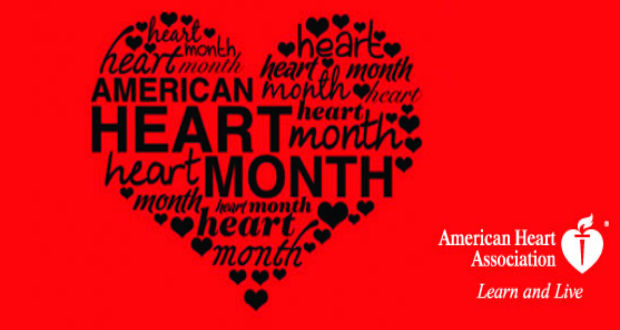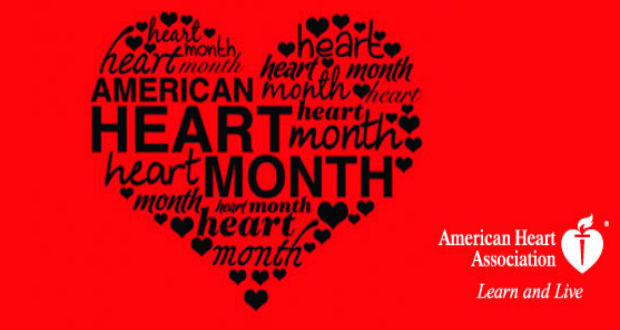 Use this month to raise awareness about heart disease and how people can prevent it — both at home and in the community.
Here are just a few ideas:
Encourage you friends and family to make small changes, like using spices to season their food instead of salt.
Motivate teachers and administrators to make physical activity a part of the school day. This can help students start good habits early.
Have your local organizations consider inviting doctors and nurses to speak about ways to prevent heart disease.
Follow us!
Ask your SMA expert consultant any questions you may have on this topic. Also, take the #72HoursChallenge, and join the community. Additionally, as a thank you, we're offering you a complimentary 30-day membership at www.72hourslife.com. Just use the code #NoChaser, and yes, it's ok if you share!
Order your copy of Dr. Sterling's books There are 72 Hours in a Day: Using Efficiency to Better Enjoy Every Part of Your Life and The 72 Hours in a Day Workbook: The Journey to The 72 Hours Life in 72 Days at Amazon or at www.jeffreysterlingbooks.com. Another free benefit to our readers is introductory pricing with multiple orders and bundles!
Thanks for liking and following Straight, No Chaser! This public service provides a sample of http://www.SterlingMedicalAdvice.com (SMA) and 844-SMA-TALK. Likewise, please share our page with your friends on WordPress! Also like us on Facebook @ SterlingMedicalAdvice.com! Follow us on Twitter at @asksterlingmd.
Copyright ©2013- 2019 · Sterling Initiatives, LLC · Powered by WordPress