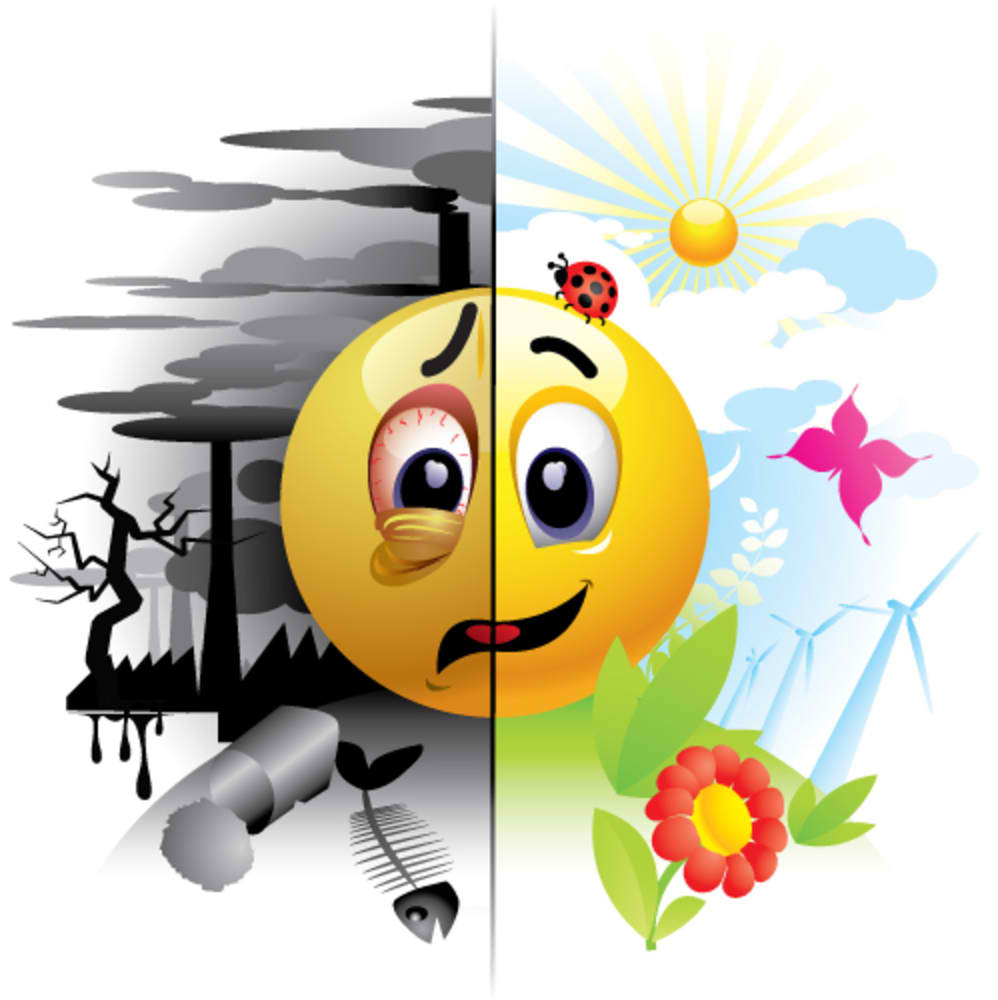 I want to thank you for all the positive responses to the series of posts on toxins and detoxification. You have shared many personal stories and asked many great questions. I guess I'll continue to accept your being shy (especially on these topics) about asking personal questions publicly, but keep contacting me here. To that end, I'll summarize by sharing some of your thoughts and making a few final comments.
You can't escape toxins, but you can pretty easily reduce your exposure to them. For the things you can control, "everything in moderation" is a pretty good rule of thumb for most, except for cigarette smoke into your lungs. That just needs to stop.
Your body does a great job of detoxification through the lungs, kidneys, liver, intestines and skin. This process is retarded by age and the effects of toxins on these systems.
There are a lot of fad diets and questionable methods of detoxifying. Most have risks that should make you cautious. None are more effective than tuning your body to do its best work. Furthermore, these methods are invariably more effective in the short-term than the long-term.
Now, to some of your questions.
1. So are you saying bowel movements are good enough to detox the intestines?
Until and unless your bad habits catch up with you, yes. Consider the ways the large intestines (the colon) handle toxins.
If healthy, the colon sheds old cells about every three days, preventing a buildup of harmful material. It regenerates new healthy cells in their place. It's lining includes mucus membranes that can keep toxic substances from reentering the blood and tissues.
You have "natural" bacteria that reside in the colon. They actually detoxify food wastes for you. (One of the potential issues of colon cleansing is the removal of these bacteria.)
The liver's main function is to neutralize toxins.
Your bowel movements remove waste and toxins from you. Although the number of bowel movements vary between individuals, your body (if healthy) is able to regulate when you defecate based on your needs.
Increasing the number of bowel movements doesn't improve weight loss. That's because the body absorbs most calories before they reach the large intestine.
Nothing in a colonic or juice fast will match this level of effectiveness. Spend your efforts keeping your body healthy. Increase your fiber, water, fruit and vegetable intake. Lower or eliminate the intake of red meat, cigarettes and alcohol. There's your detox program all day long.
2. So what's the verdict on the detox diets and colon cleansing?
Consult with your physician. I'd imagine that using the diets as a starting point for lifestyle changes would be endorsed. I'd doubt that any fad diet would be endorsed.
3. You said tap water is no longer good? Should I exclusively drink bottled water?
Actually filtered water is even better.
4. Are you suggesting I stop wearing makeup?
You're beautiful just the way you are.
5. Have you ever had a colonic?
Yes, and it made me feel dirty. (Was that serious, or a joke?)
6. I'd never do that.
Actually, you will. (Well, almost.) Many men over 50 will have a colonoscopy to evaluate for the possibility of colon cancer at some point. If and when you get that, you'll get your colon cleanse solution one to two days before the procedure and maybe an enema in addition. At least you'll be under the care of a physician, and you'll get a sedative first!
Feel free to ask your SMA expert consultant any questions you may have on this topic.
Take the #72HoursChallenge, and join the community. As a thank you for being a valued subscriber to Straight, No Chaser, we'd like to offer you a complimentary 30-day membership at www.72hourslife.com. Just use the code #NoChaser, and yes, it's ok if you share!
Order your copy of Dr. Sterling's new books There are 72 Hours in a Day: Using Efficiency to Better Enjoy Every Part of Your Life and The 72 Hours in a Day Workbook: The Journey to The 72 Hours Life in 72 Days at Amazon or at www.72hourslife.com. Receive introductory pricing with orders!
Thanks for liking and following Straight, No Chaser! This public service provides a sample of what http://www.SterlingMedicalAdvice.com (SMA) and 844-SMA-TALK offers. Please share our page with your friends on WordPress, like us on Facebook @ SterlingMedicalAdvice.com and follow us on Twitter at @asksterlingmd.
Copyright © 2018 · Sterling Initiatives, LLC · Powered by WordPres