Introduction
Today's message is simple: Ask Your Physician! Straight, No Chaser continues this empowerment series with this simple direction. Think about it. When exactly was the last time you took questions into your physician's office to ask? This post compiles a top ten list of questions we suggest you should ask and get addressed ASAP! Knowledge is health!
Questions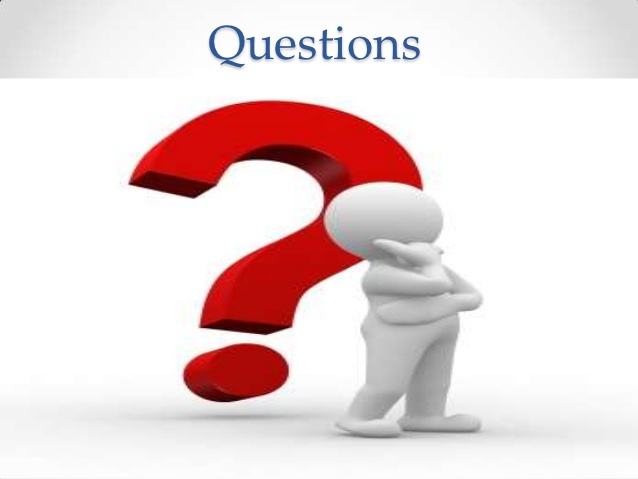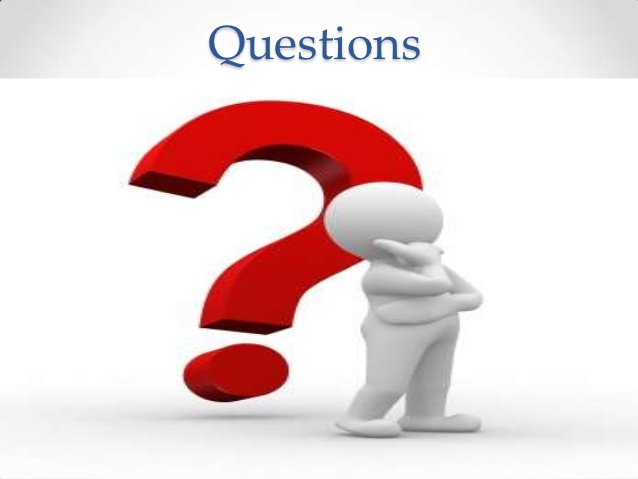 What's the best approach to preventive care?
This question is a great lead in to a discussion on medical screenings and vaccinations. You should also use it to get direction on diet and exercise.
What internet resources can I trust for medical information?
There's a big difference between you asking a physician about something you googled and you asking your physician's thoughts on where you can go for good information on the internet. Don't be surprised if you get sent back to www.jeffreysterlingmd.com!
Why am I taking/receiving this medicine?
Blind trust is much less important than informed empowerment. Understand why you need to take medicines and if there are alternatives to taking them. Be very careful about any substances you place in your body that change the way you function!
How do sleep and stress impact my health?
These are two rarely discussed topics during physician visits. Adequate sleep and being relatively stress-free are fundamental considerations upon which you build a foundation of health. Make sure you're right on these!
How do you (the physician) protect your own health?
No, this isn't imposing! There's a lot to learn by this question. There's not much that I'm doing for myself that I wouldn't recommend for you!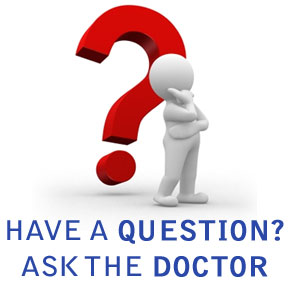 Do I (or my child) really need an antibiotic?
If only you'd ask this question. However, it requires more insight than fear. You really do yourself a disservice by inappropriately and unnecessarily taking antibiotics. There will come a day that you really need them to work. Let's hope whatever is infecting you hasn't become immune due to using them for viruses that would have gotten better in a few days anyway and without them.
I'm really afraid about this? How concerned should I be?
You're spending a ton of money on your fears. Why not address them directly during your physician visit. Or are you the type that's going to do what you think is best anyway? Don't let your fears overwhelm facts.
Can we discuss my wishes for end-of-life care?
No one seems to ask end-of-life considerations unsolicited in advance. Unfortunately, not doing so seems to extend family arguments until the most inappropriate time. There's a way to have the conversation in a sensitive way. And no, it won't lead to any death panels invading your home.
When do I need to be seen again and what would make being seen earlier necessary?
Between visits, you will have fears, concerns and issues that arise. Get clarity on these matters in advance.
What should I do if I think I need to go to the emergency room for something?
Although you have the right to go to the ER for anything you think could be an emergency, that can come with a tremendous cost and expenditure of a lot of time. It's good to understand options for options for emergency visits with your doctor's office. You should also get his/her advice on how to use call centers, urgent care and 911 for different levels of threats.
Follow us!
Feel free to ask your SMA expert consultant any questions you may have on this topic. Take the #72HoursChallenge, and join the community. As a thank you, we're offering you a complimentary 30-day membership at www.72hourslife.com. Just use the code #NoChaser, and yes, it's ok if you share!
Order your copy of Dr. Sterling's books There are 72 Hours in a Day: Using Efficiency to Better Enjoy Every Part of Your Life and The 72 Hours in a Day Workbook: The Journey to The 72 Hours Life in 72 Days at Amazon or at www.jeffreysterlingbooks.com. Receive introductory pricing with orders!
Thanks for liking and following Straight, No Chaser! This public service provides a sample of http://www.SterlingMedicalAdvice.com (SMA) and 844-SMA-TALK. Please share our page with your friends on WordPress! Like us on Facebook @ SterlingMedicalAdvice.com! Follow us on Twitter at @asksterlingmd.
Copyright © 2020 · Sterling Initiatives, LLC · Powered by WordPress