Introduction
Doesn't it seem logical that if you want to be fully empowered you need adequate coping and stress-management skills? This is the fourth of the Straight, No Chaser self-empowerment series. Today, we're giving you the tools to be aware of and combat your levels of stress.
Key Considerations in Stress Management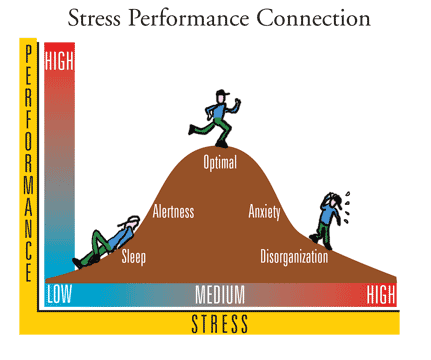 The way our bodies treat stress is not dissimilar to the use of a cattle prod (and we don't endorse animal abuse!). A bit of it stimulates and optimizes performance. On the other hand, too much of it becomes counterproductive and debilitating. Therefore, you inevitably will have to deal with certain factors shown to either enhance or moderate your physical and emotional stress, based on how you handle them. These include your attitude, dietary habits, level of physical activity, methods relaxation and availability of support systems. Here's a full post on these considerations.
Developing a Stress Management Plan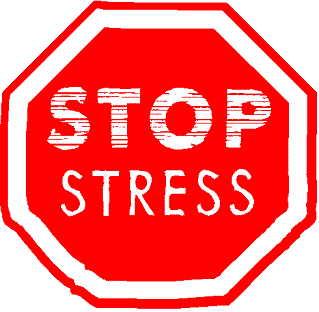 Unfortunately, we all have to deal with stress. However, if you invest the time, you will find how having an actual plan that reminds you of your best actions toward reducing stress helps! Here's another post that works it out with you in detail. Remember, stress management saves lives! Mastering it is equivalent to being empowered and promoting living your best life.
Follow us!
Feel free to ask your SMA expert consultant any questions you may have on this topic. Take the #72HoursChallenge, and join the community. As a thank you, we're offering you a complimentary 30-day membership at www.72hourslife.com. Just use the code #NoChaser, and yes, it's ok if you share!
Order your copy of Dr. Sterling's books There are 72 Hours in a Day: Using Efficiency to Better Enjoy Every Part of Your Life and The 72 Hours in a Day Workbook: The Journey to The 72 Hours Life in 72 Days at Amazon or at www.jeffreysterlingbooks.com. Receive introductory pricing with orders!
Thanks for liking and following Straight, No Chaser! This public service provides a sample of http://www.SterlingMedicalAdvice.com (SMA) and 844-SMA-TALK. Please share our page with your friends on WordPress! Like us on Facebook @ SterlingMedicalAdvice.com! Follow us on Twitter at @asksterlingmd.
Copyright © 2020 · Sterling Initiatives, LLC · Powered by WordPress