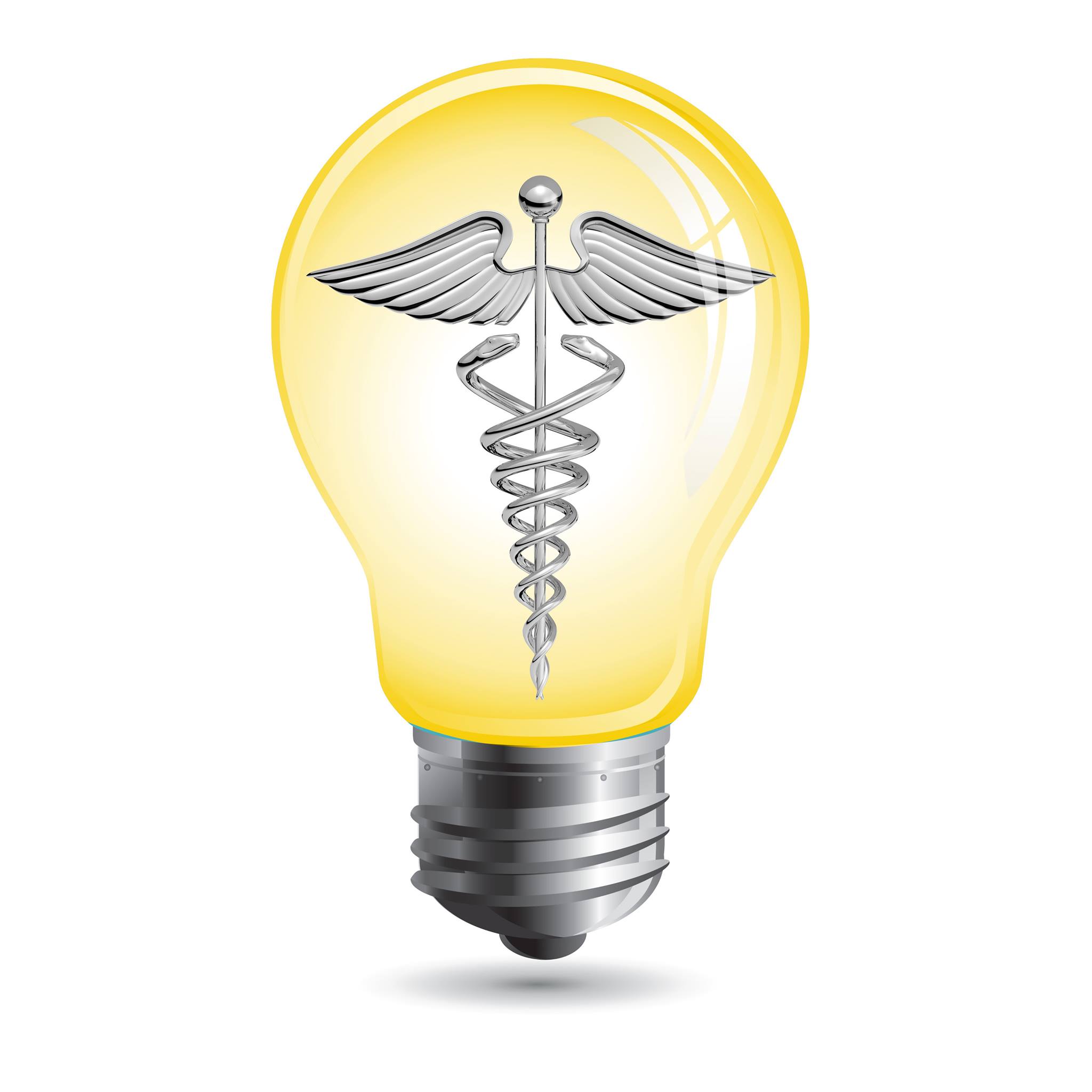 This blog strives to provide medical and public health information – not to serve a political agenda or display any other forms of bias. It is not a means of generating income or serving sponsors. It is with that in mind that I ask our tens of thousands of readers and supporters to consider the following five truisms you should think about deeper that the ongoing slogans would have you do. With a Congressional vote coming today, forget what you've heard about the American Health Care Act (AHCA) being Obamacare-light (aka Affordable Care Act, ACA). There are monumental differences between the two. This is literally your life (and how you'll protect it) that is being placed at risk.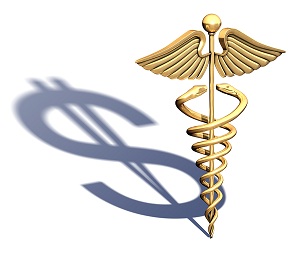 The price of healthcare is going to continue to go up no matter what. Healthcare is an industry run by corporations, not the government. As such, corporations have a responsibility to their shareholders to generate as much profit as possible. This fact will remain the same under any plan that does not include a government-run consideration such as "Medicaid for all."
The rate of rise of healthcare costs went down under the Affordable Care Act. One of the major goals and accomplishments of the ACA (aka Obamacare) is although costs continued to rise, it did so at the lowest rates in generations – this was by design. Consider this: according to FactCheck.org, during President Bush's last six years in office, the average family insurance premiums increased 58% ($4,677). During President Obama, premiums went up by 33% ($4,154). Yes, costs went up (a lot), but the rate of rise slowed – and for what it's worth, it's amazing that no one ever seems to get much upset at insurance companies and other for-profit entities that actually are behind the increases in cost. The ACA never was insurance. It was an insurance marketplace where insurance companies agreed to provide insurance and compete for your business. You might as well be mad at the government for the cost of fast food. It's a distraction.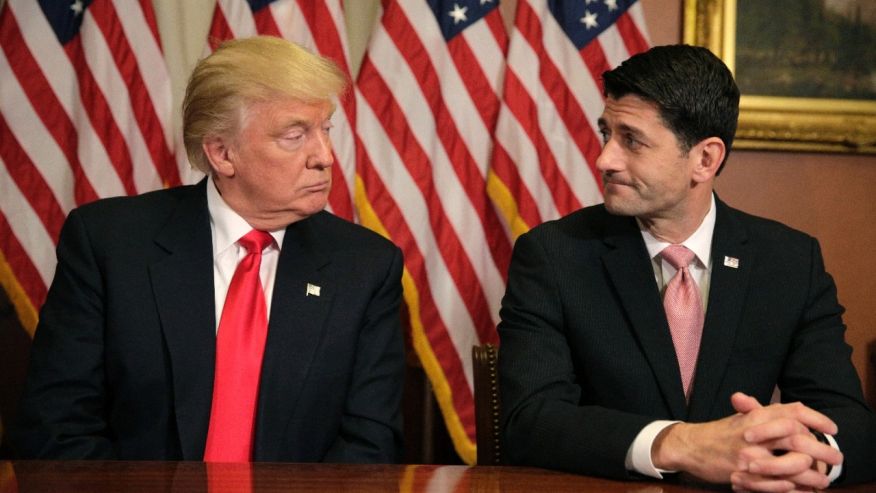 A common refrain is "the costs of healthcare will go down!" Well, that's government cost due to so many people losing their insurance. The cost of healthcare to you individually would skyrocket under the proposed AHCA (American Health Care Act). There are several reasons why. First of all, 24 million of you won't have insurance, so you'll be paying cash. Guess what? Cash rates are way higher than the rates charged to insurance companies. Also, those of you who don't have insurance will be using the emergency rooms a lot. Well, the cost of ER visits is approximately seven times that of a family practice visit for the same presentations, and guess what? The cost of emergency services is one of the many items no longer to be covered under the AHCA. Also, those of you with insurance costs can expect it to skyrocket for two reasons: one, the law specifically eliminates customer protections (those nasty regulations) that fix insurance companies costs. Even if you believe in the free market's ability to control costs, this is not that model. This will be a (not close to) free-for-all. Here's one example: the ACA imposed a 3:1 limit on age rating, which restricted insurers from charging the elderly more than what younger citizens paid within the same area. Under the AHCA proposal; the limit will increase to 5:1. This is a huge reason why the AARP and other senior advocacy groups have come out against the AHCA. An AARP commissioned study concluded that for those over age 55 with a $25K annual income, the premium increase would be approximately $3,600/person, and a 64-year-old with the same income would see an increase of $7,000/person. If you're 64 with an income of just $15K, your premium would cost $8,400 – more than half of your income. This is logic, math and greed. Remember the individual mandate that many seem to hate creates cost averaging. The more young, healthy people compelled to be in the ACA exchanges created a bigger pool to offset the increased costs of the elderly. With no mandate, there's less money and no risk sharing.
The current conversation about healthcare is a nearly trillion-dollar tax cut in disguise (by eliminating the employer mandate), but what you really should be concerned about is the notion that the underlying "new normal" in play is Healthcare Is Not a Right. Folks, 24 million Americans are estimated to lose their insurance. That means many of you will immediately be placed in a situation in which you will have to decide whether to spend your disposable income on food or healthcare (including medicine). It means in many instances, whatever is wrong with you won't be discovered until you're in an emergency room and it's too late, and/or the opportunity for a full recovery won't be nearly what it would have been with primary care or preventive efforts. As if that's not enough, the facade of insurance will become the norm. Your "new" AHCA insurance will not cover ER visits, hospitalizations, laboratory services, prescription drugs, maternity and newborn care, pediatric services (oral and vision care), preventive and wellness services, chronic disease management, mental health and substance use disorder services, rehabilitative services and devices. Get ready for personal bankruptcies to go through the roof.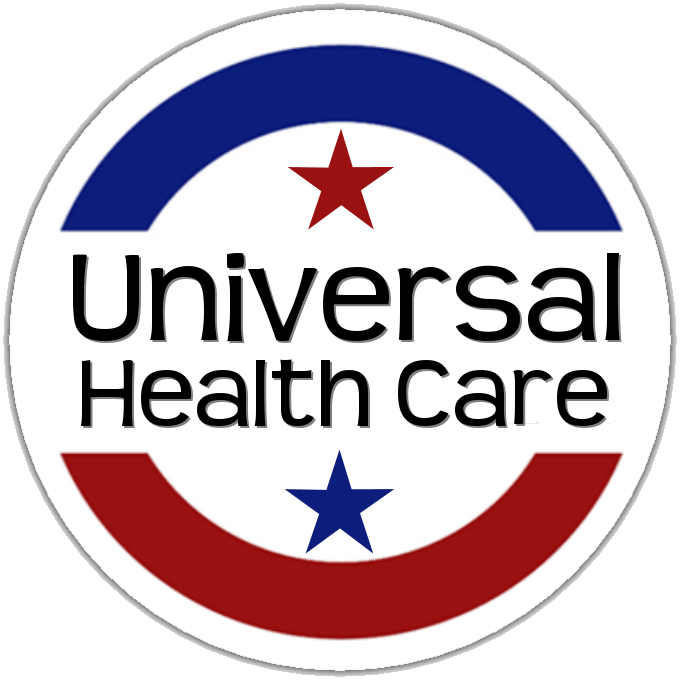 There appears to be no airspace being given to the other fundamental healthcare option. As mentioned in the beginning, the narrative presuming that healthcare is not a right. The US stands alone among the civilized world in not providing universal health care. Once upon a time, the current President actually insisted that everyone needed to be covered. Where is the conversation regarding providing insurance or coverage for all in the same way police protection, education (for now) and a safety net for (some of) the most vulnerable? The goal of distraction is invariably to move away from the more important consideration.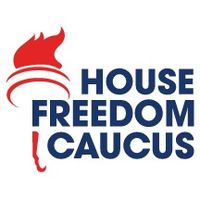 As a reminder (or in case you didn't know), here's the 11th hour reason there aren't enough votes within the Republican caucus to carry the vote at this time. President Trump's final offered deal – a concession to replace the ACA's mandate that insurance plans provide even a minimal level of "essential" benefits – was deemed not good enough, because the more conservative members (the "Freedom Caucus") wanted a complete repeal of all ACA regulations, including such things as mandatory coverage for preexisting conditions and the ability to stay on one's parents' insurance until age 26. For the record, recent negotiations in an effort to gain passage in the House of Delegates have revised financial projections (by the non-partisan Congressional Budget Office) such that if passed, the AHCA is now expected to reduce the deficit by $150 billion over 10 years, a decrease from the $337 billion initially projected, while still forecasting a loss of insurance by 24 million people over a decade.
I really wonder if the population knowingly has empowered the Congress to completely obliterate its interests over whatever the perceived shortcomings of the Affordable Care Act are. I especially wonder if those in power actually believe they will get away with such a consequential redistribution of money to the rich and a complete destruction of the remnants of what passes for a healthcare system in this country.
Feel free to ask your SMA expert consultant any questions you may have on this topic.
Order your copy of Dr. Sterling's new book Behind The Curtain: A Peek at Life from within the ER at jeffreysterlingbooks.com, iTunes, Amazon, Barnes and Nobles and wherever books are sold.
Thanks for liking and following Straight, No Chaser! This public service provides a sample of what http://www.SterlingMedicalAdvice.com (SMA) and 844-SMA-TALK offers. Please share our page with your friends on WordPress, like us on Facebook @ SterlingMedicalAdvice.com and follow us on Twitter at @asksterlingmd.
Copyright © 2017 · Sterling Initiatives, LLC · Powered by WordPress