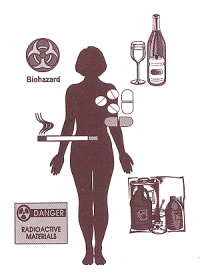 Considerations of female reproductive health are important in the work environment. Many different work settings pose risks to women's reproductive systems. Generally effects can be divided into those impacting a women's reproductive system itself and those impacting the well-being of a pregnancy or baby. An additionally important point is these risks to the female reproductive system often bring consequences to one's overall health.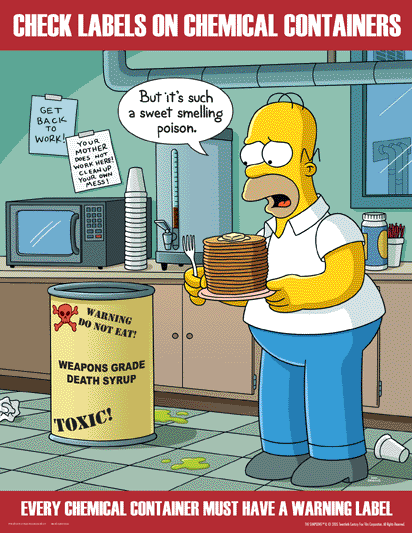 How do workplace hazards create or worsen women's reproductive health?
Chemicals such as pesticides, PCBs (polychlorinated biphenyls), carbon disulfide or organic solvents can disrupt the menstrual cycle and female hormone production. If you suffer from irregular periods, consider whether any work-related exposure could be a contributor.
Approximately 10-15% of couples are infertile. Workplace chemical exposures can produce damage to a woman's eggs (or a man's sperm), and they can cause changes to female hormones with subsequent drop-offs in the ability to produce a normal menstrual cycle and have normal uterine growth.
How do workplace hazards create or worsen women's general health as a result of impacting reproductive health?
Remember that hormones affect other parts of your body and health other than your reproductive system. Therefore even if you aren't concerned with becoming pregnant, cause for concern still exists. Imbalances of estrogen and progesterone caused by some workplace exposures can also increase your risk to:

Cancers such as endometrial or breast
Heart disease
Osteoporosis
Symptoms of menopause
Tissue loss or weakening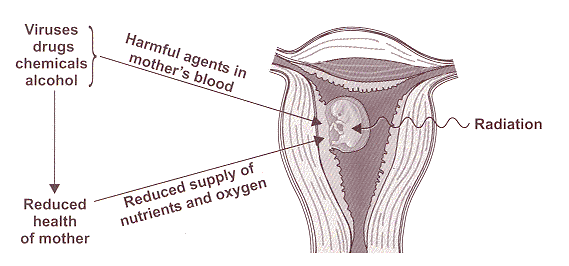 How do workplace hazards pose risks during pregnancy?
It should come as no surprise that certain exposures can cause birth defects or miscarriages. You should be aware of the timing of exposures and subsequent potential effects. Exposure during the first 3 months of pregnancy might cause a birth defect or a miscarriage. Exposure during the last 6 months of pregnancy could slow the baby's growth, affect its brain development, or cause premature labor.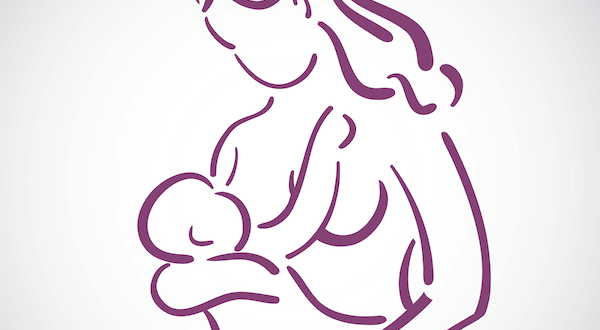 How do workplace hazards pose risks to babies?
Some chemicals can get into breast milk and others can be transmitted to infants through contact occurring on a parents clothes, skin or hair. Of course, not all chemicals get into breast milk, and not all chemicals that do will harm your baby. Here are a few chemicals that can get into breast milk:
Chemicals from smoke, fires, or tobacco
Heavy metals (e.g. lead, mercury)
Organic solvents and volatile organic chemicals (e.g. bromochloroethane, dioxane, formaldehyde and perchloroethylene)
Radioactive chemicals used in hospitals for radiation therapy (e.g as Iodine-131)
Some harmful chemicals have been measured in breast milk at levels that could harm the baby. Lead is one example. Lead in breast milk can harm a baby's brain. If you work with lead, ask your doctor to measure your blood lead level to see if there is too much lead in your body to safely breastfeed your baby.
For all of these considerations, talk to your employer or your workplace safety officer about ways you can reduce or eliminate your exposure. This might include using personal protective equipment (PPE) or changing your work duties. If you use gloves, protective clothing, a respirator, or other PPE, be sure they are right for you and the chemical to which you are exposed.
Feel free to ask your SMA expert consultant any questions you may have on this topic.
Take the #72HoursChallenge, and join the community. As a thank you for being a valued subscriber to Straight, No Chaser, we'd like to offer you a complimentary 30-day membership at www.72hourslife.com. Just use the code #NoChaser, and yes, it's ok if you share!
Order your copy of Dr. Sterling's new books There are 72 Hours in a Day: Using Efficiency to Better Enjoy Every Part of Your Life and The 72 Hours in a Day Workbook: The Journey to The 72 Hours Life in 72 Days at Amazon or at www.72hourslife.com. Receive introductory pricing with orders!
Thanks for liking and following Straight, No Chaser! This public service provides a sample of what http://www.SterlingMedicalAdvice.com (SMA) and 844-SMA-TALK offers. Please share our page with your friends on WordPress, like us on Facebook @ SterlingMedicalAdvice.com and follow us on Twitter at @asksterlingmd.
Copyright © 2017 · Sterling Initiatives, LLC · Powered by WordPress