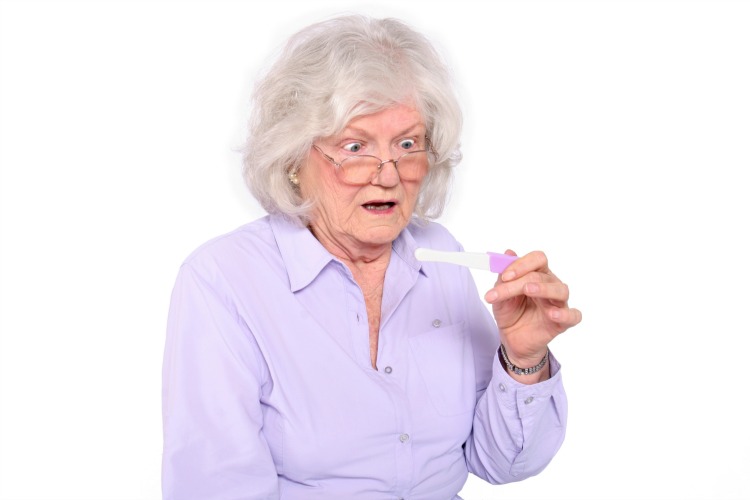 Times have changed. Marriages are increasingly career-focused, and couples more and more choose to have babies later in life. It is helpful that these decisions can now be aided by recent innovations in medicine regarding fertility. Unfortunately, changes in societal norms don't remove risks inherent in the human condition. Advanced Maternal Age is a medical consideration for any woman considering childbirth after age 35. The bottom line is advanced maternal age comes with risks. If you or a loved one is considering childbirth after age 35, you need to be aware of these risks and how to minimize them. These include the following.
It likely will take longer to get pregnant.
If pregnant, you will have an increased risk of miscarriage.
If successfully pregnant, you're more likely to have any of several medical conditions, including the following:
Gestational diabetes
Pregnancy-induced hypertension
Placental previa (in which the "afterbirth" material can inadvertently cover all or part of the uterine opening, causing bleeding and a need for C-section)

If you successfully deliver, your child is more likely to be at risk for any of several medical conditions, including the following:
Down Syndrome and other chromosomal birth defects, causing abnormalities in the transmission of heredity information via the genes)
Low birth weight and prematurity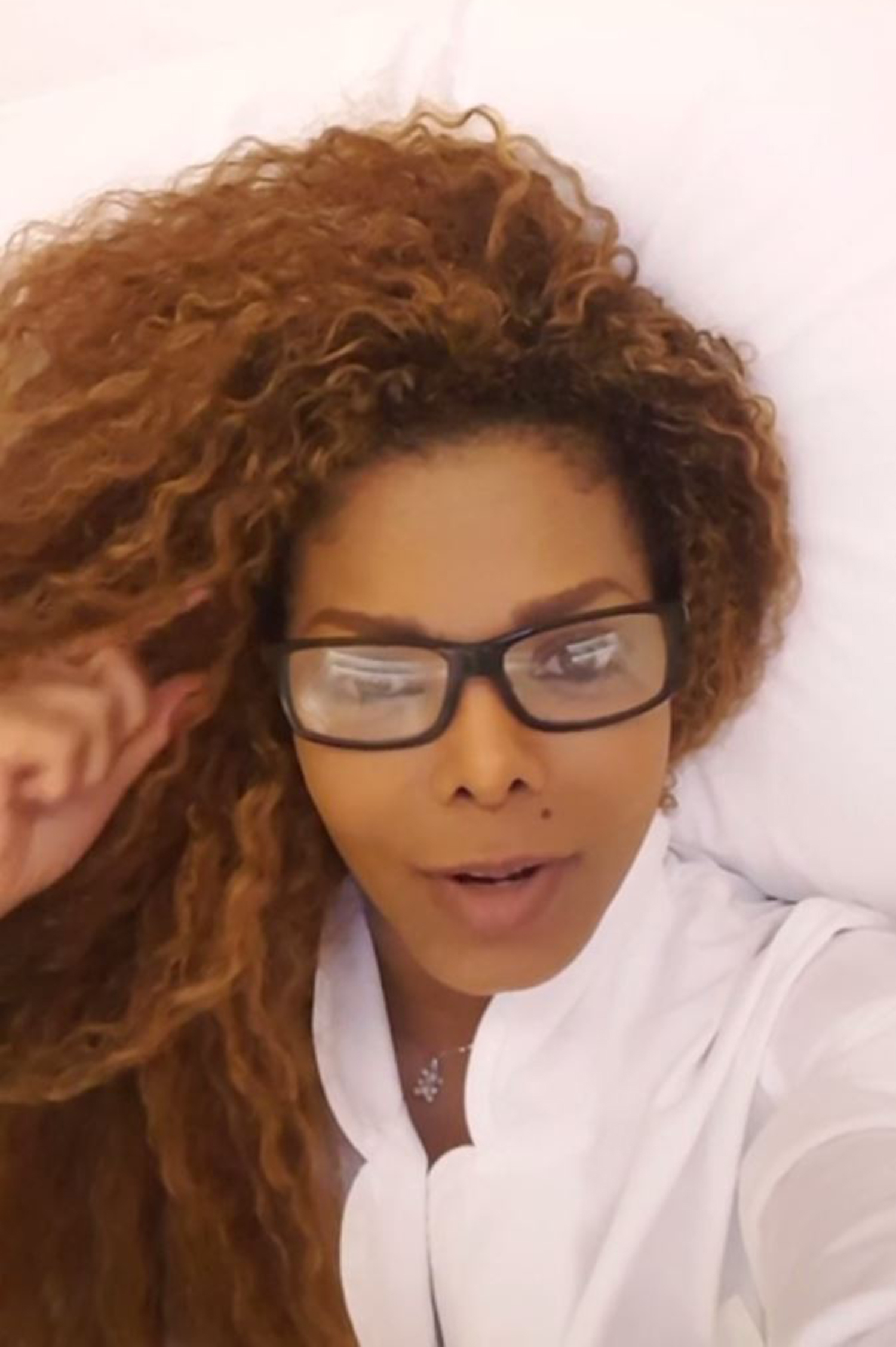 Even though you can never eliminate the above risks, you can reduce them. Consider the following among the list of healthy choices you should make to give yourself the best change to have a healthy baby at an advanced maternal age. All of these recommendations should be adapted in conjunction with your obstetrician.
Get prenatal care before you actually get pregnant and keep it during your pregnancy. You will need to discuss your personalized risks, your health profile, the correct strategy for weight gain, and any prenatal testing that may be necessary.
Eat a nutritious diet, including recommended amounts of calcium, folic acid, iron, Vitamin D, and a daily prenatal vitamin. These dietary habits should begin well before you become pregnant.
Stay physically active. Health basics are even more important during this time.
Getting pregnant at an advanced maternal age is a serious decision. Approach it with the consideration and caution it deserves.
Feel free to ask your SMA expert consultant any questions you may have on this topic.
Take the #72HoursChallenge, and join the community. As a thank you for being a valued subscriber to Straight, No Chaser, we'd like to offer you a complimentary 30-day membership at 
www.72hourslife.com
. Just use the code #NoChaser, and yes, it's ok if you share!
Order your copy of Dr. Sterling's new books 
There are 72 Hours in a Day: Using Efficiency to Better Enjoy Every Part of Your Life
 and 
The 72 Hours in a Day Workbook: The Journey to The 72 Hours Life in 72 Days 
at
Amazon
or at
www.72hourslife.com
. Receive introductory pricing with orders!
Thanks for liking and following Straight, No Chaser! This public service provides a sample of what 
http://www.SterlingMedicalAdvice.com
 (SMA) and 844-SMA-TALK offers. Please share our page with your friends on WordPress, like us on Facebook 
@ 

SterlingMedicalAdvice.com
 and follow us on Twitter at 
@asksterlingmd
.
Copyright © 2017 · Sterling Initiatives, LLC · Powered by WordPress