The irony of the name "irritable bowel syndrome" (IBS) is found in the connection between stress (in some cases, irritability) and symptoms. This can become a vicious cycle. You care about this condition because once you or your loved ones become afflicted, the symptoms involved present an uncomfortable mix of physical and mental discomfort. As you read this Straight, No Chaser, do so with a mind toward overcoming the anxiety associated with and possibly causing symptoms.
What is irritable bowel syndrome (IBS)? 
IBS is a gastrointestinal (digestive tract) disorder. The gastrointestinal (GI) tract isn't damaged but symptoms are caused by changes in how the GI tract works. It is important to note that IBS is a group of symptoms that occur together, not a disease. At different points in the past, IBS was called colitis, mucous colitis, spastic colon, nervous colon, and spastic bowel.
How frequent is IBS?
In most studies, estimates of the frequency of IBS range from 10-15 percent. IBS affects about twice as many women as men, and it is most often found in people younger than age 45.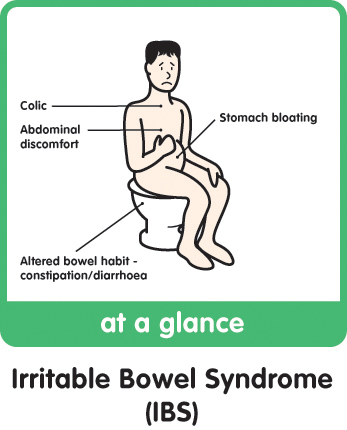 What are the symptoms of IBS?
The most common symptoms of IBS are abdominal pain, often described as cramping. This is typically accompanied with changes in bowel habits. Other symptoms of IBS may include bloating, constipation or diarrhea, passing mucus or feeling that a bowel movement is incomplete.
To specifically meet the criteria for a diagnosis of IBS, the pain or discomfort will be associated with at least two of the following three symptoms:
bowel movements that occur more or less often than usual
stool that appears less solid and more watery, or harder and more lumpy, than usual
bowel movements that improve the discomfort
What causes IBS?
The causes of IBS are not well understood. Current medical evidence points to a combination of physical and mental health problems.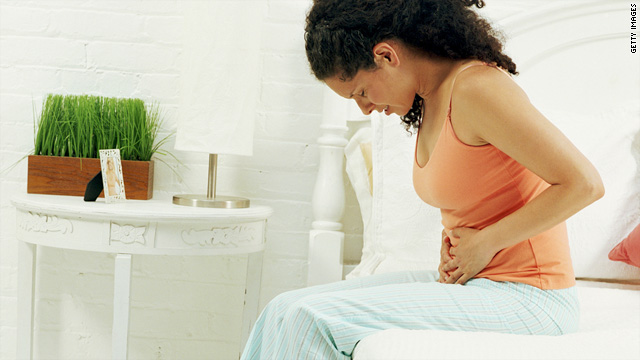 How is IBS diagnosed?
There is no test to diagnose IBS; it's not a disease. Your physician will make the diagnosis based on a complete history, a physical exam and exclusion of other diseases. Although some symptoms will have been present for at least six months, IBS is diagnosed when abdominal pain or discomfort has been present at least three times a month for three consecutive months without other disease or injury that could explain the pain.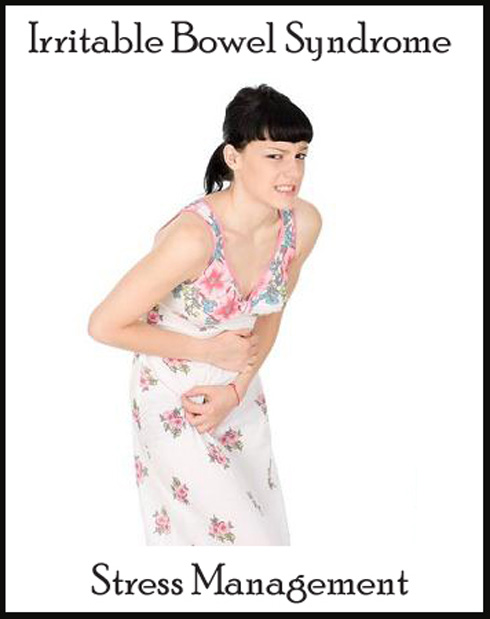 How is IBS treated?
Though IBS does not have a cure, the symptoms can be treated with changes in eating, diet, and nutrition, medications, probiotics and therapies for any mental health issues. Details on management of IBS can be obtained at www.sterlingmedicaladvice.com.
Feel free to ask your SMA expert consultant any questions you may have on this topic.
Take the #72HoursChallenge, and join the community. As a thank you for being a valued subscriber to Straight, No Chaser, we'd like to offer you a complimentary 30-day membership at www.72hourslife.com. Just use the code #NoChaser, and yes, it's ok if you share!
Order your copy of Dr. Sterling's new books There are 72 Hours in a Day: Using Efficiency to Better Enjoy Every Part of Your Life and The 72 Hours in a Day Workbook: The Journey to The 72 Hours Life in 72 Days at Amazon or at www.72hourslife.com. Receive introductory pricing with orders!
Thanks for liking and following Straight, No Chaser! This public service provides a sample of what http://www.SterlingMedicalAdvice.com (SMA) and 844-SMA-TALK offers. Please share our page with your friends on WordPress, like us on Facebook @ SterlingMedicalAdvice.com and follow us on Twitter at @asksterlingmd.
Copyright © 2018 · Sterling Initiatives, LLC · Powered by WordPress