Introduction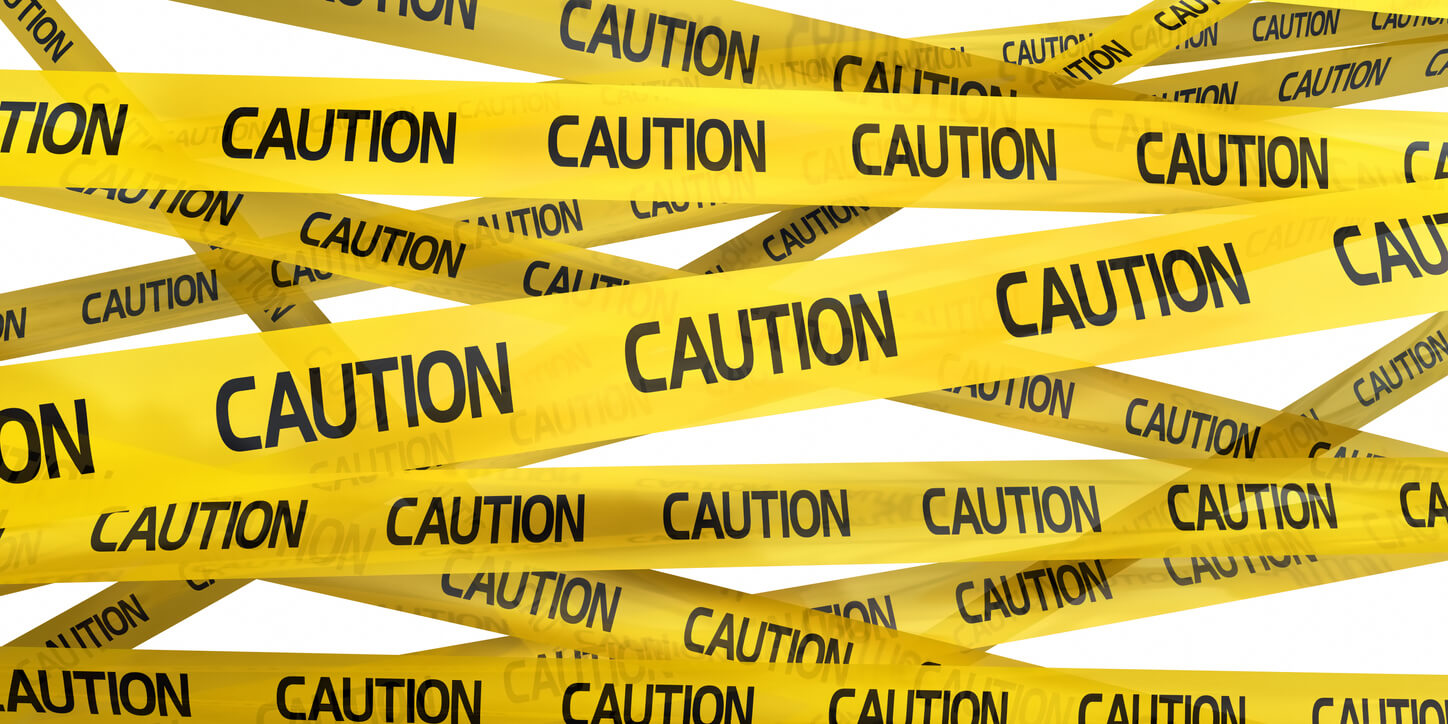 This Straight, No Chaser addresses how you can access safe church reopening strategies.
Between Sterling Initiatives and SI Medical Supply, we're providing consulting and services for several houses of worship in anticipation of the time at which in-person services resume. Given the differences in each state and, in fact, each location, it is frankly irresponsible to offer a blanket set of recommendations as to how churches and other houses of worship should prepare beyond recommending adherence to CDC guidelines for reopening.
However, I'm always inclined to point out that it's not just knowing what to do that creates success. Implementing best practices is what creates outcomes of interest. As such, Sterling Initiatives is offering the first fifty (50) houses of worship that reach out to us free consultation toward lowering the risks of Covid-19 infection. As time permits, we'll do this through the end of the month. Are you or your house of worship is interested in discussing these steps? Reach out to us at 844-724-7754. You can also reach us at [email protected].
Scope of Services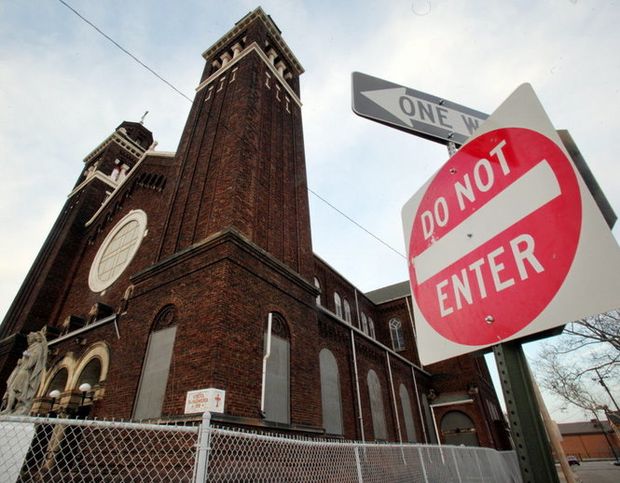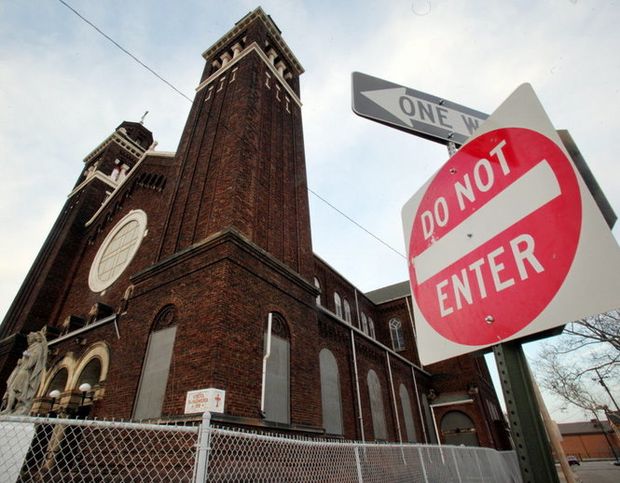 We'll discuss some of the following, at no cost to you:
Making opening decisions
Review of risks and best practices
Facility preparedness
Communication strategies
Worship capacity
PPE needs
Medical preparedness
Risk mitigation
We're here for you. Be ready so you don't have to get ready. Embracing safe church reopening strategies is a must. You don't want to face the alternative.
#KnowledgeIsHealth #HealthSelfEmpowerment
Need Personal Protective Equipment (PPE)?
Are you a first responder? Does your job make you one of the first exposed? Courtesy of SI Medical Supply, you have an option to provide masks, gloves, hand sanitizer, disinfectant wipes and no-touch thermometers for your family and loved ones. Importantly, getting these product does not deplete the supply needed by first responders and medical personnel. Orders are now being filled (without shipping delays!) for masks at
www.jeffreysterlingmd.com
or 844-724-7754. Other items are preorders with an expected delivery date of May 8th. Get yours now. Supplies are limited.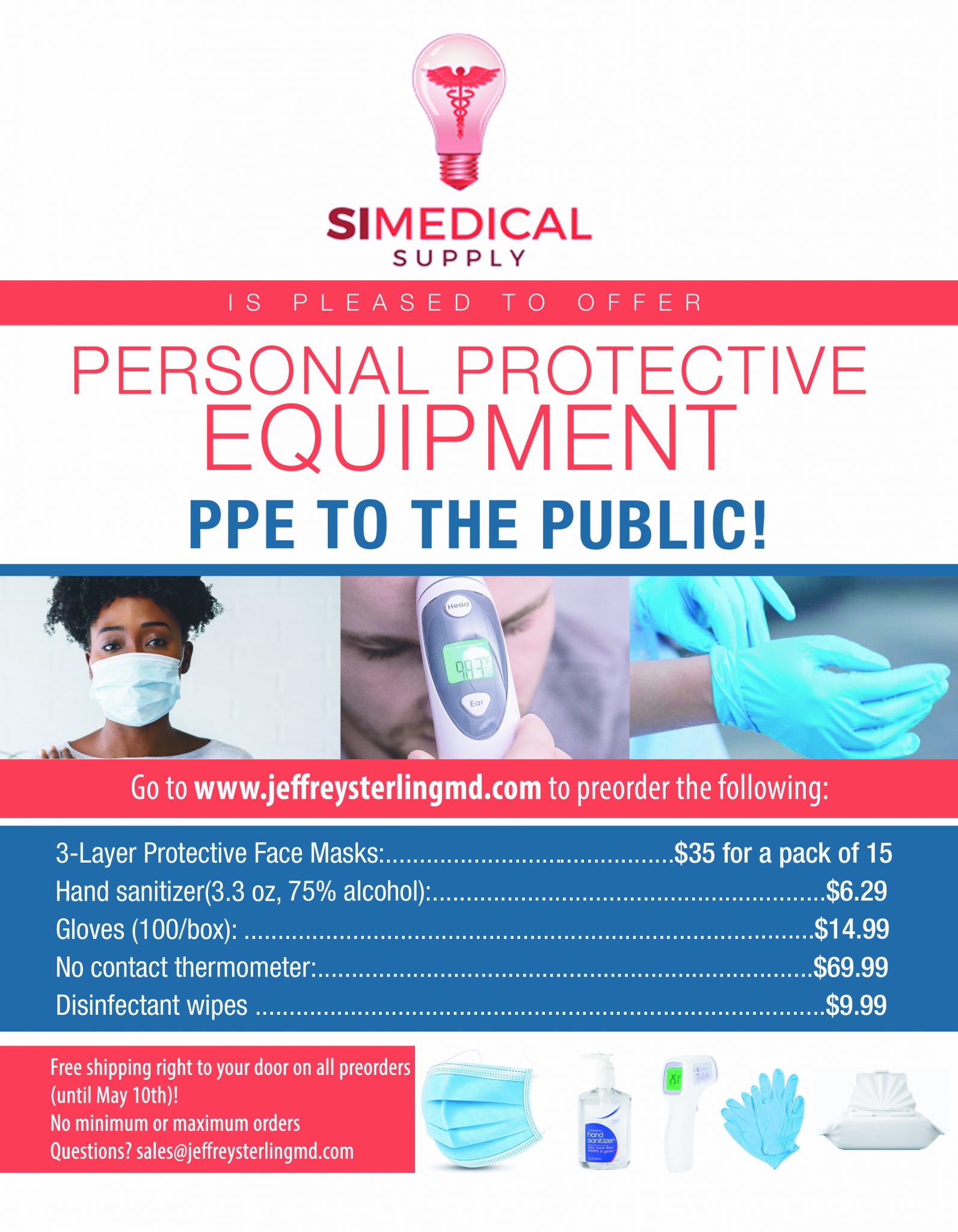 Follow us!
Feel free to #asksterlingmd any questions you may have on this topic. Take the #72HoursChallenge, and join the community. As a thank you, we're offering you a complimentary 30-day membership at 
www.72hourslife.com
. Just use the code #NoChaser, and yes, it's ok if you share! Order your copy of Dr. Sterling's books 
There are 72 Hours in a Day: Using Efficiency to Better Enjoy Every Part of Your Life
 and 
The 72 Hours in a Day Workbook: The Journey to The 72 Hours Life in 72 Days 
at 
Amazon
 or at 
www.jeffreysterlingbooks.com
. Receive introductory pricing with orders! Thanks for liking and following 
Straight, No Chaser
! This public service provides a sample what you can get from 
http://www.docadviceline.com
. Please share our page with your friends on WordPress! Like us on Facebook 
@ SterlingMedicalAdvice.com
! Follow us on Twitter at 
@asksterlingmd
.
Copyright © 2020 · Sterling Initiatives, LLC · Powered by WordPress