Introduction
This Straight, No Chaser offers ten recommendations to help us be ready to safely reopen from the COVID-19 pandemic.
Question of the Day
I received a great question via social media. Here it is. "What would you do today going forward? What is past is over, we can hopefully learn from it, but we can't undo what has occurred, so if you were President, what would you do now?"
Answers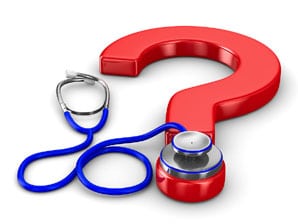 The short answer: if you want to safely reopen, start from scratch. We still have to get our arms around the pandemic. It's all about the fundamentals in anticipation of when we can reopen.
1. Start with enacting the Defense Productive Act and get masks, gloves and sanitizers for an entire damn nation. This would bring manufacturing and jobs back to America.
2. Nationalize a 21-day stay at home dictate.
3. Use the National Guard in large cities to enforce the stay at home dictate. Just say no to gyms and nail salons (love you when it's safe, though!)
4. Use a stimulus to fully compensate individuals and businesses below a certain income level every month until recovery.
5. Test everyone with the risk factors translating into disproportionate deaths (which isn't the same as "everyone")
Here's Five More
6. Use contact tracing and further quarantine these individuals as dictated by symptoms (in the absence of testing).
7. Incentivize America business to win the race for a vaccine and effective treatment.
8. Use this as an opportunity to decouple health insurance from employers.
9. Open up enrollment for the Affordable Care Act for everyone losing their job.
10. Expand hospital capacity in urban areas and ensure both rural and urban hospitals have sufficient ventilator supply. Do you think this sounds better than the alternative? If these were implemented by now, we'd have been well on our way to safely reopen.
Need Personal Protective Equipment (PPE)?
Are you a first responder? Does your job make you one of the first exposed? Courtesy of SI Medical Supply, you have an option to provide masks, gloves, hand sanitizer, disinfectant wipes and no-touch thermometers for your family and loved ones. Importantly, getting thes product does not deplete the supply needed by first responders and medical personnel. Orders are now being filled (without shipping delays!) for masks at www.jeffreysterlingmd.com or 844-724-7754. Other items are preorders with an expected delivery date of May 8th. Get yours now. Supplies are limited.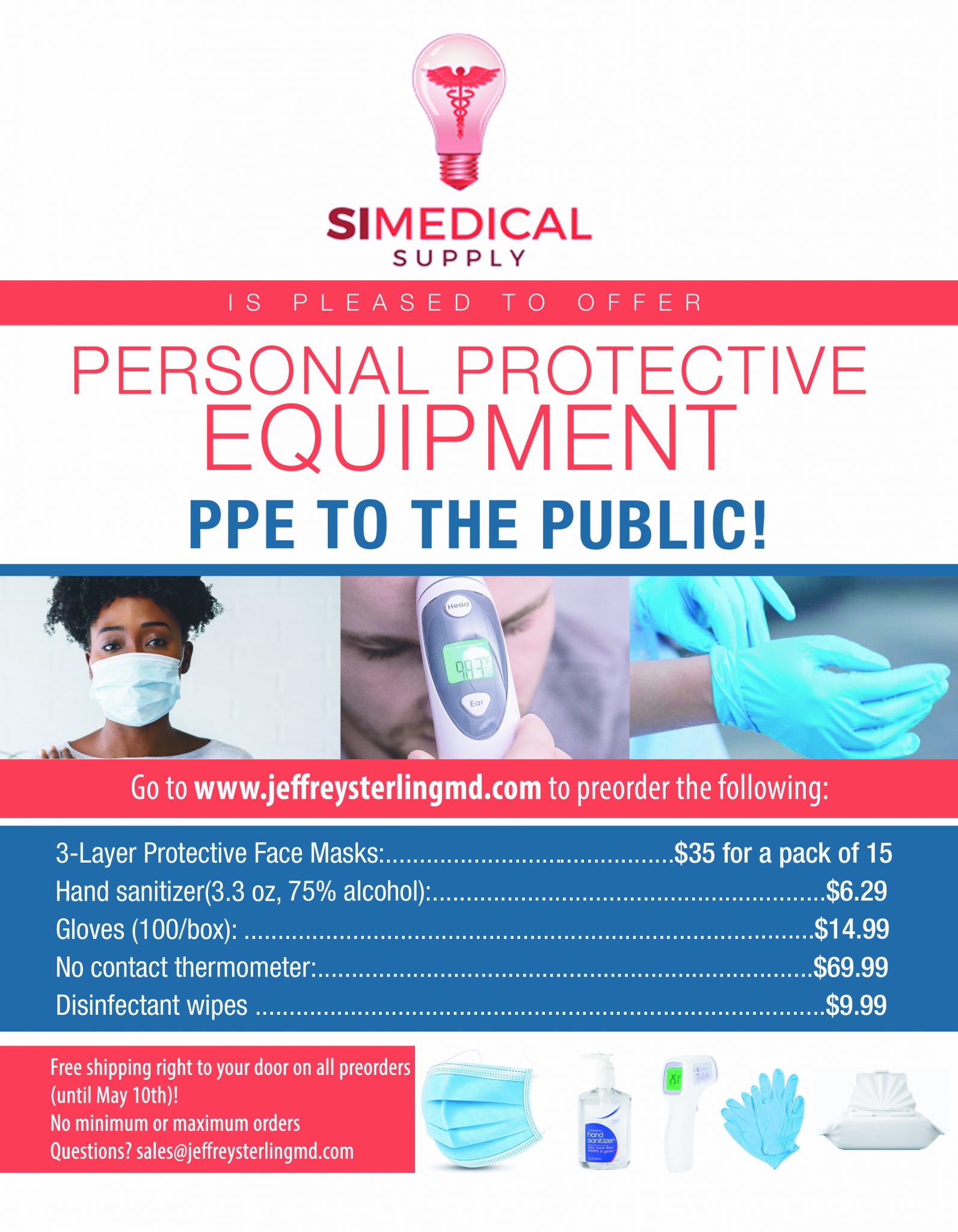 Follow us!
Feel free to #asksterlingmd any questions you may have on this topic. Take the #72HoursChallenge, and join the community. As a thank you, we're offering you a complimentary 30-day membership at www.72hourslife.com. Just use the code #NoChaser, and yes, it's ok if you share!
Order your copy of Dr. Sterling's books There are 72 Hours in a Day: Using Efficiency to Better Enjoy Every Part of Your Life and The 72 Hours in a Day Workbook: The Journey to The 72 Hours Life in 72 Days at Amazon or at www.jeffreysterlingbooks.com. Receive introductory pricing with orders!
Thanks for liking and following Straight, No Chaser! This public service provides a sample what you can get from http://www.docadviceline.com. Please share our page with your friends on WordPress! Like us on Facebook @ SterlingMedicalAdvice.com! Follow us on Twitter at @asksterlingmd.
Copyright © 2020 · Sterling Initiatives, LLC · Powered by WordPress