Introduction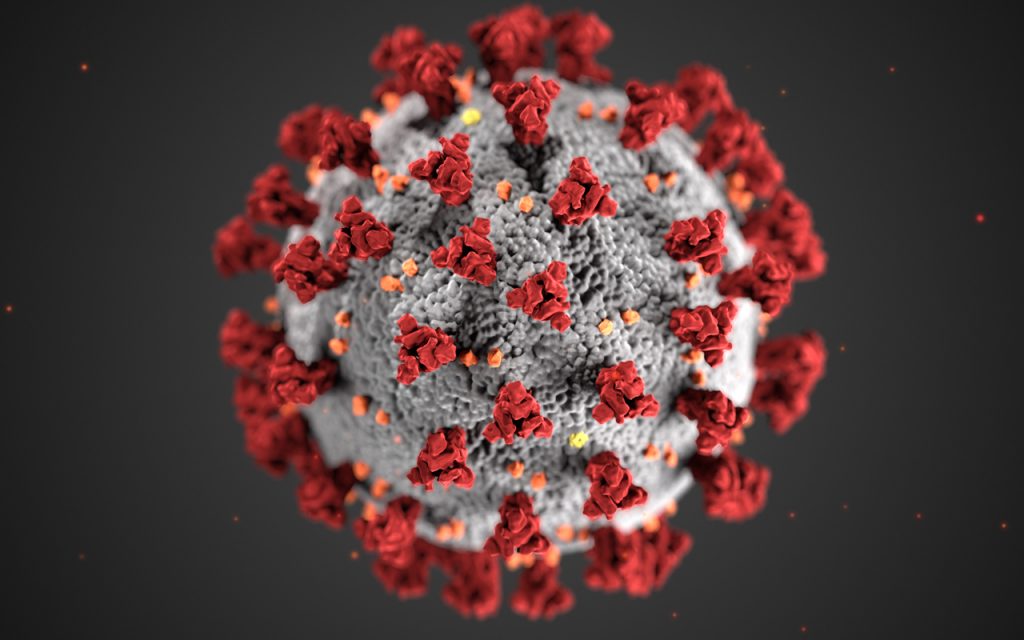 Very few states have been collecting COVID-19 demographic data based on race. When you look at the data, it's apparent why some may not wish to be confronted with that information. We've already discussed how African Americans are set up for horrific outcomes due to this pandemic. African Americans fit the high-risk profile in numbers disproportionate to the greater population. They have increased incidences of diabetes, chronic heart disease, chronic lung disease and HIV. As you may be aware, along with being elderly and having other causes of lower immunity, these conditions constitute the most significant risk factors for poorer outcomes with COVID-19 infection.
African Americans are also subject to poorer outcomes due to social determinants of disease. In each of the major considerations: impediments in accessing care, having equal quality of care, and baseline economic status allowing the navigation of costs of care, African Americans are less well off than the general population.
African American COVID-19 Outcomes in Selected Locations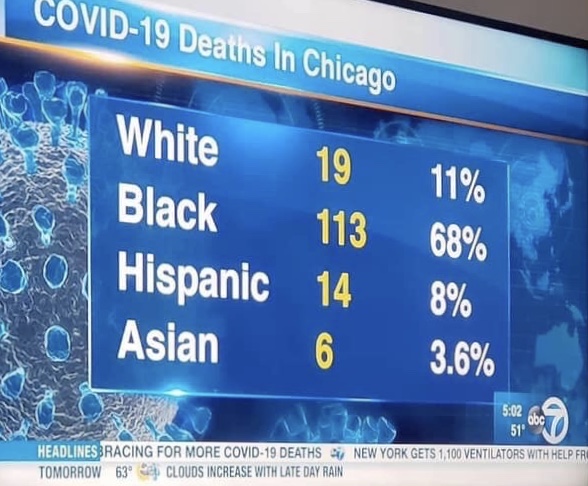 Here are a few data points that show just how dangerously and disproportionately COVID-19 is affecting the afro-descendent community.
In Chicago's Cook County, African American residents make up 23% of the population. Unfortunately, they account for 58% of the COVID-19 deaths. According to data from the Cook County Medical Examiner's office, half of the deceased lived in Chicago. Furthermore, the majority of African American COVID-19 patients who died had underlying health conditions, including respiratory problems and diabetes. Eighty-one percent had hypertension (high blood pressure), diabetes or both.
However, it's not just an issue in Chicago. Statewide, the number of African American residents throughout with COVID-19 is also disproportionately high. African Americans account for 38 percent of the confirmed cases in Illinois while only being 14% of the population. The state has not released a racial breakdown for deaths, although Illinois is one of the few states that keeps COVID-19 data with a racial breakdown. 
As of April 2nd, African Americans were almost half of Milwaukee County's 945 cases. They were 81% of its 27 deaths. Milwaukee County's population is 26% black. 
According to the Michigan Department of Health and Human Services, as of April 2nd, African Americans made up 35% of the state's overall confirmed cases. They accounted for 40% of Michigan's 417 deaths related to COVID-19. In Michigan, the state's population is 14% black.
Louisiana has not published case breakdowns by race, but 40% of the state's deaths have happened in Orleans Parish, where the majority of residents are black. New Orleans has emerged as one of the nation's hotspots for COVID-19.
Other Examples of Disparities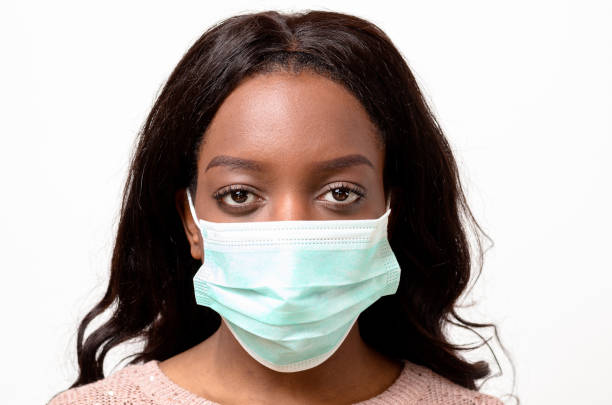 Other concerns have been expressed without the data to precisely quantify them. Disproportionality in African American having access to tests with the same systems have been reported. Temporary COVID-19 treatment facilities have tended not to go up in areas accessible to African American communities. The $2 trillion stimuli bill was passed after stripping affirmative action guidelines promoting fairing in the business procurement process, making it less able for Black businesses to get opportunities to fund and fashion culturally specific solutions. The explosion in unemployment also disproportionately affected African Americans. These social determinants of health matter.
The concept of a perfect storm ignores the fact that there's nothing perfect about it to its recipients. A certain degree of willness ignorance about public health challenges tends to exist at the onset of major catastrophes. Let's not allow that to define the experience of African Americans during this already devastating pandemic. It's long been said that when White Americans catch a cold, Black American get pneumonia. Given the devastation occurring across America, let's be mindful of the still disproportionate effects that occur in this demographic.
Need Masks?
The CDC now recommends everyone wear masks. Courtesy of SI Medical Supply, you have an option to provide 3-layer facial masks for your family and loved ones. You can now obtain a pack of 15 for $35, including shipping and handling. These are the recommended masks. Importantly, getting this product does not deplete the supply needed by first responders and medical personnel. Orders are now being accepted at www.jeffreysterlingmd.com or 844-724-7754. Get yours now. Supplies are limited.
Follow us!
Feel free to #asksterlingmd any questions you may have on this topic. Take the #72HoursChallenge, and join the community. As a thank you, we're offering you a complimentary 30-day membership at www.72hourslife.com. Just use the code #NoChaser, and yes, it's ok if you share!
Order your copy of Dr. Sterling's books There are 72 Hours in a Day: Using Efficiency to Better Enjoy Every Part of Your Life and The 72 Hours in a Day Workbook: The Journey to The 72 Hours Life in 72 Days at Amazon or at www.jeffreysterlingbooks.com. Receive introductory pricing with orders!
Thanks for liking and following Straight, No Chaser! This public service provides a sample what you can get from http://www.docadviceline.com. Please share our page with your friends on WordPress! Like us on Facebook @ SterlingMedicalAdvice.com! Follow us on Twitter at @asksterlingmd.
Copyright © 2020 · Sterling Initiatives, LLC · Powered by WordPress