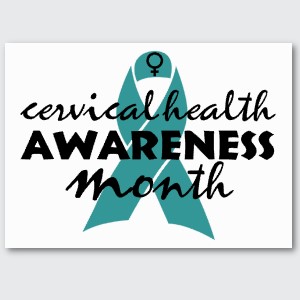 January is Cervical Health Awareness Month, and to that end, The Center for Disease Control and Prevention (CDC) boldly proclaims "No woman should die of cervical cancer."
It's cervical health month in the United States, and this point has a rather simple message: Cervical cancer is highly preventable and can be cured when discovered and treatment early. Here are some quick tips to help you check this off of your list of concerns.
Every child should get vaccinated at age 11 or 12. Even if you've reached age 26 and haven't been vaccinated, you should discuss options with your physician.
The most important thing you can do to help prevent cervical cancer is to get screened regularly starting at age 21.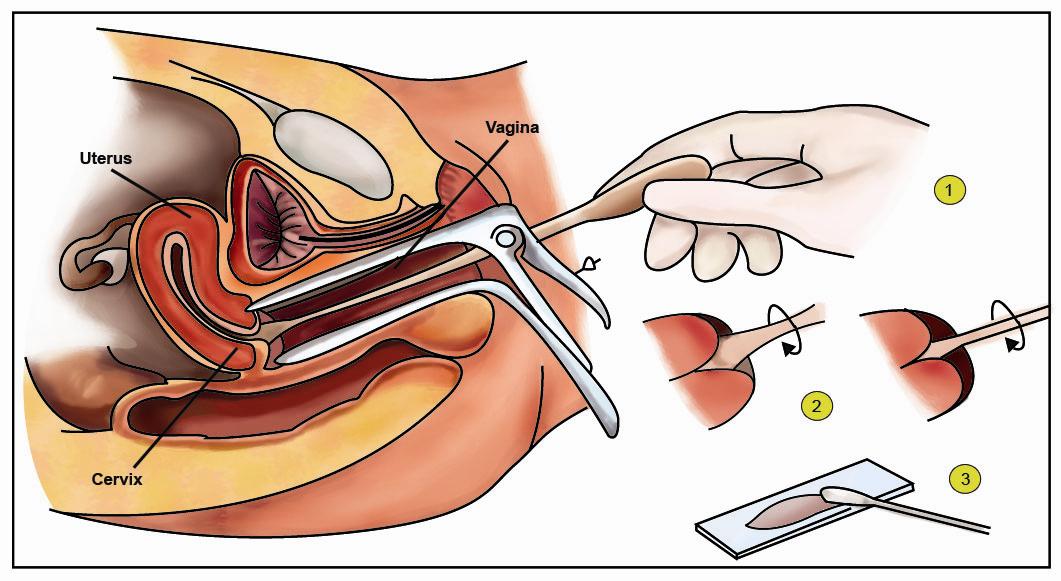 The Pap test (or smear) should be performed regularly at age 21. It looks for precancerous changes to the cervix that identify the need for early treatment. In many cases a normal test will eliminate the need for another test for the next three years, but your physician will discuss your individual circumstances in this regard.
The HPV test looks for the virus that is now known to be the cause of cervical cancer. Furthermore, human papillomavirus (HPV) is sexually transmitted. The HPV test can be done at the same time as the Pap test from the same examination.
Hopefully knowing these simple tools will convince you to be attentive to preventing and managing your cervical health. This is a public health success story in that cervical cancer could be eliminated if everyone followed the above steps. The rest is up to you.
Feel free to ask your SMA expert consultant any questions you may have on this topic.
Order your copy of Dr. Sterling's new book Behind The Curtain: A Peek at Life from within the ER at jeffreysterlingbooks.com, iTunes, Amazon, Barnes and Nobles and wherever books are sold.
Thanks for liking and following Straight, No Chaser! This public service provides a sample of what http://www.SterlingMedicalAdvice.com (SMA) and 844-SMA-TALK offers. Please share our page with your friends on WordPress, like us on Facebook @ SterlingMedicalAdvice.com and follow us on Twitter at @asksterlingmd.