Introduction
This Straight No Chaser addresses next steps after a diagnosis of COVID-19. The post addresses those with mild or no symptoms. There have been well over 3.4 million Americans diagnosed with COVID-19. Are you one? What did you do next? If not, do you know what to do next?
Next Steps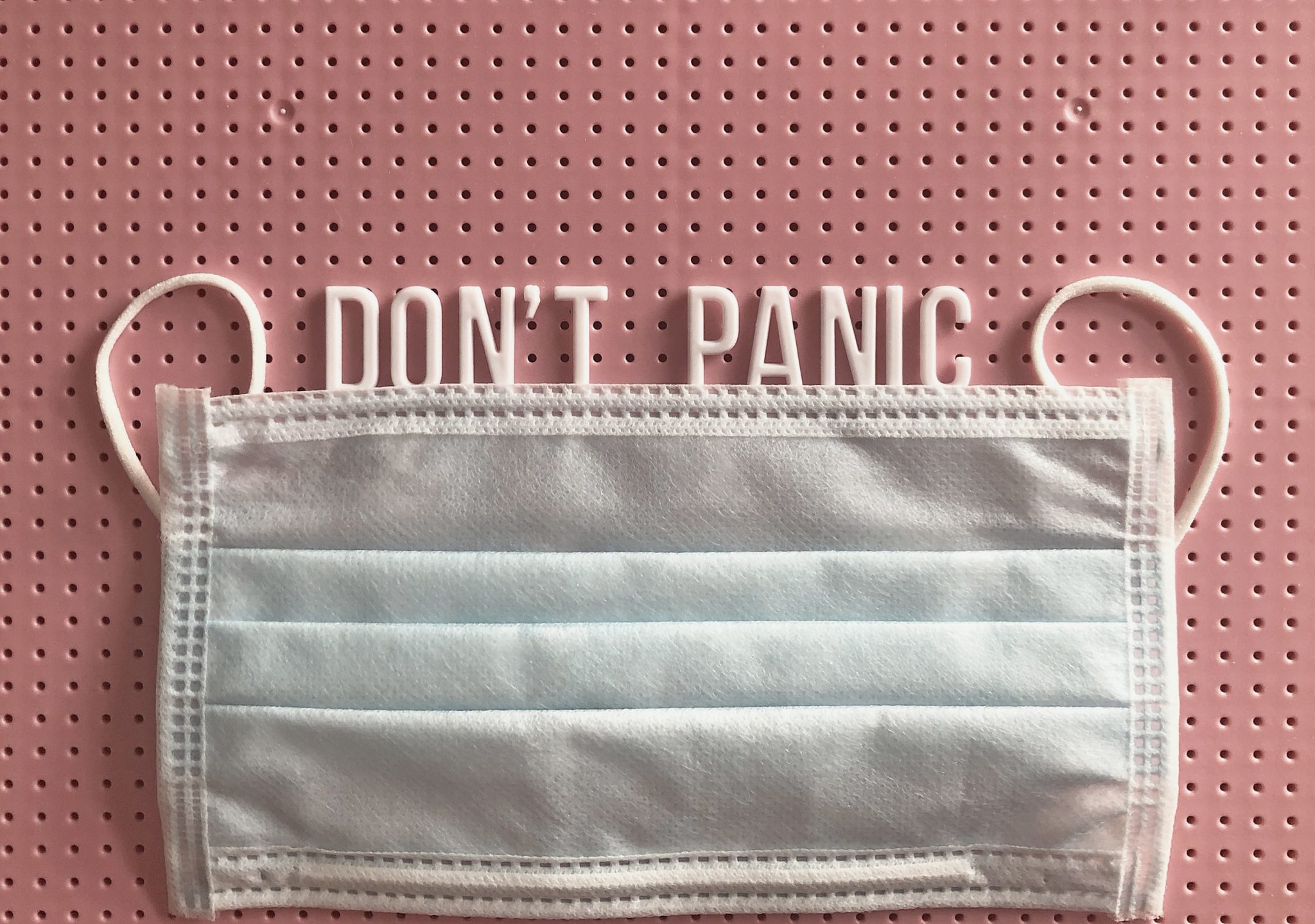 Here's a checklist of recommended next steps after a diagnosis of COVID-19. If you're following these, both you and your contacts will likely come through it ok.
Separate yourself from people and animals in your home.
As much as possible, you should stay in a specific room and away from other people in your home.
If possible, you should use a separate bathroom.
Do not share personal household items like dishes, drinking glasses, eating utensils, towels, or bedding. after using these items, wash them thoroughly with soap and water.
Postpone all non‐essential medical appointments until you are out of isolation.
Keep a list of people you had contact with when you were sick. This can be helpful for identifying people who may have gotten COVID‐19 while spending time with you. This process is called "contact tracing."
Wash your hands often and practice good hygiene.
Clean high touch surfaces every day.
Wear a face mask or covering if you need to be around other people.
Cover your mouth and nose with a tissue when you cough and sneeze. Throw the tissue in the trash and then wash your hands.
Back to Normal
Your isolation can end when you meet ALL of the following criteria.
You have been fever‐free for at least 3 days without using medicine
Your other symptoms have improved for at least 3 days
At least 10 days have passed since you first had symptoms
If you are symptom-free, you still should isolate for at least 10 days.
Are You Contagious?
Here are two other important considerations:
You can spread COVID‐19 to others beginning two days before your symptoms start until a few days after you recover.
Even if you never develop any symptoms, you may be able to spread COVID‐19 to others.
Remember, the most important considerations are that you do what you can to prevent catching the disease and that you promptly get tested after a possible exposure. Waiting for symptoms is a bit too late.
Need Personal Protective Equipment (PPE)?
Are you a first responder? Does your job make you one of the first exposed? Courtesy of SI Medical Supply, you have an option to provide masks, gloves, hand sanitizer, disinfectant wipes and no-touch thermometers for your family and loved ones. Importantly, getting these product does not deplete the supply needed by first responders and medical personnel. Orders are now being filled (without shipping delays!) at
www.jeffreysterlingmd.com
or 844-724-7754. Get yours now. Supplies are limited.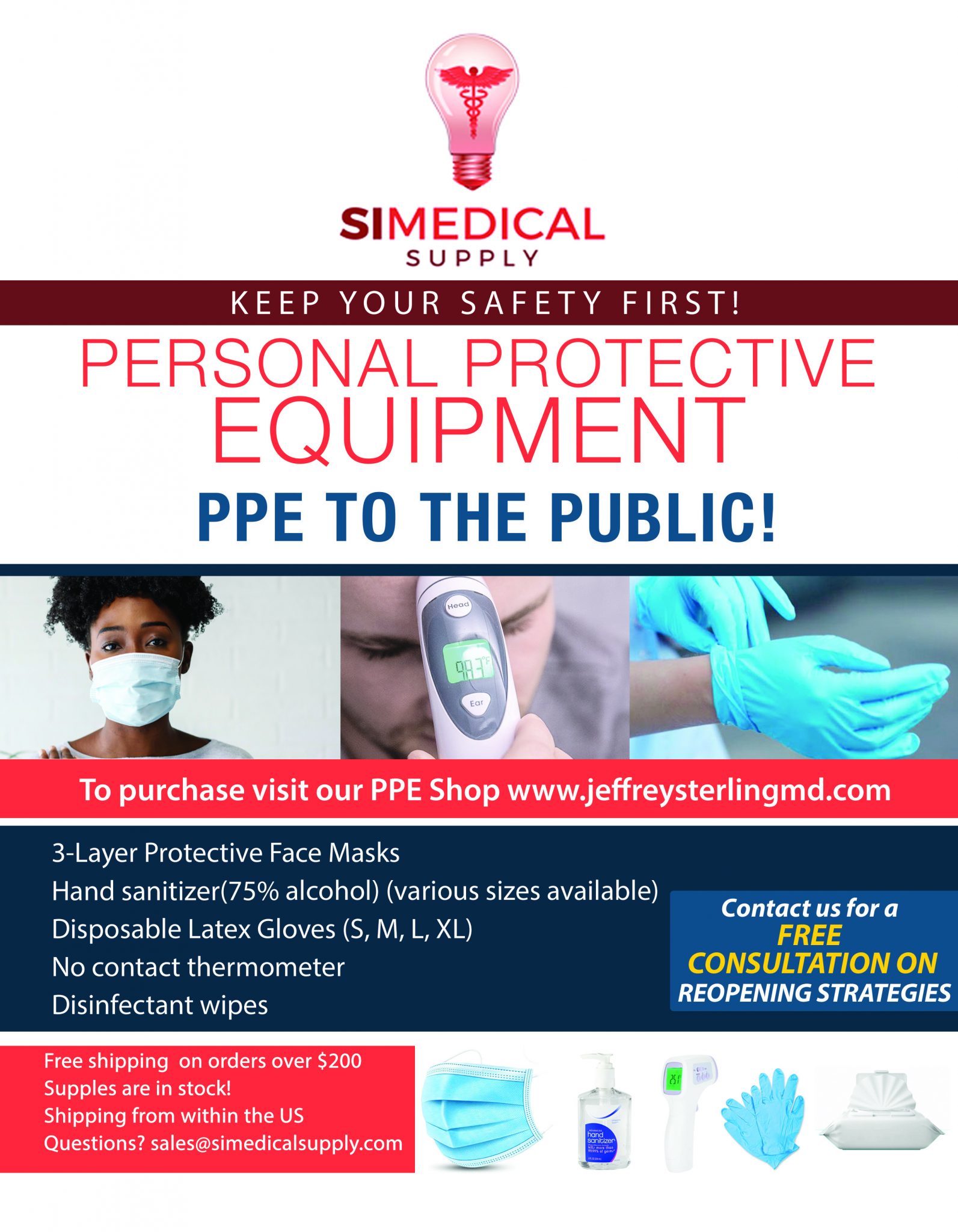 Follow us!
Feel free to #asksterlingmd any questions you may have on this topic. Take the #72HoursChallenge, and join the community. As a thank you, we're offering you a complimentary 30-day membership at 
www.72hourslife.com
. Just use the code #NoChaser, and yes, it's ok if you share! Order your copy of Dr. Sterling's books 
There are 72 Hours in a Day: Using Efficiency to Better Enjoy Every Part of Your Life
 and 
The 72 Hours in a Day Workbook: The Journey to The 72 Hours Life in 72 Days 
at 
Amazon
 or at 
www.jeffreysterlingbooks.com
. Receive introductory pricing with orders! Thanks for liking and following 
Straight, No Chaser
! This public service provides a sample what you can get from 
http://www.docadviceline.com
. Please share our page with your friends on WordPress! Like us on Facebook 
@ SterlingMedicalAdvice.com
! Follow us on Twitter at 
@asksterlingmd
.
Copyright © 2020 · Sterling Initiatives, LLC · Powered by WordPress