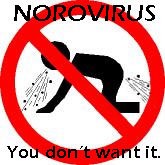 Sometimes the simple things cause the biggest problems. If you have school-aged children, you may be aware that episodes of vomiting and diarrhea are occurring with such frequency that may schools are having to close. The culprit is Norovirus, aptly nicknamed "the winter vomiting bug." Norovirus is the most common viral cause of gastroenteritis (vomiting and diarrhea) in humans. We've discussed gastroenteritis before in Straight, No Chaser, so we'll take this space to simply remind you of a few important facts in the event you or a loved one is being affected.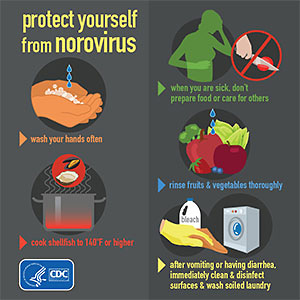 It affects people of all ages.
The most common symptoms include nausea, vomiting, watery diarrhea, and abdominal pain. Symptoms tend to appears rapidly, between 12-48 hours after exposure.
It is transmitted by food or water contaminated by feces, by person-to-person contact, by aerosolization of vomited virus and by contamination of surfaces.
Severe illness is rare, and the disease is usually self-limiting. Most people make a full recovery within two to three days.
After infection, you are not fully immune and can contract the virus again.
Outbreaks of norovirus infection tend to occur in communities, such as schools, healthcare facilities, long-term care facilities, camps, prisons, dormitories and cruise ships. Outbreaks often are traced to food that was handled by an infected individual.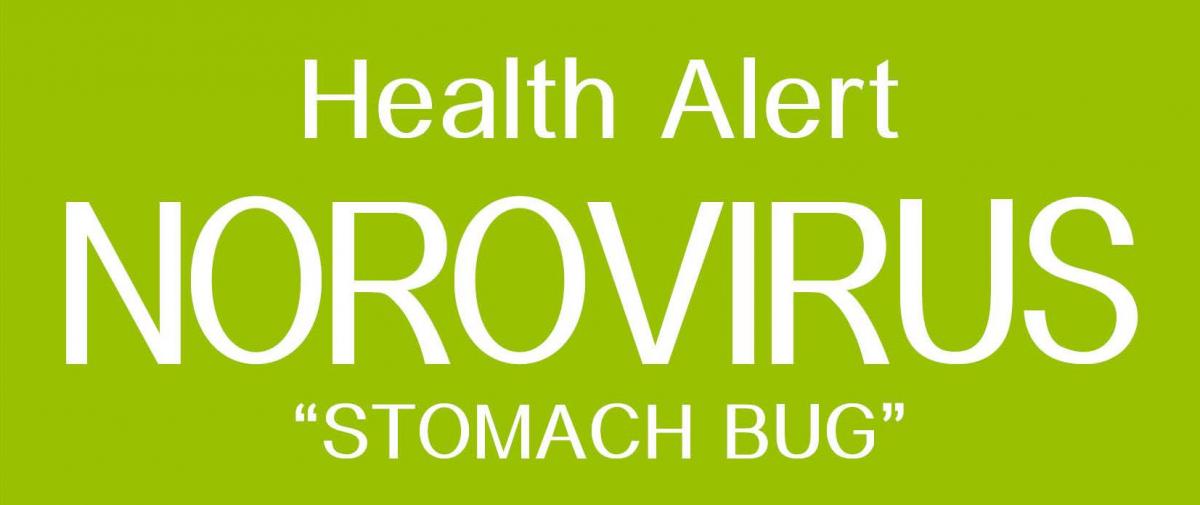 This isn't that complicated. Wash your hands before you eat and wash your hands after you care for someone with symptoms. The US Centers for Disease Control and Prevention (CDC) recommends washing fruits and vegetable thoroughly, washing laundry thoroughly and cleaning and disinfecting surfaces often. Here's another example of how being smart can translate to being healthy!
Feel free to ask your SMA expert consultant any questions you may have on this topic.
Order your copy of Dr. Sterling's new book Behind The Curtain: A Peek at Life from within the ER at jeffreysterlingbooks.com, iTunes, Amazon, Barnes and Nobles and wherever books are sold.
Thanks for liking and following Straight, No Chaser! This public service provides a sample of what http://www.SterlingMedicalAdvice.com (SMA) and 844-SMA-TALK offers. Please share our page with your friends on WordPress, like us on Facebook @ SterlingMedicalAdvice.com and follow us on Twitter at @asksterlingmd.
Copyright © 2017 · Sterling Initiatives, LLC · Powered by WordPress