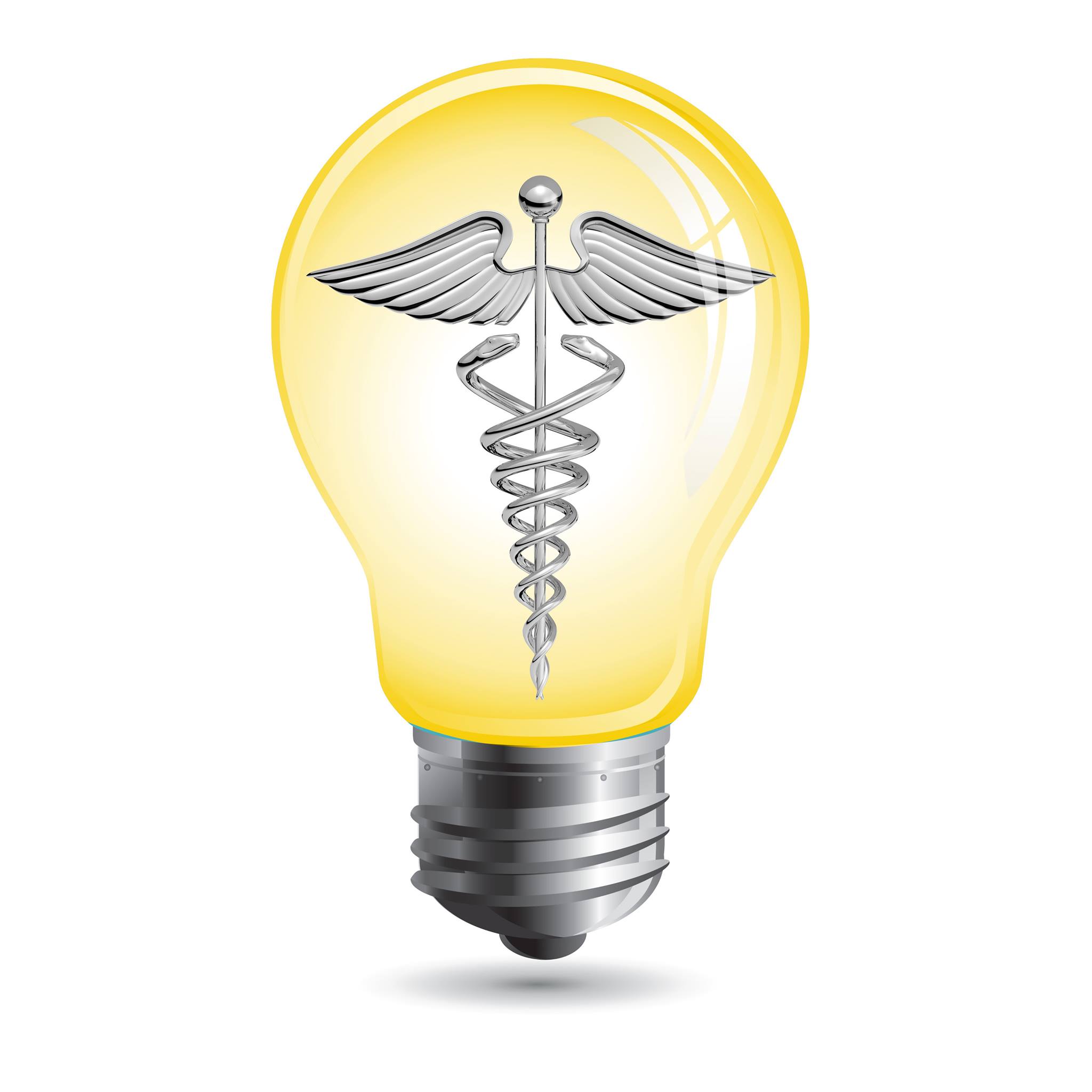 With the near infinite amount of information available to you, we greatly appreciate the few minutes a day you spend here. In just three years, Straight, No Chaser has reached hundreds of thousands of followers in more than 200 countries around the world. And nearly 900 posts later, our core mission remains clear and unwavering – we want to provide you with the tools to understand and act on matters that impact your health.
Our commitment to those we serve continues with Dr. Sterling's first book, Behind the Curtain: A Peek at Life from within the ER (Brown Books Publishing Group). We're honored to introduce his new release, out July 24, and we look forward to welcoming you on a roller coaster ride of emotions that reveals the real drama, trauma, tragedies and triumphs that define life in the ER.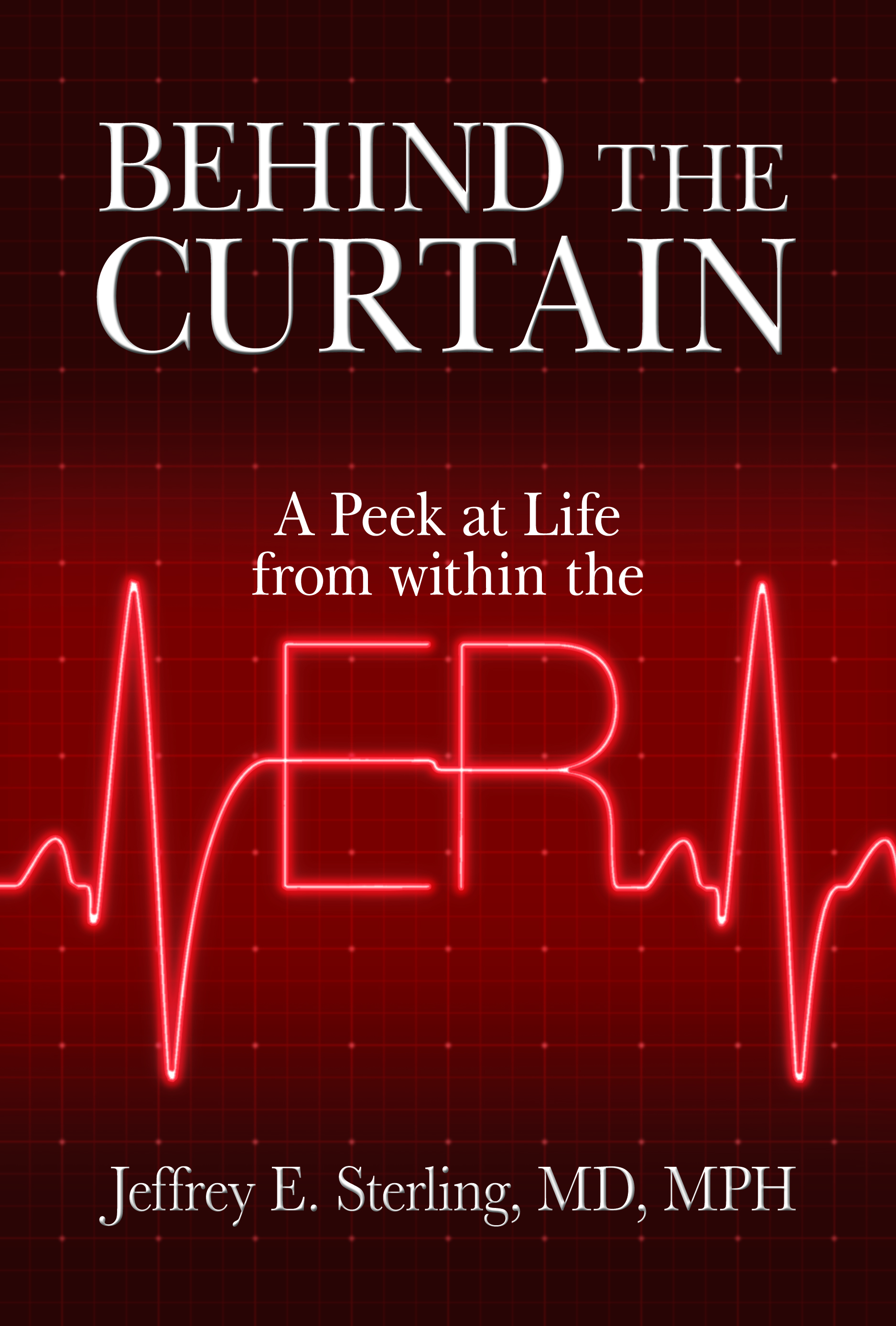 Dr. Sterling's authentic collection of stories succeeds as both an enlightening commentary on emergency medicine and as an unflinching memoir, tracking his journey as a physician across two decades, dozens of cities and countries, and more than 75,000 patients. More importantly, Behind the Curtain offers an unforgiving mirror reflecting the best and worst of human behavior – and prompts readers to reexamine the way they live their lives.
Pre-orders are available online; purchase your copy now at JeffreySterlingBooks.com!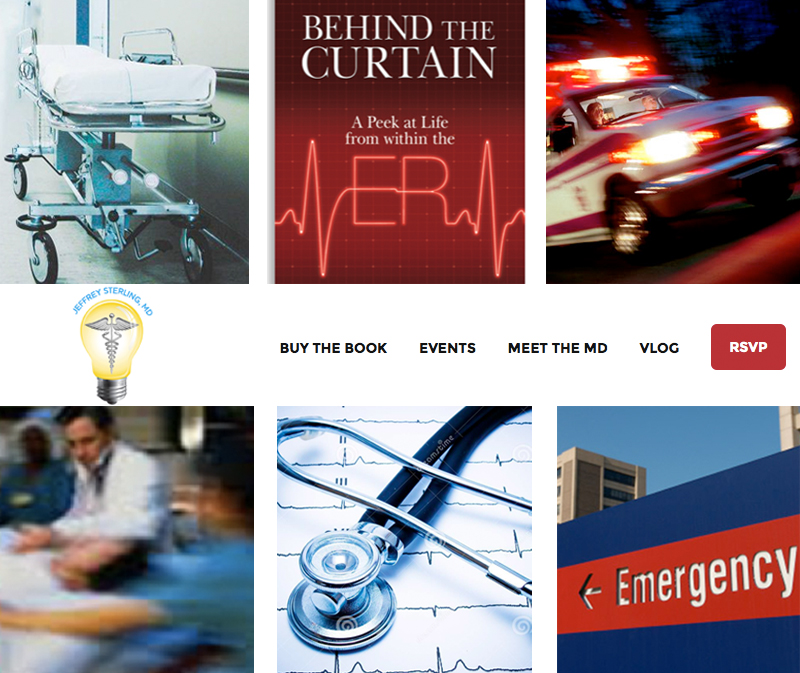 That's not all . . . today also marks the launch of www.jeffreysterlingbooks.com, and we invite you to explore the website. Not only will you find everything you need to know about Behind the Curtain (and later, previews of Dr. Sterling's upcoming releases!), but you'll also have access to reviews and press activities. In addition, we're pleased to announce that we've scheduled more than 20 book launch events in major markets all over the country, and you can register online for the social soirees, health ministry meetings, community gatherings, and author signings happening near you!
Wait, there's more . . . In keeping with our overall mission, today also marks the debut of the Straight, No Chaser vlog series, and we'll be unveiling a new episode each week from now until Behind the Curtain arrives on July 24. Sharing health care essentials and addressing modern medical conundrums, "8 Ways to Stay Out of the ER: Health Care Basics," is a must-watch for anyone seeking proactive advice for prevention and intervention. Watch the inaugural vlog now to discover smarter, more sustainable weight loss strategies, and keep up with the series exclusively on JeffreySterlingBooks.com.
And again, we thank you for being a part of our community, and we hope to continue making a positive difference in your lives through all of our new publishing channels. Be sure to share your feedback, comments, referrals and others means of support online anytime – and don't forget to pre-order your copy of Behind the Curtain. We look forward to seeing you during our book tour!
Thanks for liking and following Straight, No Chaser! This public service provides a sample of what http://www.SterlingMedicalAdvice.com (SMA) and 844-SMA-TALK offers. Please share our page with your friends on WordPress, like us on Facebook @ SterlingMedicalAdvice.com and follow us on Twitter at @asksterlingmd.
Copyright © 2015 · Sterling Initiatives, LLC