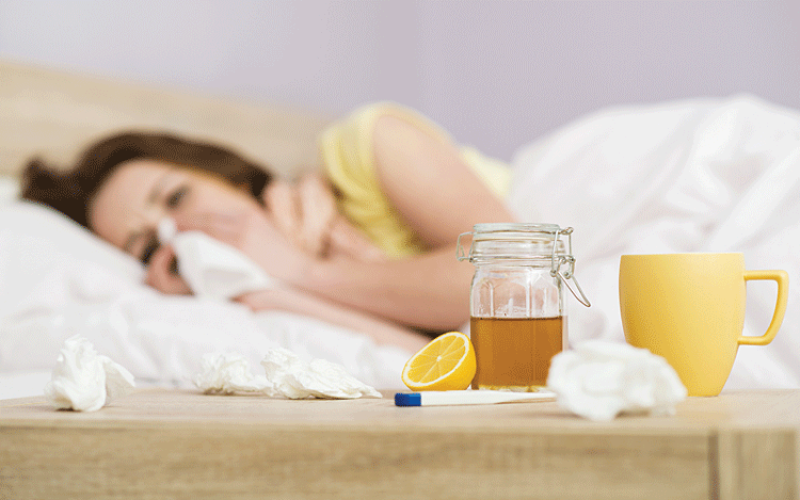 Snatched from the headlines and the American Medical Association:
From The Centers for Disease Control and Prevention (CDC): "Flu sending US seniors to the hospital in highest rate in a decade."
From The CBS Evening News (1/30, lead story, 2:25, Pelley): "The CDC said that the flu season in much of the country appears to have peaked." However, "the flu is now widespread in all but six states and it's sending Americans 65 and older to the hospital at the highest rate in at least a decade."
From The NBC Nightly News (1/31, story 3, 0:25, Williams): The high number of hospitalizations is "…being blamed on this particularly nasty strain of flu this year and a vaccine that, sadly, has proven only about 23 percent effective."
From The Associated Press (1/31, Stobbe): Approximately "…198 out of every 100,000 people 65 and older have been hospitalized with flu-related illness this flu season. That's roughly 86,000, according to the CDC."
From Bloomberg News (1/31, Cortez): "The annual outbreak, already in its 10th week, has extended beyond the lower bound of a normal flu season and isn't showing signs of easing," said Lyn Finelli, chief of surveillance and outbreak response at the CDC. In a telephone interview, she explained, "'While the flu may have peaked in many areas of the country, there is a surge in other areas, including New England, the Northeast and the West Coast."
From Medscape (1/31, Lowes): The CDC "issued a letter to clinicians urging them to treat patients promptly with antiviral drugs when they suspect influenza, without any confirmatory testing." That letter, cosigned by leaders of the American Medical Association, the American Academy of Family Physicians, and other professional societies, noted that influenza activity across the nation remains high overall and is likely to continue for weeks." The letter discussed "the potential of antiviral drugs to reduce influenza symptoms, prevent serious complications, and keep high-risk patients out of the hospital."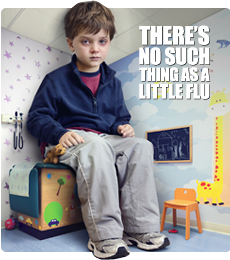 The influenza vaccine doesn't necessary prevent you from getting "the flu." It's a mixture of what is predicted to be the most common strains for the upcoming year. As noted, this year the influenza strains causing infections are so varied that this year's vaccine is approximately 23% effective. Does that mean you shouldn't get it? That's not the message at all. The influenza vaccine does a very good job of preventing you for dying from "the flu," and as noted above, certain populations are having an especially difficult time. Be reminded that there were approximately 35,000 deaths from influenza last year alone.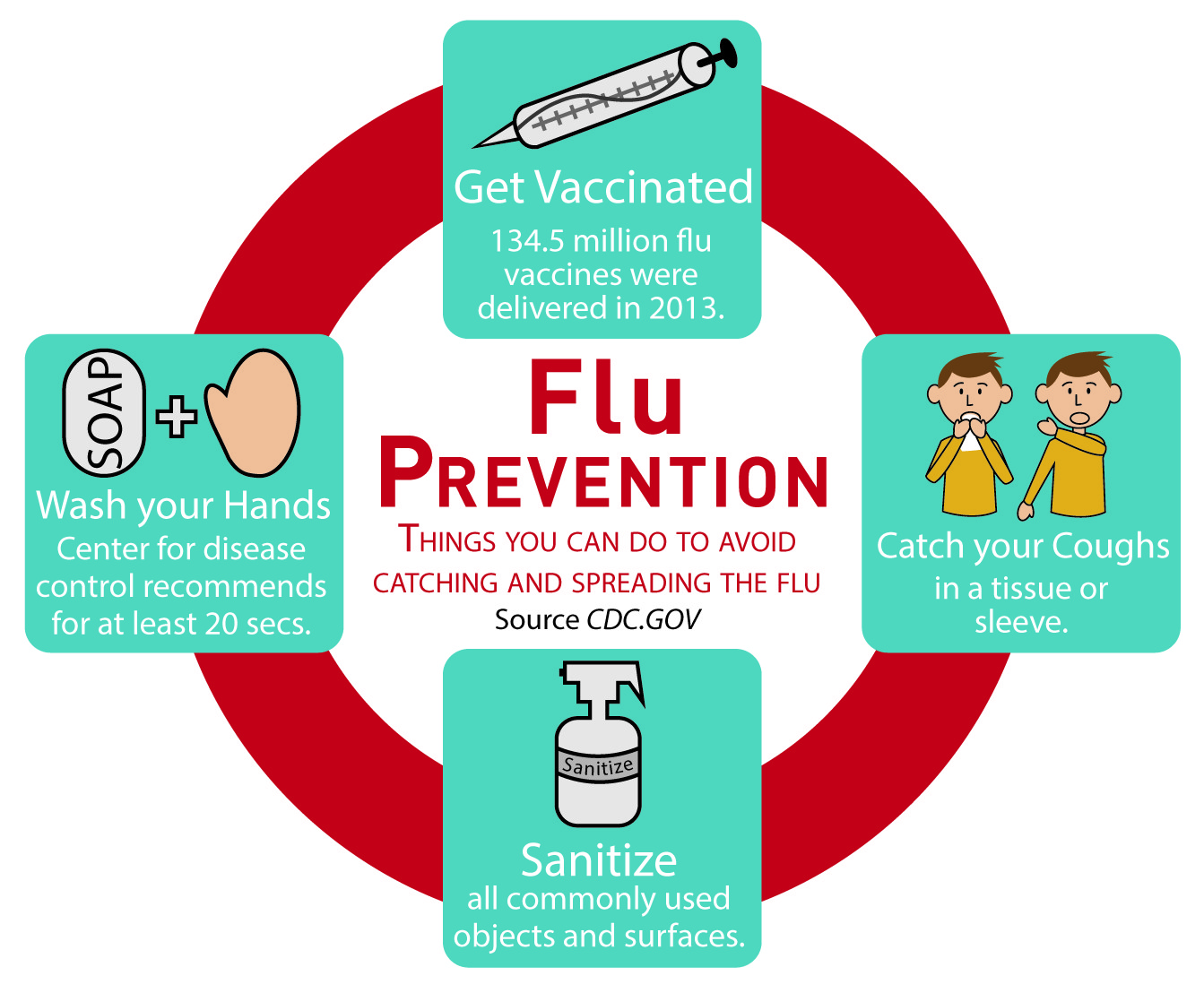 So you ask, what can we do in the face of a less than optimally performing vaccine? This Straight, No Chaser reviews some of the better options left for you to engage in preventive strategies. It is always the case that an ounce of prevention is better than a pound of cure.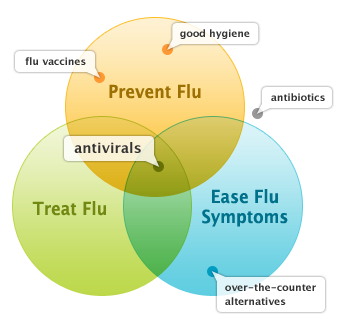 The best way to avoid the flu is prevention. Consider utilizing these healthy habits before you ever get exposed:
Wash your hands frequently with warm soapy water. You know when they're dirty. Most certainly wash your hands before you use them to eat or put anything else in your mouth.
If you can't wash your hands, use an alcohol-based hand sanitizer.
If your hands are dirty and neither soap nor sanitizer is available, still rinse and dry your hands with warm water if you can.
Use disinfectant to clean surfaces.
Avoid unnecessarily touching your eyes, nose, or mouth.
Politely limit close contact with people who are ill, coughing and sneezing.
When coughing or sneezing use the bend of your elbow or a facial tissue to help cover your nose and mouth. Learn to avoid coughing or sneezing into your hands.
When you become sick, stay home. It's the proper thing to do to avoid spreading your infection to others.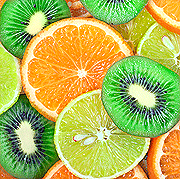 Vitamin C, echinacea and zinc have long been touted to prevent colds and influenza. There are no studies confirming or refuting this claim. Despite assurances that these and other herbal medicines are safe alternatives because they're "natural", the active ingredients in them are the same as found in certain prescription medicines. Thus they too may interact with other medications and worsen certain medical conditions. Given this, you should discuss your use of supplements with your physician or pharmacist prior to use.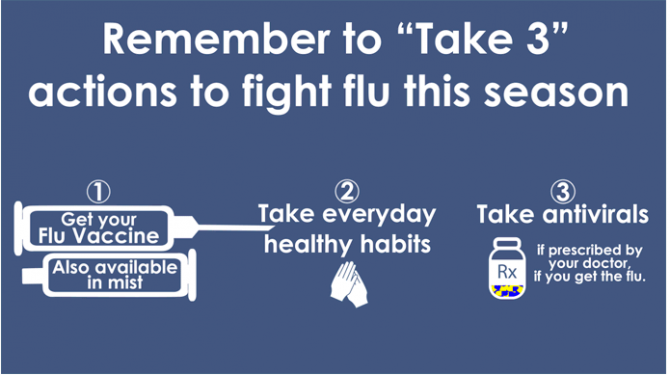 Another level of defense for you involves use of certain antiviral prescription medications. If you are exposed to someone (e.g. a family member) with influenza, and especially if you begin having flu-like symptoms, immediately contact your physician to discuss taking medicines to prevent catching the flu. Such medications include Tamiflu® (generic name: oseltamivir), Relenza® (generic name: zanamivir), Flumadine® (generic name: rimantadine) and Symmetrel® (generic name: amantadine). If you make the request more than 24-48 hours after the onset of symptoms, you likely won't be given the medication, since it isn't likely to be effective outside of this timeframe.
Thanks for liking and following Straight, No Chaser! This public service provides a sample of 844-SMA-TALK and http://www.SterlingMedicalAdvice.com (SMA). Enjoy some of our favorite posts and frequently asked questions as well as a daily note explaining the benefits of SMA membership. Please share our page with your Friends on WordPress, on Facebook at SterlingMedicalAdvice.com and on Twitter at @asksterlingmd.
Copyright © 2015 · Sterling Initiatives, LLC · Powered by WordPress