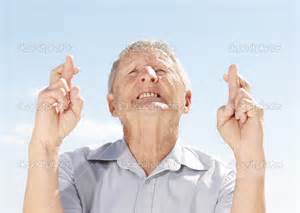 Does something look different? Feel different? Hoping it is just age and not something of real concern? Hoping turning into worrying?
We're here for you, so reach out to your team of personal healthcare consultants at 844-SMA-TALK. We can inform and advise you on living life to the healthiest based on your personal history and health risks.
Call anytime, 24/7, and share our number with your friends and family!
Thanks for liking and following Straight, No Chaser! This public service provides a sample of what http://www.SterlingMedicalAdvice.com (SMA) offers. Please share our page with your friends on WordPress, Facebook @ SterlingMedicalAdvice.com and Twitter at @asksterlingmd.
Copyright © 2014 · Sterling Initiatives, LLC · Powered by WordPress