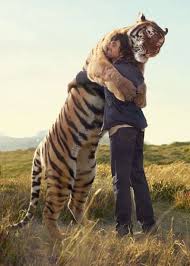 Hugs are good, and they can come from unlikely sources.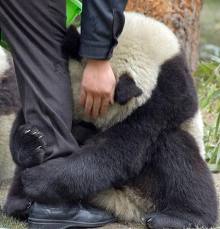 They can help lower or raise your heart rate.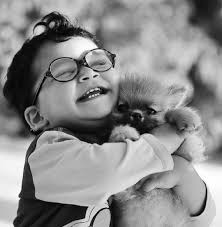 They can be good for reminding you to do your daily squats.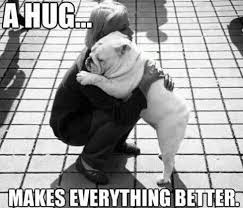 Some hugs work with no hands!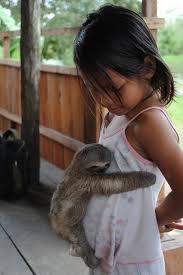 Some hugs are useful for keeping warm … if you're strong enough to hold up under them.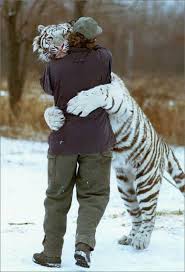 Some hugs appear to be from your pet, but feel more like they're from your friend.


And, of course, hugs are the preferred greeting when you're on safari.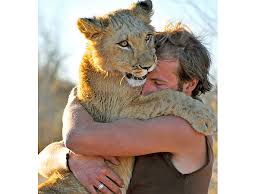 Join us over at www.SterlingMedicalAdvice.com. Our hug-ologists, surgeons, physicians, dentists, dermatologists, nutritionists, therapists and the whole team are available with cyber hugs, information and advice 24/7. You can also call us at 844-SMA-TALK about medical or healthcare questions or concerns.
Thanks for liking and following Straight, No Chaser! This public service provides a sample of what  http://www.SterlingMedicalAdvice.com (SMA) offers. Please share our page with your friends on WordPress, Facebook @ SterlingMedicalAdvice.com and Twitter at @asksterlingmd.
Copyright © 2014 · Sterling Initiatives, LLC · Powered by WordPress