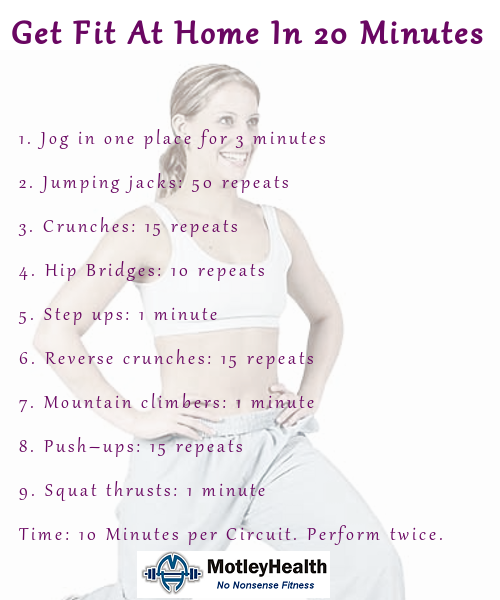 If you're watching the game from home … or if you don't care what you look like in the sports bar, join in with all that physical activity. Move your body!
When you do simple exercises at home, you benefit. These healthy building blocks count. Do them with vigor until you can get to the gym.
Did you know your SMA personal healthcare consultants include personal trainers? We're ready to help you improve your health in most any circumstance.
Feel free to contact us at 844-SMA-TALK (844-762-8255) or www.sterlingmedicaladvice.com for advice or information. We are prepared, 24/7, to give you the immediate and personal advice and information you need.
Thanks for liking and following Straight, No Chaser! This public service provides a sample of what http://www.SterlingMedicalAdvice.com (SMA) offers. Please share our page with your friends on WordPress. We are also on Facebook at SterlingMedicalAdvice.com and Twitter at @asksterlingmd.