Introduction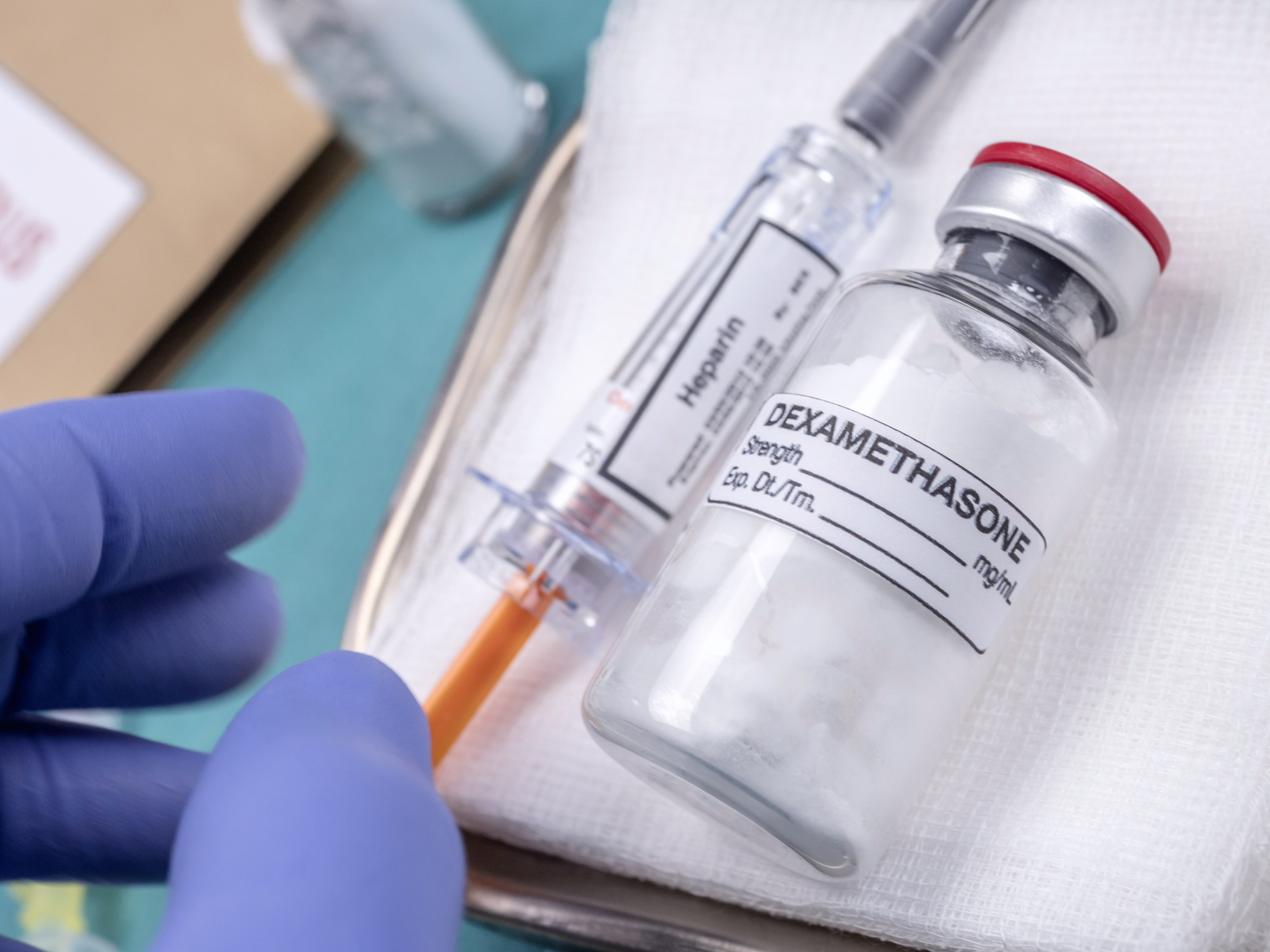 In the news, this
Straight, No Chaser
reviews new findings on the use of dexamethasone in treating COVID-19. Dexamethasone is a commonly used steroid that has sixty years of use behind it.
Findings on Dexamethasone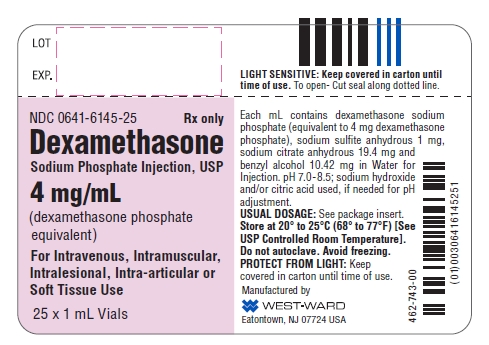 Dexamethasone is a steroid. Steroids reduce inflammation. COVID-19 kills largely through inflammatory reactions caused by the infection. Thus, there is a theoretical basis by which steroids could be used in treating COVID-19.
In a study of more than 6,000 severely ill COVID-19 patients, dexamethasone was found to cut deaths by up to one-third.
It's not for everyone. On the positive side, after a month, it had reduced deaths by 35% in patients who needed treatment with breathing machines and by 20% in those needing supplemental oxygen. Unfortunately, it did not appear to help less ill patients.
Dexamethasone has side effects. It inhibits the body's immune response to the virus, which could be deadly in some patients, although not overall. Steroids, in general, may cause some severe side effects, such as new or worsening diabetes, as well as psychosis or emotional disturbance. These potential side effects must be weighed against the real life threat being faced in real time.
Dr. Fauci, head of the U.S. National Institute of Allergy and Infectious Diseases has noted "This is a significant improvement in the available therapeutic options that we have." This is significant, but you're missing the point if you think this is the way forward. COVID-19 is a disease you want to avoid, not treat. Your best options will always be to take preventive measures and avoid the need to hope steroids pull you out of the fire. Know better, do better, be better.
Need Personal Protective Equipment (PPE)?
Are you a first responder? Does your job make you one of the first exposed? Courtesy of SI Medical Supply, you have an option to provide masks, gloves, hand sanitizer, disinfectant wipes and no-touch thermometers for your family and loved ones. Importantly, getting these product does not deplete the supply needed by first responders and medical personnel. Orders are now being filled (without shipping delays!) for masks at
www.jeffreysterlingmd.com
or 844-724-7754. Other items are preorders with an expected delivery date of May 8th. Get yours now. Supplies are limited.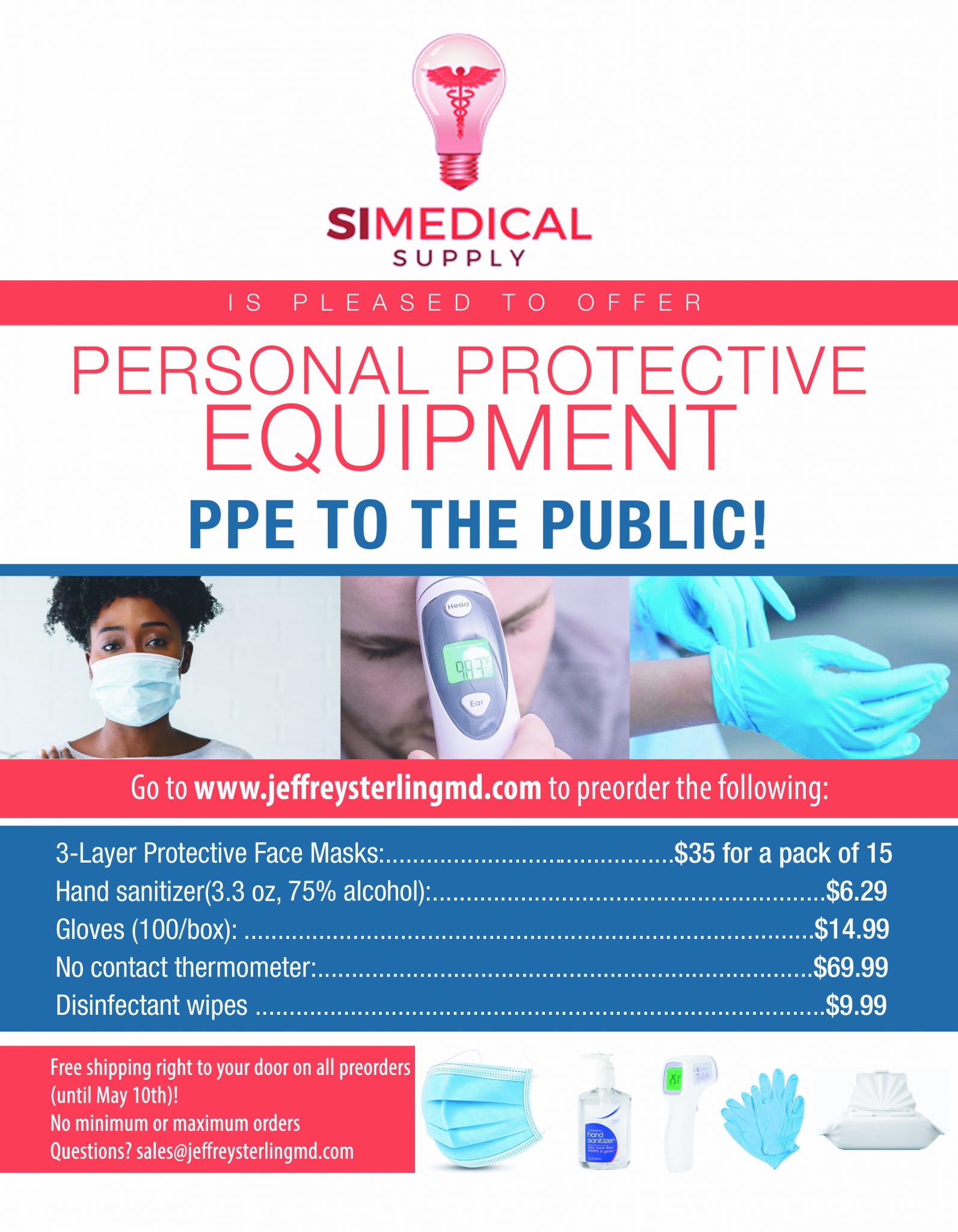 Follow us!
Feel free to #asksterlingmd any questions you may have on this topic. Take the #72HoursChallenge, and join the community. As a thank you, we're offering you a complimentary 30-day membership at 
www.72hourslife.com
. Just use the code #NoChaser, and yes, it's ok if you share! Order your copy of Dr. Sterling's books 
There are 72 Hours in a Day: Using Efficiency to Better Enjoy Every Part of Your Life
 and 
The 72 Hours in a Day Workbook: The Journey to The 72 Hours Life in 72 Days 
at 
Amazon
 or at 
www.jeffreysterlingbooks.com
. Receive introductory pricing with orders! Thanks for liking and following 
Straight, No Chaser
! This public service provides a sample what you can get from 
http://www.docadviceline.com
. Please share our page with your friends on WordPress! Like us on Facebook 
@ SterlingMedicalAdvice.com
! Follow us on Twitter at 
@asksterlingmd
.
Copyright © 2020 · Sterling Initiatives, LLC · Powered by WordPress