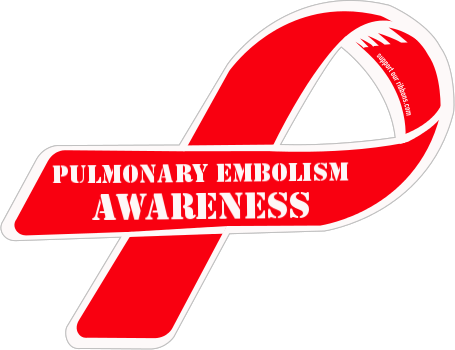 Let's begin today's Straight, No Chaser by being sure not to overstate the case. All things being equal, young healthy individuals and superbly conditioned athletes have diminished risks for diseases across the board. However, all things aren't equal. The nature of being a professional athlete and many of the tasks associated with being a professional athlete have resulted in some very high-profile cases of pulmonary emboli (PE).
Former NBA star Jerome Kersey of the Portland Trailblazers died last year from a PE.
NBA stars Chris Bosh of the Miami Heat and Mirza Teletovic of the Brooklyn Nets were diagnosed with pulmonary emboli and missed most of last season.
Former NFL star of the Kansas City Chiefs Derrick Thomas died from a PE in 1989.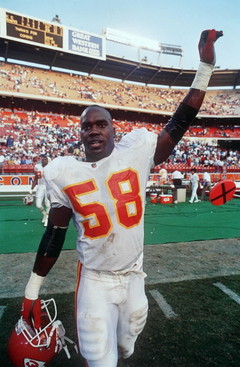 Tennis superstar Serena Williams lost a year of her prime (and nearly her life) from a PE in 2010.
Cleveland Cavaliers center Anderson Varejao suffered a similar health scare during the 2012-13 season.
Straight, No Chaser has previously discussed deep vein thrombosis (DVT) and pulmonary embolism. It's the risks that bear paying attention to; athletes and their activities increase the susceptibility to DVTs and PEs.
Driving or flying long distances. Athletes scan the globe competing. Any activity requiring you to be inactive for greater than four hourly increases the risk of developing a DVT. That risk increases the longer one remains inactive.
Dehydration. The advent of sports and rehydration drinks has reduced this risk, but one should appreciate that with the amount of perspiration occurring during athletic events, the risk of dehydration is present. Dehydration can directly lead to increasing the thickness of blood, which makes the development of clots more likely.
Hormones. Those taking birth control pills that contain estrogen have an increased risk of DVTs and PEs.
Immobilization: Any injury, cast or brace that results in immobility will allow your blood to pool and increase your risk of a DVT or PE.
Injuries. Any injury to a vein or a severe muscle injury can increase the risk for developing DVT.
Surgeries: Surgeries combine a few independent risks for DVTs, such as immobilization, the risks of dehydration and injuries to vein.
All things considered, professional athletes remain young and healthy. The occasional occurrence of these life-threatening conditions serves as a warning for us all to be aware of the risks. If world-class athletes are subject to the above risks, then the rest of us certainly are. Be informed and take appropriate precautions.
Feel free to ask your SMA expert consultant any questions you may have on this topic.
Order your copy of Dr. Sterling's new book Behind The Curtain: A Peek at Life from within the ER at jeffreysterlingbooks.com, iTunes, Amazon, Barnes and Nobles and wherever books are sold.
Thanks for liking and following Straight, No Chaser! This public service provides a sample of what http://www.SterlingMedicalAdvice.com (SMA) and 844-SMA-TALK offers. Please share our page with your friends on WordPress, like us on Facebook @ SterlingMedicalAdvice.com and follow us on Twitter at @asksterlingmd.
Copyright © 2016 · Sterling Initiatives, LLC · Powered by WordPress