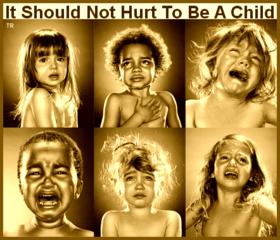 We need an army to protect children against child abuse. I will intermittently be discussing various forms of abuse, but to start with, I'd like to help you recognize physical signs I tend to look for to potentially identify victims of abuse.
Symptoms include: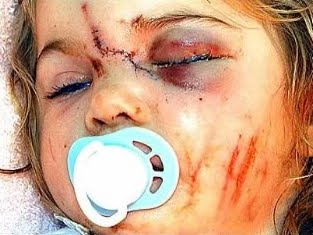 Broken bones that are unusual and unexplained
Bruise marks or lashes shaped like hands, fingers, or objects (such as a belt)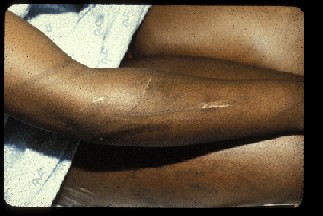 Bruises in areas where normal childhood activities would not usually result in bruising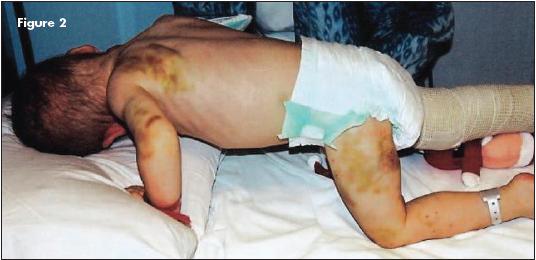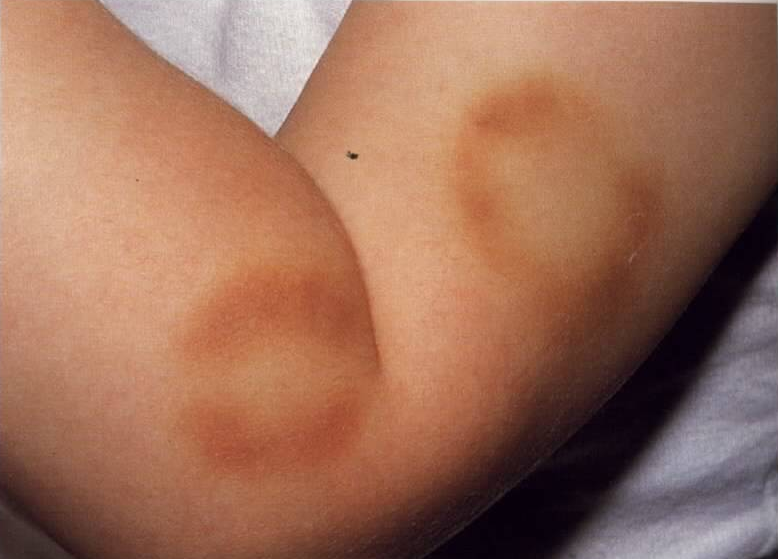 Bulging soft spot (fontanelle) or separations in an infant's skull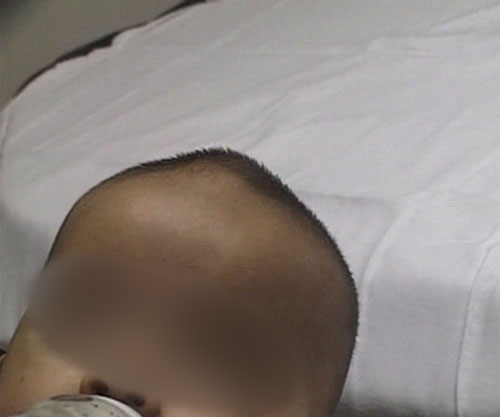 Burn marks, usually seen on the hands, arms, or buttocks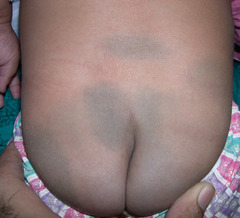 Choke marks around the neck
Cigarette burns on exposed areas or on the genitals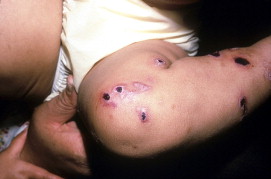 Circular marks around the wrists or ankles (signs of twisting or tying up)
Unexplained unconsciousness in an infant
If you ever see such things in children, be suspicious, be involved and get help. There are always 'explanations' for why things happen to children, but they too frequently seem to defy logic. Of course you can call 911 or the Childhelp National Child Abuse Hotline (1-800-4-A-CHILD). You could save a life.