844-SMA-TALK: Available NOW!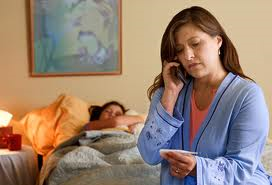 When was the last time you gave a quick call to your doc? Get through?
Have a mental health crisis? Don't know what to do?
SterlingMedicalAdvice.com has added a new service. We've gone cellular!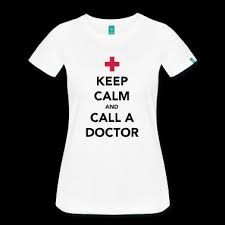 In addition to being available to you 24/7 via online chat,
we are now here for you
BY PHONE
with  medical and mental health information and advice.
Call 844-SMA-TALK (844-762-8255)
and chat with your personal healthcare consultant without a subscription.
Login or dial up … SMA is at your fingertips.