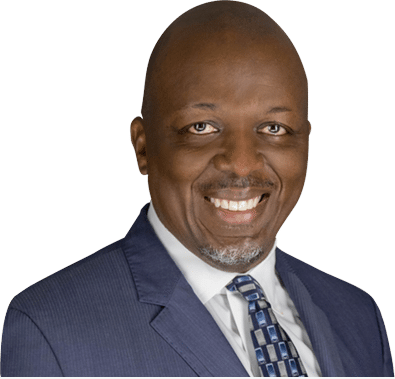 JEFFREY STERLING, MD, MPH, FACEP
PRESIDENT AND CHIEF EXECUTIVE OFFICER
Dr. Jeffrey E. Sterling is the President and Chief Executive Officer of Sterling Initiatives, LLC, SI Medical Supply and SIMPCO, LLC. He is a Public Health Pioneer and is the Bestselling Author of There Are 72 Hours in a Day: Using Efficiency To Better Enjoy Every Part of Your Life.
Jeffrey E. Sterling, MD, MPH, FACEP is a physician, speaker, author, executive and international leader in community-based medicine, health care, and public health. He serves as President & CEO of Sterling Initiatives (SI), a healthcare consulting and implementation firm, assisting entities incorporate best practices. SI has assisted health systems, health plans, state governments and medical practices in three-dozen states and countries.
Dr. Sterling also is President and CEO of SI Medical Supply, a global master distributorship of medical, surgical and personal protective equipment and supplies.
Dr. Sterling is President and CEO of SIMPCO, LLC, America's first managed preventive care organization. SIMPCO is championing global implementation of public health best practices for health prevention and promotion, empowering citizens to be better stewards of their own care.
Additionally
Dr. Sterling has served on the Board of the Asthma & Allergy Foundation of America (Texas Chapter), the American Lung Association (Central States Region), and served three terms as Chairman of the Board of Directors for the Student National Medical Association.
Dr. Sterling served as Chairman of the DFW Minority Supplier Development Council's Health Industry Group, and he serves as Chairman of the Health Industry Group for the Illinois Black Chamber of Commerce. In these capacities, he has facilitated hundreds of minority enterprises gaining connections with governments, corporations and other businesses.
Dr. Sterling founded the Minority Association of Pre-Health Students, a national organization of medical and other health career aspirants, with chapters in approximately 300 colleges nationally.
Dr. Sterling served two terms as President of the Northwestern University Black Alumni Association, during which time it was recognized as Northwestern Alumni Association Club of the Year.
Dr. Sterling is the inaugural Surgeon General for Alpha Phi Alpha Fraternity, Inc.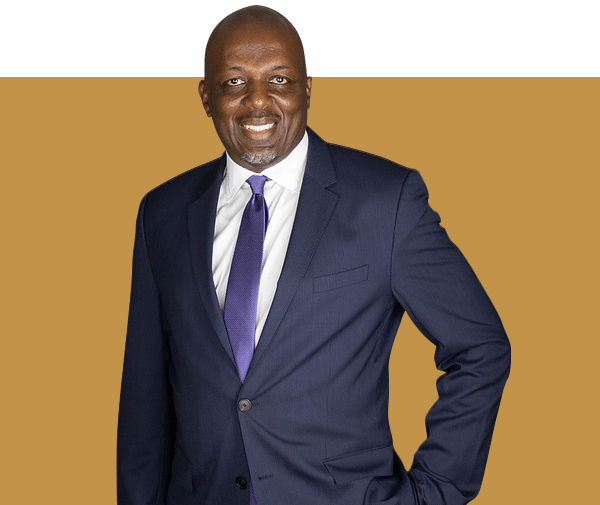 Dr. Sterling has degrees from Northwestern University, Harvard University School of Public Health (Health Policy Management), and the University of Illinois College Of Medicine. He completed his Emergency Medicine Residency at Cook County Hospital in Chicago.
Dr. Sterling is a frequently sought out speaker on topics of medicine, public health, and personal and business productivity. He has delivered over 1,000 lectures internationally since 2000.
Dr. Sterling is active in a number of community and professional associations and is especially interested in empowering scholastic excellence. In addition to authoring his medical and public health blog, Straight, No Chaser, he actively mentors close to 100 youth, serves as Chair of an endowment fund at Northwestern University for Alpha Phi Alpha Fraternity, co-founded The NUBAA Archives (the first effort toward the documentation of the history of Blacks at Northwestern University) and served as Executive Producer of the documentary The Takeover: The Revolution of the Black Experience at Northwestern University. He has an endowment fund named in his honor by the Student National Medical Association.
Mission
Dr. Sterling is dedicated to enhancing access to healthcare and improving medical services and individual healthcare stewardship for patients, corporations and nations. Pursuing entrepreneurial initiatives and leadership opportunities that equip consumers with the fundamentals of prevention and intervention, he serves global communities through the provision of expertise, tools and support platforms that simplify and optimize the practice and business of medicine.