Introduction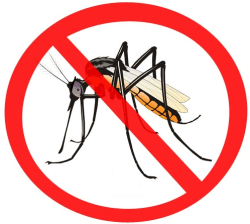 This Straight, No Chaser post discusses a variety of conditions likely to be present in the summer. A previous post was a guide to avoiding summertime sports injuries. We want you to keep summertime as fun time, so let's enhance your knowledge of these summer conditions!
Your Guide to Summer Health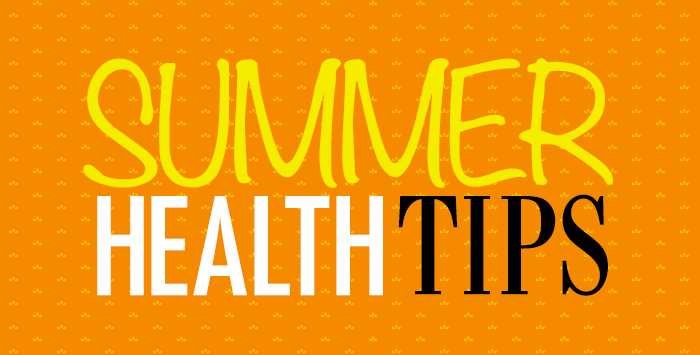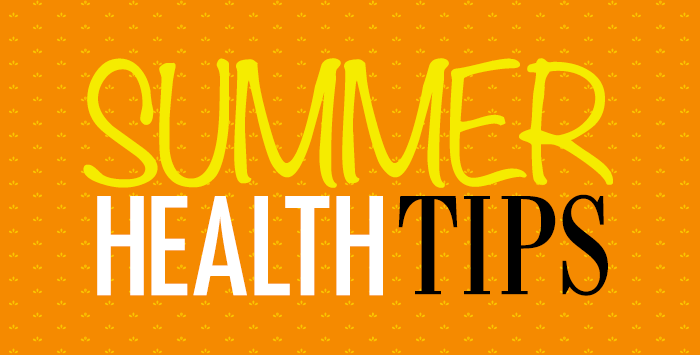 Taking a trip? Hiking or camping in the woods? Going to the beach and/or swimming? Golfing in the heat? There are tons of activities and risks that exist in the summer. We've got you covered. Read the linked posts here for knowledge on issues you more than likely are having to address as we speak!
Follow us!
Ask your SMA expert consultant any questions you may have on this topic. Also, take the #72HoursChallenge, and join the community. Additionally, as a thank you, we're offering you a complimentary 30-day membership at www.72hourslife.com. Just use the code #NoChaser, and yes, it's ok if you share!
Order your copy of Dr. Sterling's books There are 72 Hours in a Day: Using Efficiency to Better Enjoy Every Part of Your Life and The 72 Hours in a Day Workbook: The Journey to The 72 Hours Life in 72 Days at Amazon or at www.jeffreysterlingbooks.com. Another free benefit to our readers is introductory pricing with multiple orders and bundles!
Thanks for liking and following Straight, No Chaser! This public service provides a sample of http://www.SterlingMedicalAdvice.com (SMA) and 844-SMA-TALK. Likewise, please share our page with your friends on WordPress! Also like us on Facebook @ SterlingMedicalAdvice.com! Follow us on Twitter at @asksterlingmd.
Copyright ©2013- 2019 · Sterling Initiatives, LLC · Powered by WordPress