Introduction
This post is about suicide prevention and recognition.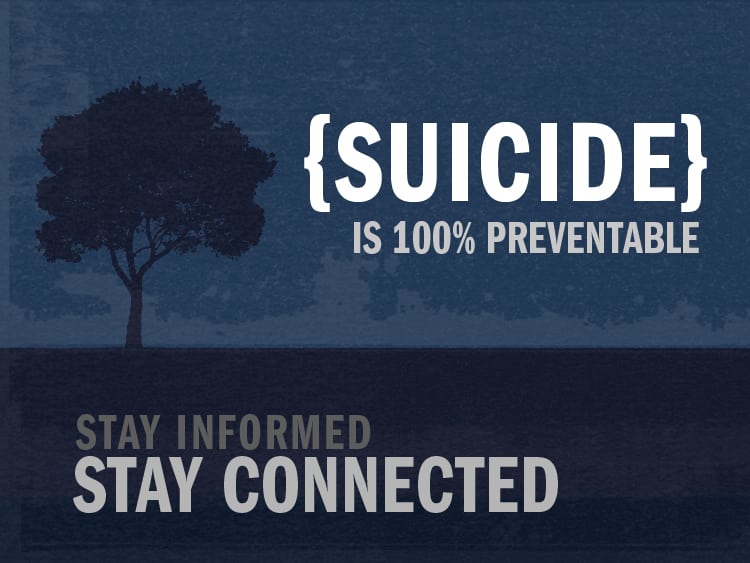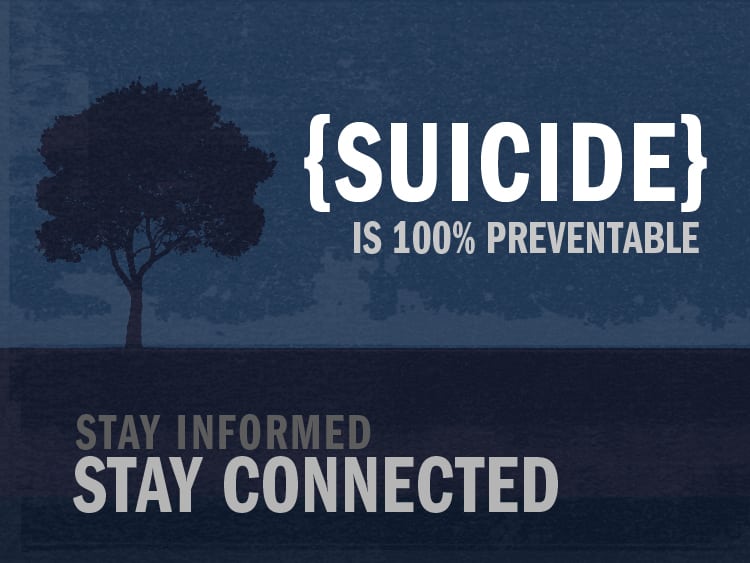 Suicide Prevention: One Conversation Can Save a Life
Suicidal thoughts affect individuals of every age, gender and background. In fact, suicide is often the result of an untreated mental health condition. Although common, suicidal thoughts should not be considered normal. Often, they indicate more serious issues. They should never be ignored.
In 2016 alone, nearly 45,000 individuals died by suicide. September is National Suicide Prevention Awareness Month. Straight, No Chaser at www.jeffreysterlingmd.com joins the legions of resources shedding light to this still taboo topic. Please reach out to reach out to those affected by suicide, raise awareness and connect individuals with suicidal ideation to treatment services. It is also important to ensure that individuals, friends and families have access to the resources they need to discuss suicide prevention. Don't wait until after the fact to wonder why it happened. Don't wait until it's too late.
If you or someone you know is in an emergency, call The National Suicide Prevention Lifeline at 800-273-TALK (8255) or call 911 immediately.
Wait! There's More!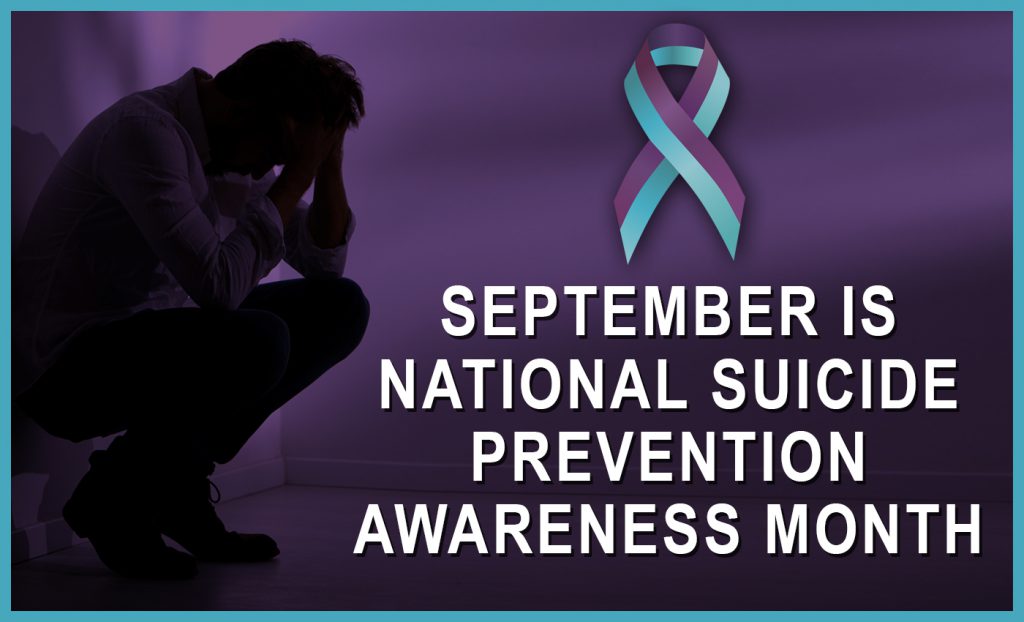 Read these Straight, No Chaser posts for a discussion on various issues related to suicide. Knowledge is life!
Did We Mention the 30-Day Push-Up Challenge?
We're in Week Two of our 30-Day Push-Up Challenge! Follow this link, and participate! It only takes a minute and is an excellent measure of your heart health!
Follow us!
Ask your SMA expert consultant any questions you may have on this topic. Also, take the #72HoursChallenge, and join the community. Additionally, as a thank you, we're offering you a complimentary 30-day membership at www.72hourslife.com. Just use the code #NoChaser, and yes, it's ok if you share!
Order your copy of Dr. Sterling's books There are 72 Hours in a Day: Using Efficiency to Better Enjoy Every Part of Your Life and The 72 Hours in a Day Workbook: The Journey to The 72 Hours Life in 72 Days at Amazon or at www.jeffreysterlingbooks.com. Another free benefit to our readers is introductory pricing with multiple orders and bundles!
Thanks for liking and following Straight, No Chaser! This public service provides a sample of http://www.SterlingMedicalAdvice.com (SMA) and 844-SMA-TALK. Likewise, please share our page with your friends on WordPress! Also like us on Facebook @ SterlingMedicalAdvice.com! Follow us on Twitter at @asksterlingmd.
Copyright ©2013- 2019 · Sterling Initiatives, LLC · Powered by WordPress