Introduction
This post addresses your question on drug-induced kidney damage.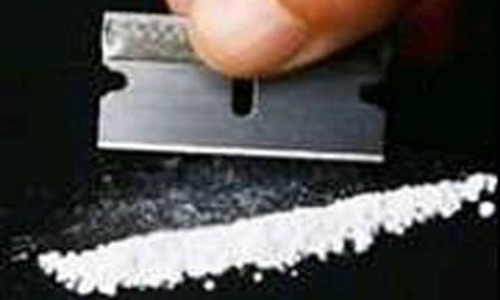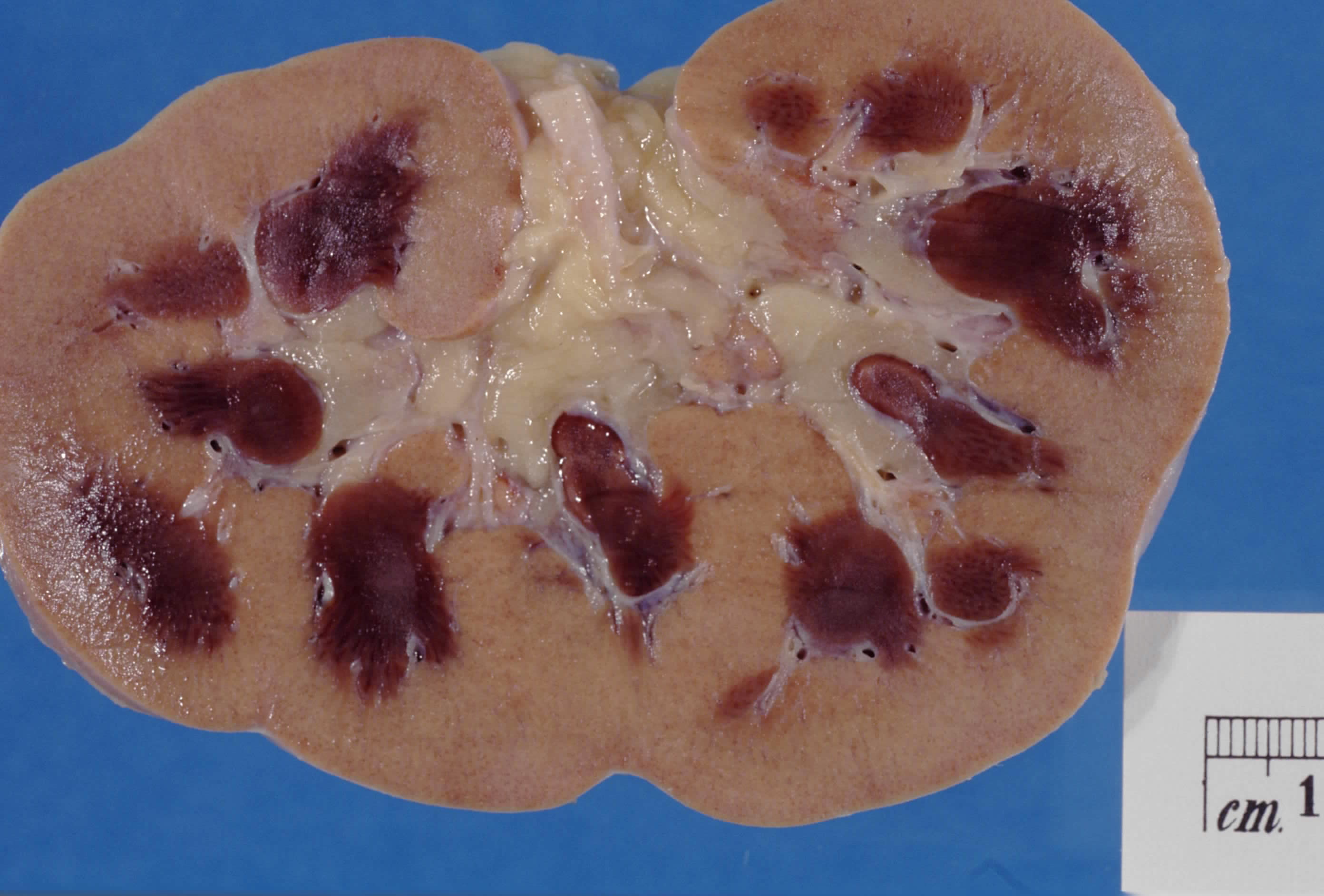 Drug-Induced Kidney Damage
Each kidney filters about 1700 liters of blood per day and concentrates fluid and waste products into about one liter of urine per day. Because of this, the kidneys receive more exposure to toxic substances in the body than almost any other organ. As a result, they are highly susceptible to injury from toxic substances.
You actually produce an immune response to drug use. Inflammation from this immune response to drugs may injure the structures of the kidney. This usually causes various types of glomerulonephritis or acute tubular necrosis (tissue death). Injury to the kidney may result in short-term damage with minimal or no symptoms. It may also be life threatening from bleeding and associated shock, or it may result in acute renal failure or chronic renal failure.
In short, your kidneys are yet another reason to avoid illicit drug use.
Follow us!
Ask your SMA expert consultant any questions you may have on this topic. Also, take the #72HoursChallenge, and join the community. Additionally, as a thank you, we're offering you a complimentary 30-day membership at www.72hourslife.com. Just use the code #NoChaser, and yes, it's ok if you share!
Order your copy of Dr. Sterling's books There are 72 Hours in a Day: Using Efficiency to Better Enjoy Every Part of Your Life and The 72 Hours in a Day Workbook: The Journey to The 72 Hours Life in 72 Days at Amazon or at www.jeffreysterlingbooks.com. Another free benefit to our readers is introductory pricing with multiple orders and bundles!
Thanks for liking and following Straight, No Chaser! This public service provides a sample of http://www.SterlingMedicalAdvice.com (SMA) and 844-SMA-TALK. Likewise, please share our page with your friends on WordPress! Also like us on Facebook @ SterlingMedicalAdvice.com! Follow us on Twitter at @asksterlingmd.
Copyright © 2018 · Sterling Initiatives, LLC · Powered by WordPress