Introduction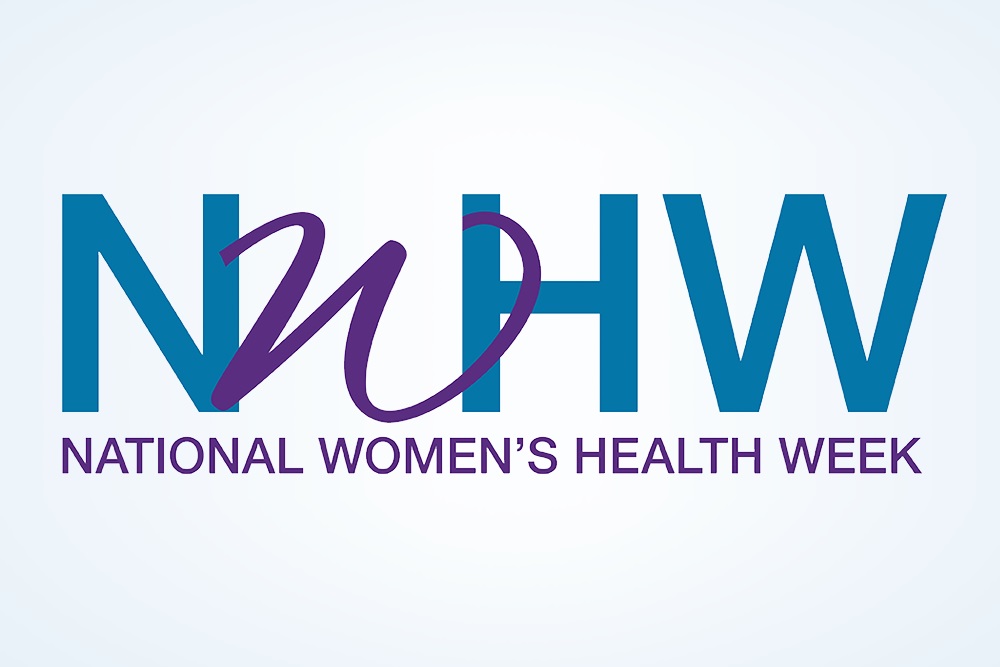 It's National Women's Health Week! The life expectancy data already tell the story: women are better at health than men. Still, National Women's Health Week serves as a time for women to refocus. Use this week to take steps to improve your health. The U.S. Department of Health and Human Services' Office on Women's Health has led National Women's Health Week for twenty years. Let's look at some recommended steps that promote better health for women.
Simple steps for better health
Use these links to Straight, No Chaser and Office of Women's Health posts that embody the fundamentals of good health!
What's the best approach?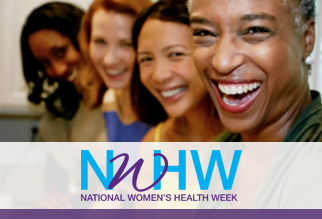 Reflect on your health goals. Identify what you believe works for you. Consult with your physician. Use this online tool to uncover personalized tips to help you take the next step on your health journey. Get started today!
Follow us!
Ask your SMA expert consultant any questions you may have on this topic. Also, take the #72HoursChallenge, and join the community. Additionally, as a thank you, we're offering you a complimentary 30-day membership at www.72hourslife.com. Just use the code #NoChaser, and yes, it's ok if you share!
Order your copy of Dr. Sterling's books There are 72 Hours in a Day: Using Efficiency to Better Enjoy Every Part of Your Life and The 72 Hours in a Day Workbook: The Journey to The 72 Hours Life in 72 Days at Amazon or at www.jeffreysterlingbooks.com. Another free benefit to our readers is introductory pricing with multiple orders and bundles!
Thanks for liking and following Straight, No Chaser! This public service provides a sample of http://www.SterlingMedicalAdvice.com (SMA) and 844-SMA-TALK. Likewise, please share our page with your friends on WordPress! Also like us on Facebook @ SterlingMedicalAdvice.com! Follow us on Twitter at @asksterlingmd.
Copyright ©2013- 2019 · Sterling Initiatives, LLC · Powered by WordPress