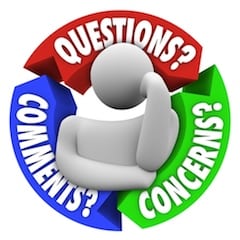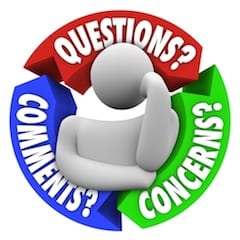 Introduction
This Straight, No Chaser offers five questions and answers about masks to be used against COVID-19.
Wasn't it first recommended that we not wear masks?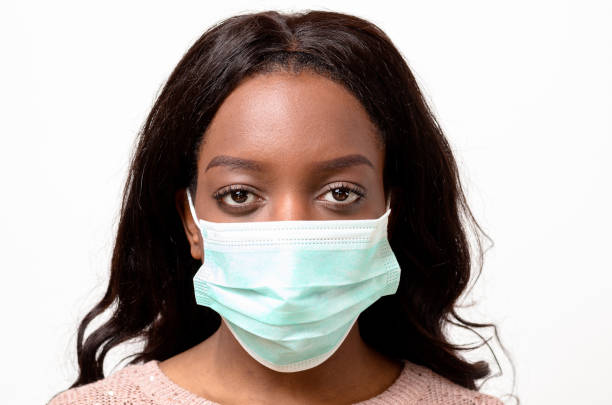 Yes, but that wasn't based on science. It was based on prioritizing the scarce supplies of masks to the public. The supply sufficiently changed so that the recommendation changed. It was unreasonable to leave the public exposed with so many new cases and deaths occurring.
Why did the CDC recommend use of homemade masks?
The recommendation to wear scarves and homemade masks is also done in deference to healthcare and other essential workers, not because they work. The ideal public mask, inclusive of available supply, not exhausting needed supplies for hospitals and other essential workers, and effectiveness is a surgical mask. It is fair to assume that any next set of recommendations from national public health professionals will be along those lines. Don't just take my word for it. Here's Dr. Fauci's comments: "When we get in a situation where we have enough masks, I believe there will be some very serious consideration about more broadening this recommendation of using masks…One of the best ways Americans can avoid infecting others — even if they aren't showing any coronavirus symptoms — is to wear a surgical mask when they're out in public."
Aren't N-95 masks better?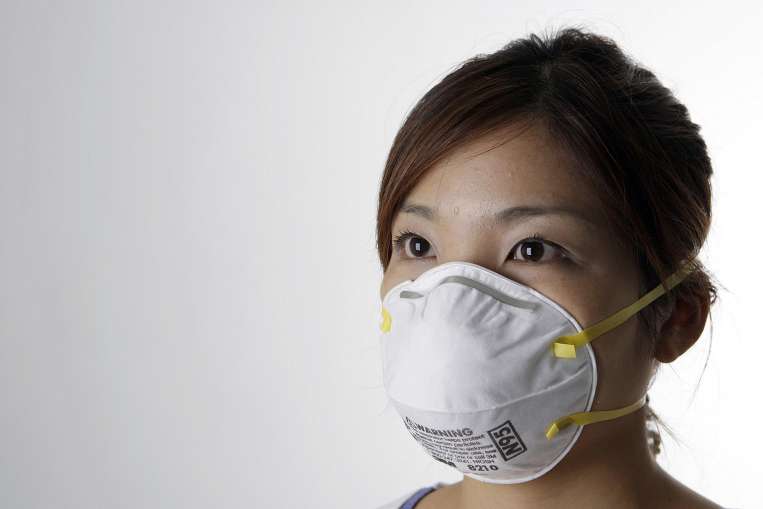 Yes, but you don't need N-95 masks. The level of protection these masks offers is way above the concentration of virus to which you're likely to be exposed. The extra percentages of protection come in handy in hospital and other treatment settings. Surgical masks hit the sweet spot for the public.
Are homemade masks effective?
They don't offer the same level of protection as surgical and other types of masks. There are several studies that have found cotton mass only work about half as well as surgical masks. According to the CDC they are to be considered a last resort. The issue is homemade face masks don't block some very fine particles in the air that may be transmitted by coughs or sneezes, so it's not best for preventing someone who's wearing one from contracting the airborne coronavirus. On the other hand, they do help to block larger respiratory droplets, they can keep you from spreading it to someone else. If you're going to wear a homemade mask, ensure it's made of thick cloth and creates a tight seal around the face.
How do you clean your cloth masks?
You're best off handling them like a package. Consider them contaminated. Wash them in hot soapy water and occasionally sanitize them in bleach. This means if you're using them, you should have quite a few that you use while you are washing the others.
It would be a fair prediction that everyone may soon be recommended to wear masks when out in public. The science for this is based on the ongoing ability to transmit the disease some 14 days after infection. Make sure you and your family are ready.
Need Masks?
The CDC now recommends everyone wear masks. Courtesy of SI Medical Supply, you have an option to provide 3-layer facial masks for your family and loved ones. You can now obtain a pack of 15 for $35, including shipping and handling. These are the recommended masks. Importantly, getting this product does not deplete the supply needed by first responders and medical personnel. Orders are now being filled (without shipping delays!) at www.jeffreysterlingmd.com or 844-724-7754. Get yours now. Supplies are limited.
Follow us!
Feel free to #asksterlingmd any questions you may have on this topic. Take the #72HoursChallenge, and join the community. As a thank you, we're offering you a complimentary 30-day membership at www.72hourslife.com. Just use the code #NoChaser, and yes, it's ok if you share!
Order your copy of Dr. Sterling's books There are 72 Hours in a Day: Using Efficiency to Better Enjoy Every Part of Your Life and The 72 Hours in a Day Workbook: The Journey to The 72 Hours Life in 72 Days at Amazon or at www.jeffreysterlingbooks.com. Receive introductory pricing with orders!
Thanks for liking and following Straight, No Chaser! This public service provides a sample what you can get from http://www.docadviceline.com. Please share our page with your friends on WordPress! Like us on Facebook @ SterlingMedicalAdvice.com! Follow us on Twitter at @asksterlingmd.
Copyright © 2020 · Sterling Initiatives, LLC · Powered by WordPress