Introduction
This Straight, No Chaser offers this week's CDC COVID-19 Update.
Weekly Highlights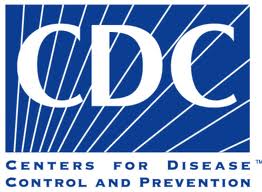 Nationally, the percentage of laboratory specimens testing positive for SARS-CoV-2 was similar but slightly decreased, compared to last week.
Nationally, visits to outpatient providers and emergency departments (EDs) for illnesses with symptoms consistent with COVID-19 continued to decline. They are now below baseline nationally and in many regions of the country. They remain elevated in the northeast and northwest.

The decrease in the percentage of people presenting for care with influenza-like illness (ILI) and coronavirus-like illness (CLI) may be due to a decline in COVID-19 illness. Reported levels of activity may be decreasing because of widespread adoption of social distancing efforts and changes in healthcare seeking behavior.
Little influenza virus activity has been reported in recent weeks.

The overall cumulative COVID-19 associated hospitalization rate is 40.4 per 100,000, with the highest rates in people 65 years and older (131.6 per 100,000) and 50-64 years (63.7 per 100,000).

Hospitalization rates for COVID-19 in adults (18-64 years) are higher than hospitalization rates for influenza at comparable time points during the past 5 influenza seasons.
For people 65 years and older, current COVID-19 hospitalization rates are similar to those observed during comparable time points during recent high severity influenza seasons.
For children (0-17 years), COVID-19 hospitalization rates are much lower than influenza hospitalization rates during recent influenza seasons.
More Data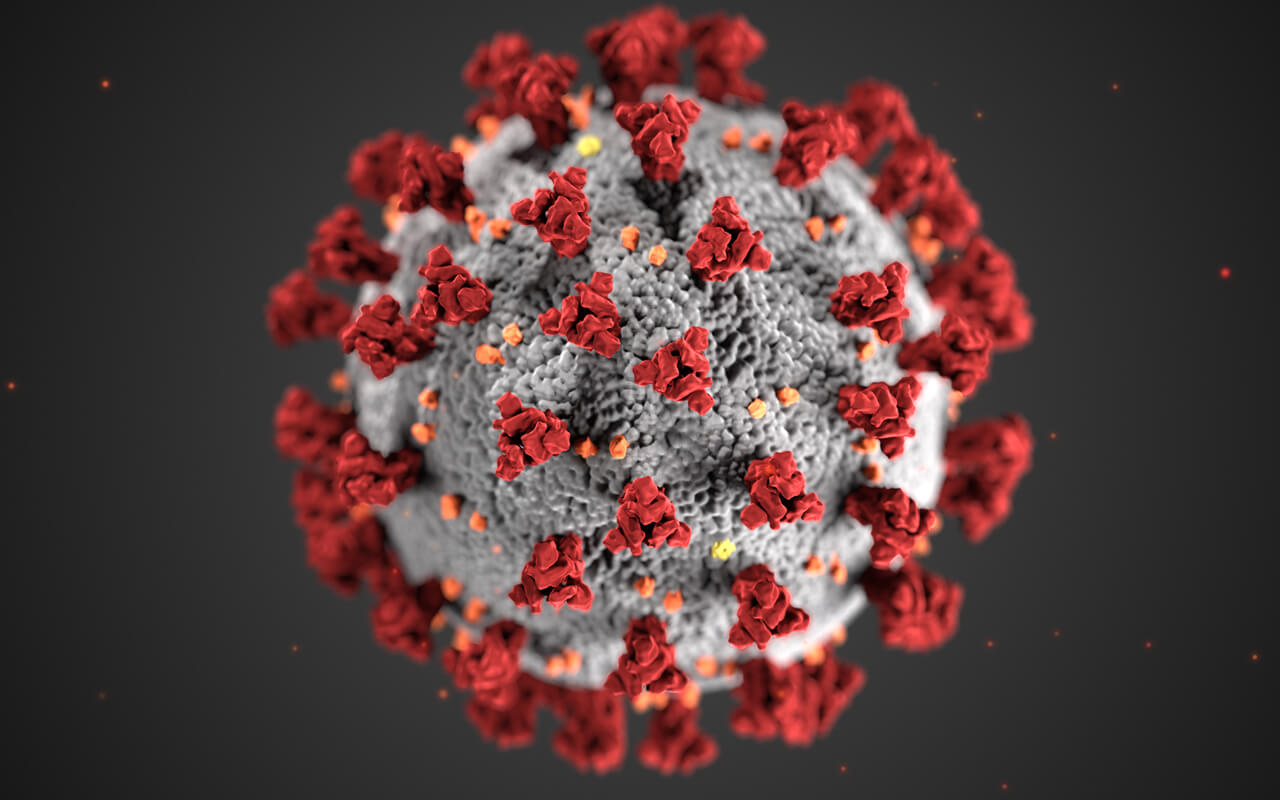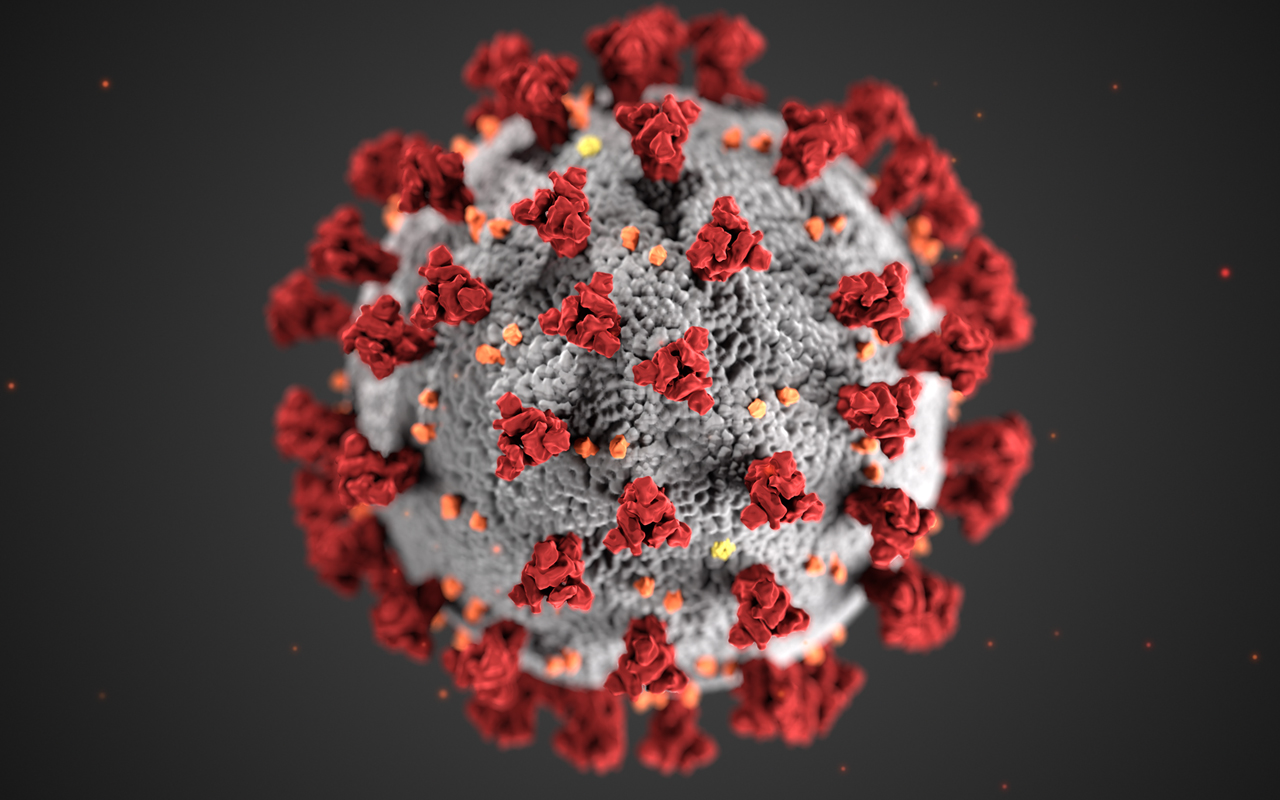 Based on death certificate data, the percentage of deaths attributed to pneumonia, influenza or COVID-19 (PIC) decreased from 23.6% during week 16 to 14.6% during week 17 which is still significantly above baseline. This is the second week of decline in this indicator, but the percentage remains high compared with any influenza season. The percentage may change as additional death certificates for deaths during recent weeks are processed.
Declines in some key indicators used to track COVID-19 from one week to the next could change as additional data are received but also may be a result of widespread social distancing measures.
All of this points out that things are still quite deadly but are slightly improving. Stay safe.
Need Personal Protective Equipment (PPE)?
Are you a first responder? Does your job make you one of the first exposed? Courtesy of SI Medical Supply, you have an option to provide masks, gloves, hand sanitizer, disinfectant wipes and no-touch thermometers for your family and loved ones. Importantly, getting these product does not deplete the supply needed by first responders and medical personnel. Orders are now being filled (without shipping delays!) for masks at
www.jeffreysterlingmd.com
or 844-724-7754. Other items are preorders with an expected delivery date of May 8th. Get yours now. Supplies are limited.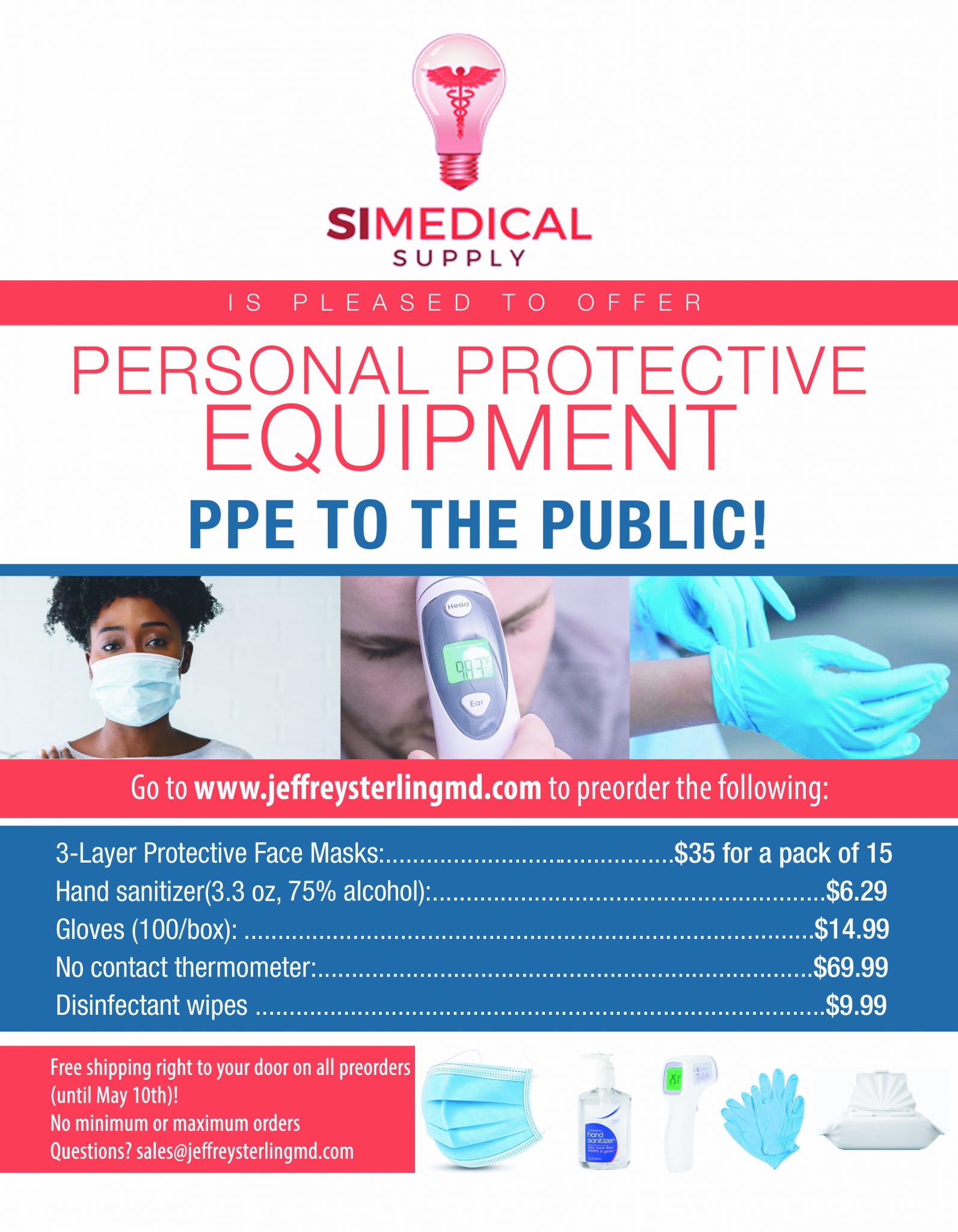 Follow us!
Feel free to #asksterlingmd any questions you may have on this topic. Take the #72HoursChallenge, and join the community. As a thank you, we're offering you a complimentary 30-day membership at 
www.72hourslife.com
. Just use the code #NoChaser, and yes, it's ok if you share! Order your copy of Dr. Sterling's books 
There are 72 Hours in a Day: Using Efficiency to Better Enjoy Every Part of Your Life
 and 
The 72 Hours in a Day Workbook: The Journey to The 72 Hours Life in 72 Days 
at 
Amazon
 or at 
www.jeffreysterlingbooks.com
. Receive introductory pricing with orders! Thanks for liking and following 
Straight, No Chaser
! This public service provides a sample what you can get from 
http://www.docadviceline.com
. Please share our page with your friends on WordPress! Like us on Facebook 
@ SterlingMedicalAdvice.com
! Follow us on Twitter at 
@asksterlingmd
.
Copyright © 2020 · Sterling Initiatives, LLC · Powered by WordPress