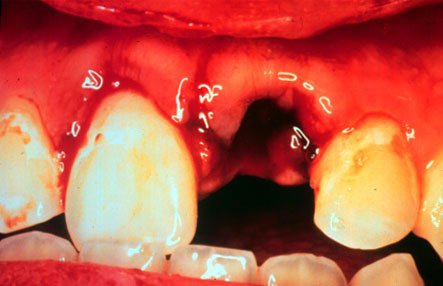 What would you do if your tooth fell out or got knocked out? Here's today's Quick Tips.
1) Most importantly, be quick about it. You have a loss of survival of about 1% per minute. Get to your closest Emergency Room.
2) Take the tooth and gently rinse it off. Don't scrub it!
3) Transport it in either milk or your saliva. Don't let it get dried out. This is not to say that you should keep the tooth in your mouth. We don't want you to choke!
Final point about your kids' teeth.
Avulsed primary teeth in the kids (ages 6 months to 5 years) aren't replaced into their sockets if they fell out.