Introduction
This Straight No Chaser addresses when stay at home shouldn't be governing your decisions in the midst of the COVID-19 pandemic.
When Time is Tissue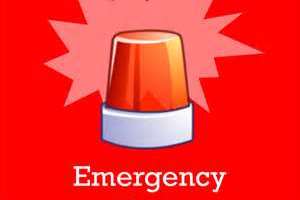 Let's not get mixed messages about "Stay at Home." COVID-19 is all the rage, but other diseases such as heart attacks, strokes and asthma will still end up killing more of us this year than the novel Coronavirus. When we ask you to stay at home, none of that should be interpreted as staying away when you have concerns about what could be an acute life-threatening emergency.
It's great that people are becoming comfortable using telehealth and telemedicine to get minor concerns addressed and to obtain information and advice. Continue to do so. However, there are diseases for which "time is tissue," meaning delays in diagnosis and treatment will likely be devastating. Below are a few links to Straight, No Chaser posts that help you appreciate when your first action needs to be getting to the emergency room instead of getting on the phone on the computer. Stay safe.
Straight, No Chaser Links for Critical Disease Recognition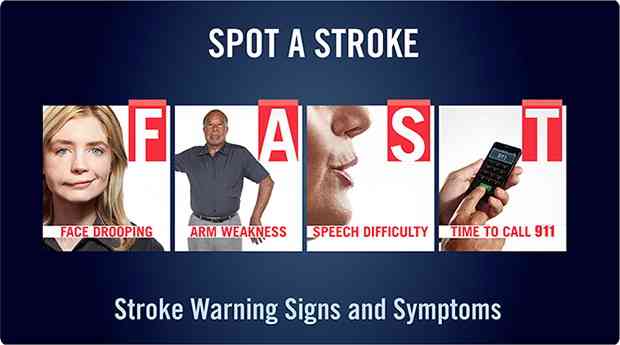 When to Visit and Not Visit the ER
Need Masks?
The CDC now recommends everyone wear masks. Courtesy of SI Medical Supply, you have an option to provide 3-layer facial masks for your family and loved ones. You can now obtain a pack of 15 for $35, including shipping and handling. These are the recommended masks. Importantly, getting this product does not deplete the supply needed by first responders and medical personnel. Orders are now being filled (without shipping delays!) at www.jeffreysterlingmd.com or 844-724-7754. Get yours now. Supplies are limited.
Follow us!
Feel free to #asksterlingmd any questions you may have on this topic. Take the #72HoursChallenge, and join the community. As a thank you, we're offering you a complimentary 30-day membership at www.72hourslife.com. Just use the code #NoChaser, and yes, it's ok if you share!
Order your copy of Dr. Sterling's books There are 72 Hours in a Day: Using Efficiency to Better Enjoy Every Part of Your Life and The 72 Hours in a Day Workbook: The Journey to The 72 Hours Life in 72 Days at Amazon or at www.jeffreysterlingbooks.com. Receive introductory pricing with orders!
Thanks for liking and following Straight, No Chaser! This public service provides a sample what you can get from http://www.docadviceline.com. Please share our page with your friends on WordPress! Like us on Facebook @ SterlingMedicalAdvice.com! Follow us on Twitter at @asksterlingmd.
Copyright © 2020 · Sterling Initiatives, LLC · Powered by WordPress