Introduction
This Straight No Chaser offers you a "Three Steps to Safety" approach for what will become the new normal.
Think about the next COVID-19 Outbreak.
I've been wondering what next year looks like. Consider this a thought exercise, based around three questions.
How long can we endure the current way of life?
Under what conditions would we be comfortable going back to work, back to church, back to the beaches, back to what once was "normal?"
What will we do next year when next year's outbreak begins?
These questions take me back to influenza. How is it that we've become comfortable with allowing an infectious disease to kill 35,000 Americans a year? Would you be comfortable with COVID-19 killing year after year?
The thing with COVID-19 is it imparts a level of horror that influenza doesn't. It has required social distancing and self-quarantine activities. Could our nation do this for 3-6 months every year?
Even if we could, we wouldn't want to. So how do we get there?
Three Steps to Safety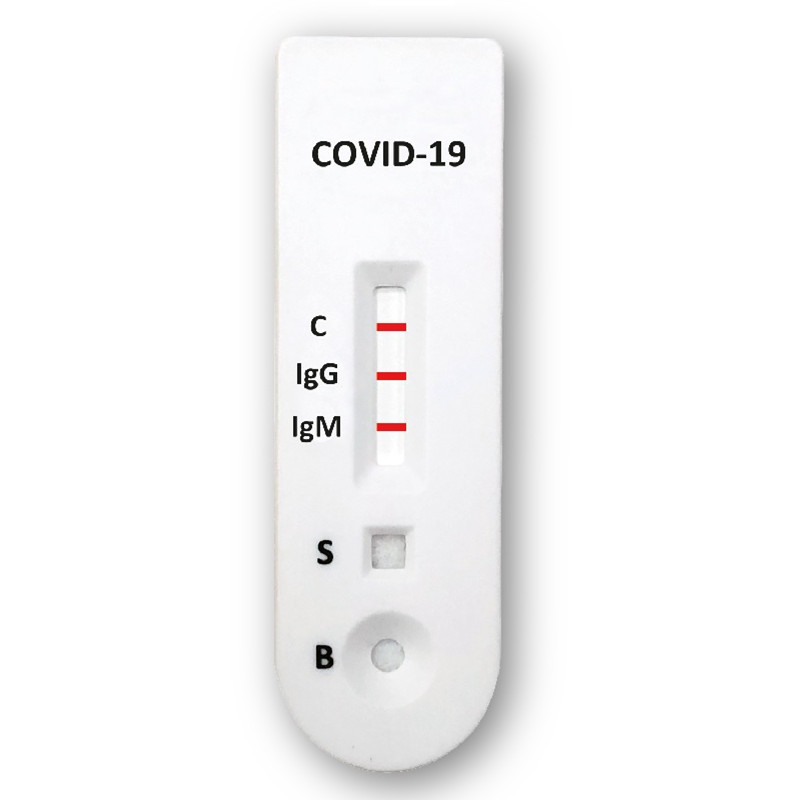 I propose these "three steps to safety."
What we've learned about masks, handwashing and social distancing will and should become the new normal. There are several countries in which it is considered an insult to be in public without a face mask. That's actually a fairly prudent standard. I doubt that we'd get to the extreme of banning public gatherings, but risk minimalization by social distancing is a strategy to be used whenever possible.
Presumably, there will be a vaccine available sometime within the middle to end of the next respiratory season (say at the turn of the year). Will you get it? Hopefully we'll do a better job with this than we do using the influenza vaccine. Of course this will need to be coupled with testing that's at least as available and the influenza vaccine currently is.
The problem with the current influenza strategy is people get the vaccine, and we then make assumptions about its effectiveness. In other words, the vaccine by itself isn't enough. That isn't good enough for influenza, and it certainly won't be good enough for COVID-19. I call for routine antibody testing to become part of the medical evaluation process. Antibody testing allows individuals to know that they are immune from the disease, and it can be done from the convenience of home. That's the level of confidence needed to reengage the workplace and normal activities.
This isn't that complicated. As is often the case, the devil is in the implementation. Stay safe.
Need Masks?
The CDC now recommends everyone wear masks. Courtesy of SI Medical Supply, you have an option to provide 3-layer facial masks for your family and loved ones. You can now obtain a pack of 15 for $35, including shipping and handling. These are the recommended masks. Importantly, getting this product does not deplete the supply needed by first responders and medical personnel. Orders are now being accepted at www.jeffreysterlingmd.com or 844-724-7754. Get yours now. Supplies are limited.
Follow us!
Feel free to #asksterlingmd any questions you may have on this topic. Take the #72HoursChallenge, and join the community. As a thank you, we're offering you a complimentary 30-day membership at www.72hourslife.com. Just use the code #NoChaser, and yes, it's ok if you share!
Order your copy of Dr. Sterling's books There are 72 Hours in a Day: Using Efficiency to Better Enjoy Every Part of Your Life and The 72 Hours in a Day Workbook: The Journey to The 72 Hours Life in 72 Days at Amazon or at www.jeffreysterlingbooks.com. Receive introductory pricing with orders!
Thanks for liking and following Straight, No Chaser! This public service provides a sample what you can get from http://www.docadviceline.com. Please share our page with your friends on WordPress! Like us on Facebook @ SterlingMedicalAdvice.com! Follow us on Twitter at @asksterlingmd.
Copyright © 2020 · Sterling Initiatives, LLC · Powered by WordPress