Introduction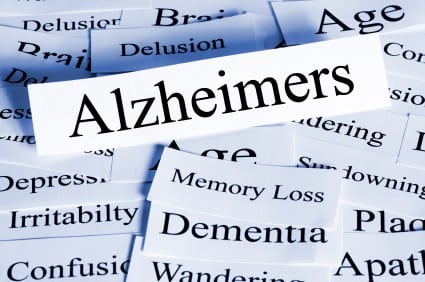 Who wouldn't want to prevent Alzheimer's Disease? We've done a few challenges in this space. However, remember that we're never as interested in the activity as we are the accomplishment. In other words, the best challenges aren't as concerned with the exercise as the underlying health benefit. We're not doing a formal challenge today, but I do want to give you five simple tips. If you accept the challenge of implementing them into your habits, they will dramatically reduce the risk of Alzheimer's Disease and dementia.
This is an overly simplistic presentation with the goal of giving you achievable tasks toward holding off Alzheimer's Disease.
Let's Prevent Alzheimer's Disease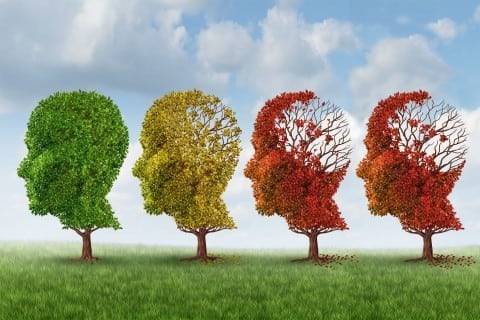 To be clear: there is presently no cure for Alzheimer's. Therefore, the effort to prevent Alzheimer's Disease is as good as it gets. We've discussed it at length in this space, and we offer links to better understand it. What we want you to know today is incorporation of a series of healthy lifestyle habits can offer a 60% lower risk of developing Alzheimer's Disease than those practicing one or none of these habits. Simply put, according to multiple medical studies, the more healthy habits you adopt, the lower your risk will be of cognition decline.
Here's the list:
Regular exercise (moderate to vigorous for at least 150 minutes a week)
Cognitive stimulation (engaging in later-in-life "brain exercise" activities)
Eating a brain-healthy diet
Not smoking
Light to moderate alcohol consumption
Regarding diet, the brain healthy diet is made of leafy green vegetables, nuts, poultry, beans and olive oil. It avoids red meat, sweet and fried foods (similar to the MIND diet).
Alzheimer's is the sixth leading cause of death, according to the CDC (Centers for Disease Control and Prevention). It is the most common form of dementia. These interventions lower your risk regardless of any generic risk.
Wait, There's More!
Click on the below links for any and all of these Straight, No Chaser posts on Alzheimer's Disease.
Follow us!
Feel free to ask your SMA expert consultant any questions you may have on this topic. Take the #72HoursChallenge, and join the community. As a thank you, we're offering you a complimentary 30-day membership at www.72hourslife.com. Just use the code #NoChaser, and yes, it's ok if you share!
Order your copy of Dr. Sterling's books There are 72 Hours in a Day: Using Efficiency to Better Enjoy Every Part of Your Life and The 72 Hours in a Day Workbook: The Journey to The 72 Hours Life in 72 Days at Amazon or at www.jeffreysterlingbooks.com. Receive introductory pricing with orders!
Thanks for liking and following Straight, No Chaser! This public service provides a sample of http://www.SterlingMedicalAdvice.com (SMA) and 844-SMA-TALK. Please share our page with your friends on WordPress! Like us on Facebook @ SterlingMedicalAdvice.com! Follow us on Twitter at @asksterlingmd.
Copyright © 2019 · Sterling Initiatives, LLC · Powered by WordPress