Available Personal Protective Equipment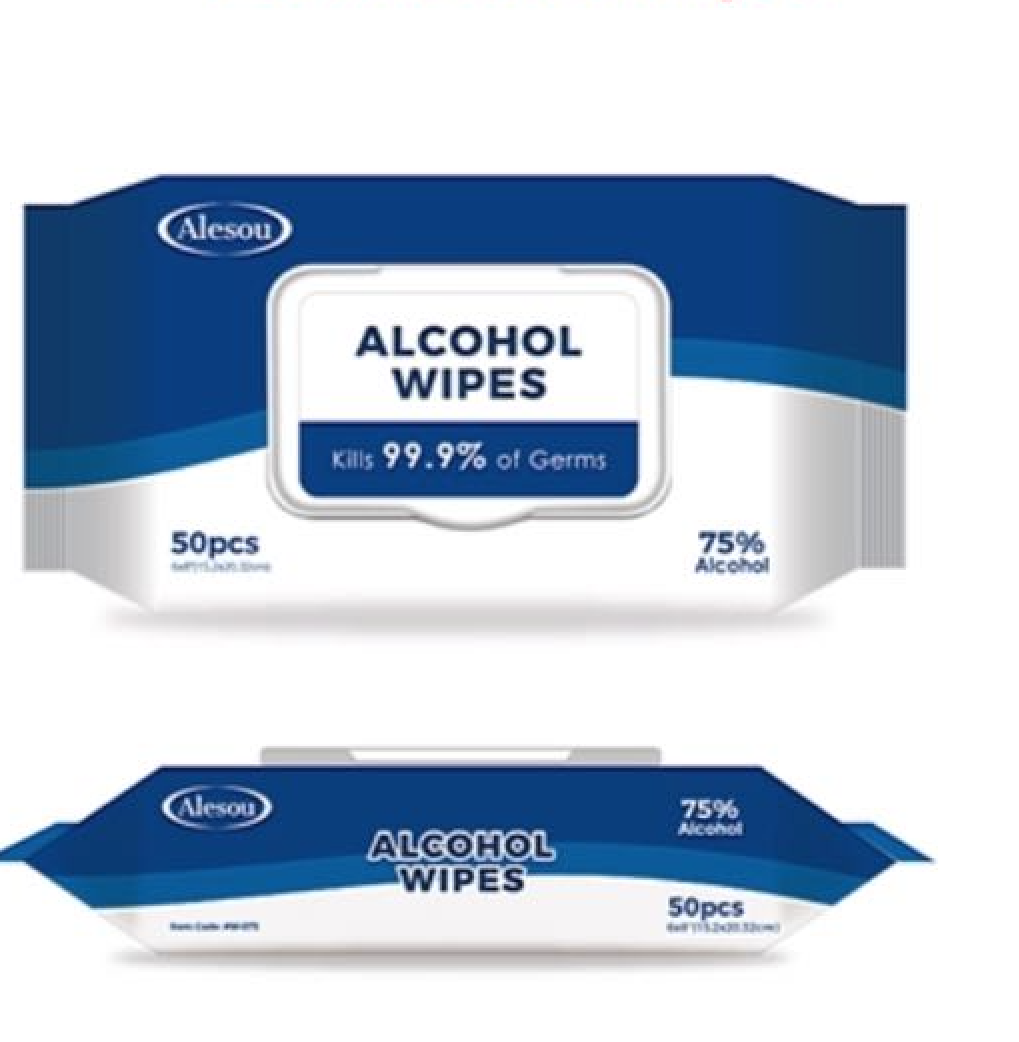 Act now! Secure your families and your health with the following.
We've been offering 3-layer protective surgical masks for a few weeks now and continue to do so.
We're now offering gloves because COVID-19 can be transmitted from surfaces to your hands. From there it can get within you through contact with your eyes, nostrils and mouth. Using gloves reduces the risk of this happening. Please use the gloves episodically instead of all day, lest you're just transmitting germs the same as you would with your hands.
We're offering two sizes of hand sanitizer: a 4 oz version with aloe vera and a 3.3. oz version without. Both exceed the 70% alcohol content necessary to be effective against COVID-19.
We're also offering disinfectant wipes for you to clean your surfaces.
Finally, we're providing no-touch digital thermometers. These should be a part of your daily routine as a screening device.
We're taking preorders on all items, and they will ship as available. We expect to fill orders on all items on or before May 8th. Use the code SAFE for free shipping between now and May 1st. We hope you receive this in the spirit intended. Protect yourselves and your family. Behave as if you're already infected and don't want to spread it to anyone else. We can help. Order at 
www.jeffreysterlingmd.com.
 Stay safe.
Need Personal Protective Equipment (PPE)?
Are you a first responder? Does your job make you one of the first exposed? Courtesy of SI Medical Supply, you have an option to provide masks, gloves, hand sanitizer, disinfectant wipes and no-touch thermometers for your family and loved ones. Importantly, getting these product does not deplete the supply needed by first responders and medical personnel. Orders are now being filled (without shipping delays!) for masks at
www.jeffreysterlingmd.com
or 844-724-7754. Other items are preorders with an expected delivery date of May 8th. Get yours now. Supplies are limited.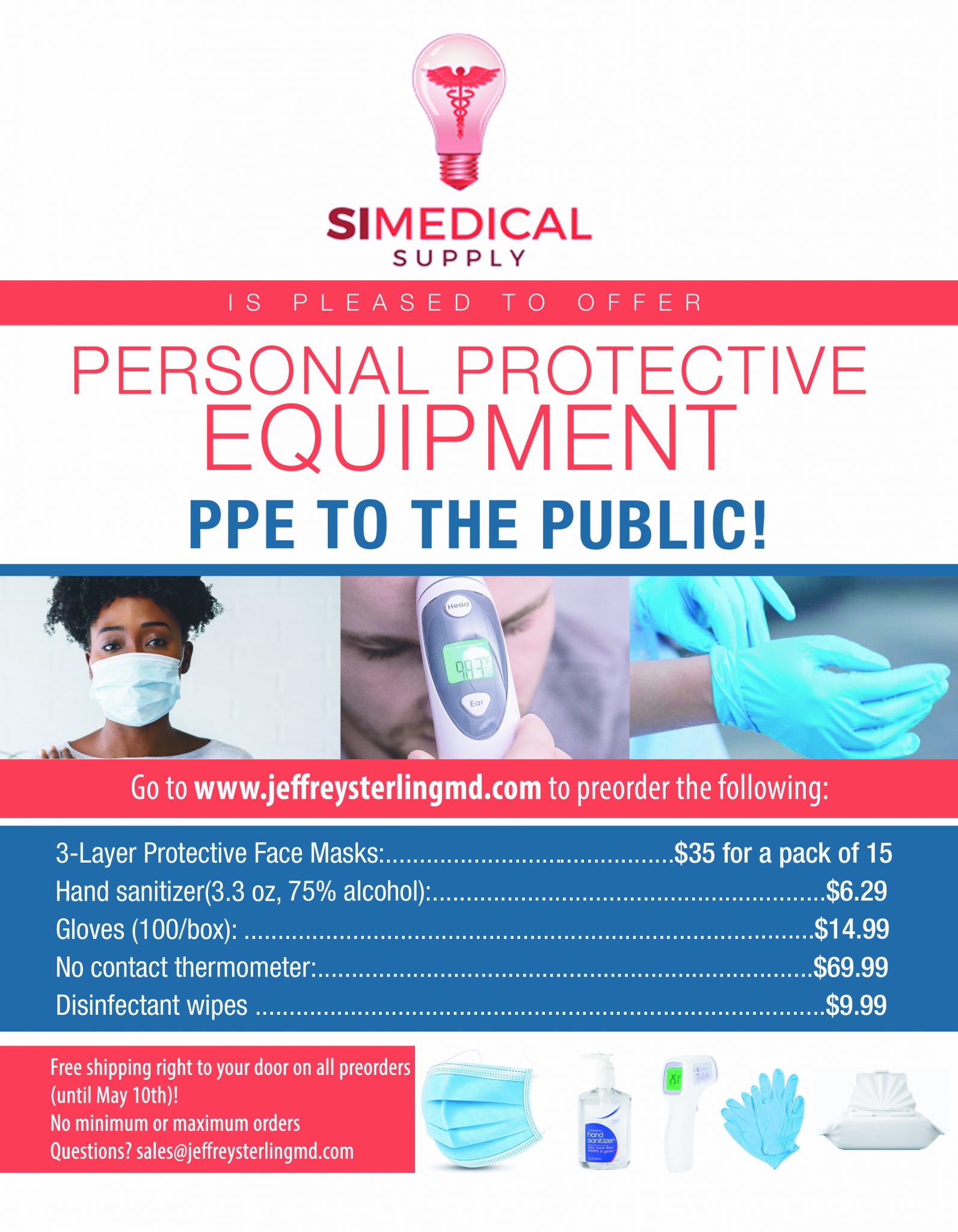 Follow us!
Feel free to #asksterlingmd any questions you may have on this topic. Take the #72HoursChallenge, and join the community. As a thank you, we're offering you a complimentary 30-day membership at 
www.72hourslife.com
. Just use the code #NoChaser, and yes, it's ok if you share! Order your copy of Dr. Sterling's books 
There are 72 Hours in a Day: Using Efficiency to Better Enjoy Every Part of Your Life
 and 
The 72 Hours in a Day Workbook: The Journey to The 72 Hours Life in 72 Days 
at 
Amazon
 or at 
www.jeffreysterlingbooks.com
. Receive introductory pricing with orders! Thanks for liking and following 
Straight, No Chaser
! This public service provides a sample what you can get from 
http://www.docadviceline.com
. Please share our page with your friends on WordPress! Like us on Facebook 
@ SterlingMedicalAdvice.com
! Follow us on Twitter at 
@asksterlingmd
. Copyright © 2020 · Sterling Initiatives, LLC · Powered by WordPress