Introduction
This Straight, No Chaser reviews the proposal criteria set by the Trump administration for phased reopening America and restarting the economy. This post reviews gating criteria for the states and Phase One of reopening.
Proposed State or Regional Gating Criteria
These are the criteria needing to be satisfied before proceeding to the phased opening.
Symptoms
Downward trajectory of influenza-like illnesses (ILI) reported within a 14-day period
Downward trajectory of COVID-like syndromic cases reported within a 14-day period
Cases
Downward trajectory of documented cases within a 14-day period
Downward trajectory of positive tests as a percent of total tests within a 14-day period (flat or increasing volume of tests)
Hospitals
Treat all patients without crisis care
Robust testing program in place for at-risk healthcare workers, including emerging antibody testing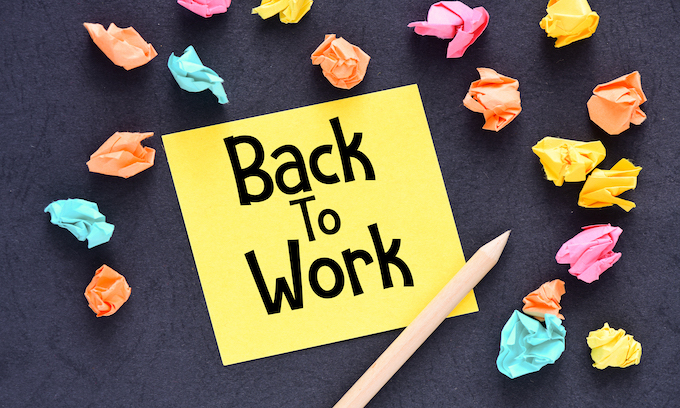 Guidelines for All Phases: Individuals
Continue to Practice Good Hygiene
Wash your hands with soap and water or use hand sanitizer, especially after touching frequently used items or surfaces.
Avoid touching your face.
Sneeze or cough into a tissue, or the inside of your elbow.
Disinfect frequently used items and surfaces as much as possible.
Strongly consider using face coverings while in public, and particularly when using mass transit.
People Who Feel Sick Should Stay Home
Do not go to work or school.
Contact and follow the advice of your medical provider.
Phase One for States and Regions that Meet the Gating Criteria
Phase One: Individuals
All vulnerable individuals should continue to shelter in place. Vulnerable individuals are the elderly and individuals with serious underlying health conditions, including high blood pressure, chronic lung disease, diabetes, obesity, asthma, and those whose immune system is compromised such as by chemotherapy for cancer and other conditions requiring such therapy.
Members of households with vulnerable residents should be aware that by returning to work or other environments where distancing is not practical, they could carry the virus back home. Precautions should be taken to isolate from vulnerable residents.
All individuals, when in public (e.g., parks, outdoor recreation areas, shopping areas), should maximize physical distance from others.
Social settings of more than 10 people, where appropriate distancing may not be practical, should be avoided unless precautionary measures are observed.
Avoid socializing in groups of more than 10 people in circumstances that do not readily allow for appropriate physical distancing (e.g., receptions, trade shows)
Minimize non-essential travel and adhere to CDC guidelines regarding isolation following travel.
Phase One: Employers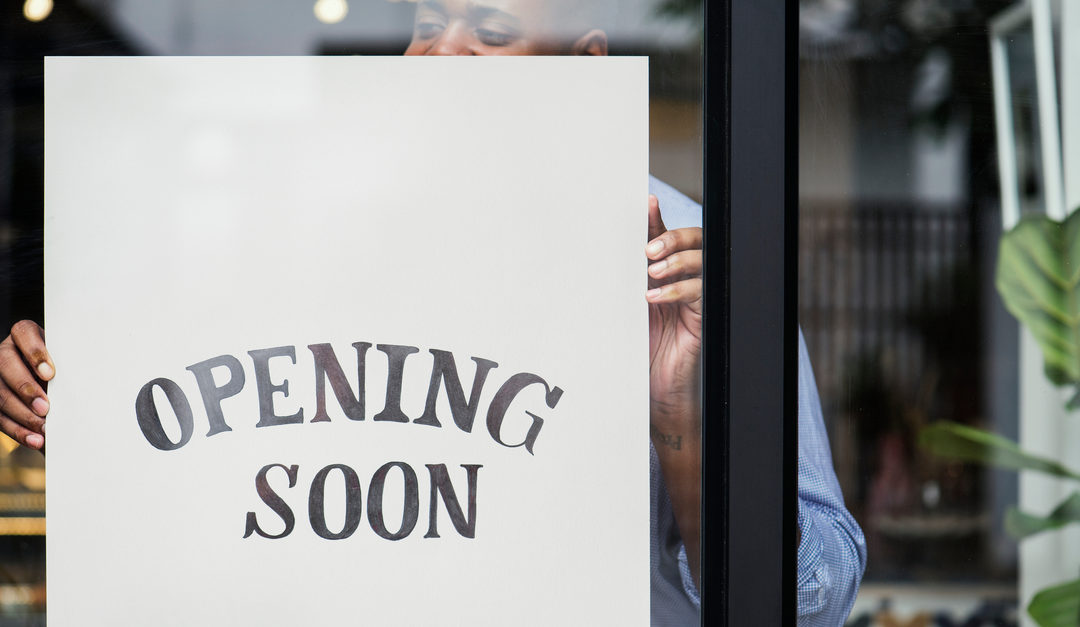 Continue to encourage telework, whenever possible and feasible with business operations.
If possible, return to work in phases.
Close common areas where personnel are likely to congregate and interact or enforce strict social distancing protocols.
Minimize non-essential travel and adhere to CDC guidelines regarding isolation following travel.
Strongly consider special accommodations for personnel who are members of a vulnerable population.
Phase One: Specific Types of Employers
Schools and organized youth activities (e.g., daycare, camp) that are currently closed should remain closed.
Visits to senior living facilities and hospitals should be prohibited. Those who do interact with residents and patients must adhere to strict protocols regarding hygiene.
Large venues (e.g., sit-down dining, movie theaters, sporting venues, places of worship) can operate under strict physical distancing protocols.
Elective surgeries can resume, as clinically appropriate, on an outpatient basis at facilities that adhere to CMS guidelines.
Gyms can open if they adhere to strict physical distancing and sanitation protocols.
Bars should remain closed.
Need Masks?
The CDC now recommends everyone wear masks. Courtesy of SI Medical Supply, you have an option to provide 3-layer facial masks for your family and loved ones. You can now obtain a pack of 15 for $35, including shipping and handling. These are the recommended masks. Importantly, getting this product does not deplete the supply needed by first responders and medical personnel. Orders are now being filled (without shipping delays!) at www.jeffreysterlingmd.com or 844-724-7754. Get yours now. Supplies are limited.
Follow us!
Feel free to #asksterlingmd any questions you may have on this topic. Take the #72HoursChallenge, and join the community. As a thank you, we're offering you a complimentary 30-day membership at www.72hourslife.com. Just use the code #NoChaser, and yes, it's ok if you share!
Order your copy of Dr. Sterling's books There are 72 Hours in a Day: Using Efficiency to Better Enjoy Every Part of Your Life and The 72 Hours in a Day Workbook: The Journey to The 72 Hours Life in 72 Days at Amazon or at www.jeffreysterlingbooks.com. Receive introductory pricing with orders!
Thanks for liking and following Straight, No Chaser! This public service provides a sample what you can get from http://www.docadviceline.com. Please share our page with your friends on WordPress! Like us on Facebook @ SterlingMedicalAdvice.com! Follow us on Twitter at @asksterlingmd.
Copyright © 2020 · Sterling Initiatives, LLC · Powered by WordPress