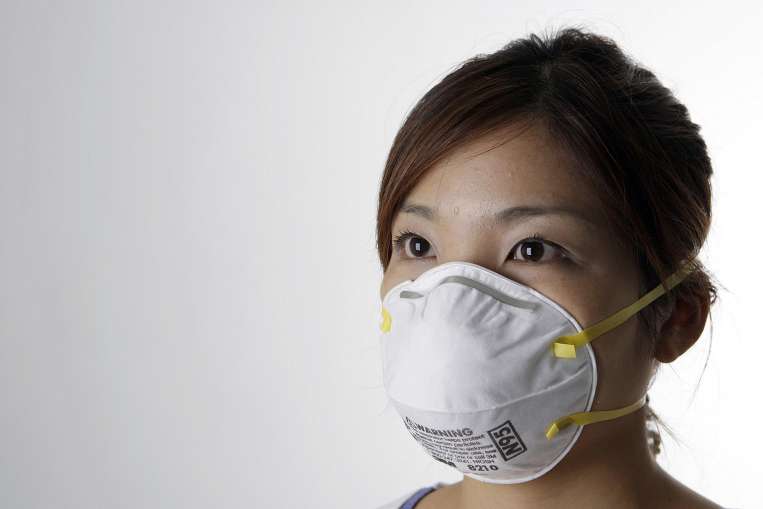 The answer really has been in front of our faces all along (no pun intended). I've long appreciated the wisdom of foreigners at airports walking around with their masks. It's really a pretty simple proposition: no garbage out, then no garbage in. I've been saying for a while now that I wear a mask to protect you from me. It's easy to combine that with the notion that everyone should act as if they're infected and not trying to give it to anyone else. A great way to lower the chances of spreading COVID-19 is to put a mask on potentially infected people. In this case, that means everyone.
The name of the game here is risk reduction. As I mentioned in yesterday's Straight, No Chaser blog, you should consider one of your essential to-dos wearing a mask or any available covering on your face upon leaving your house (yes, I'm assuming you're not entertaining inside of your homes). Anything provides some measure of protection, even if it's not an N95 mask.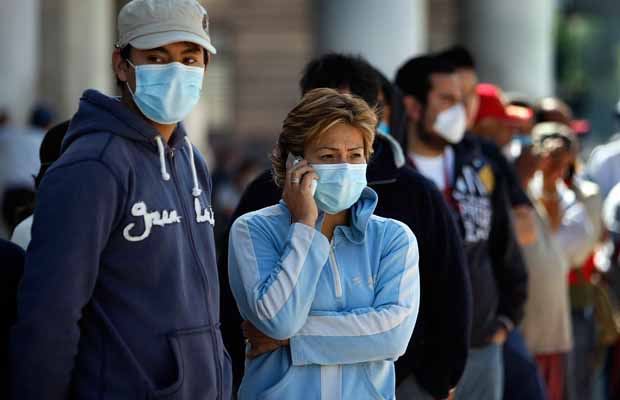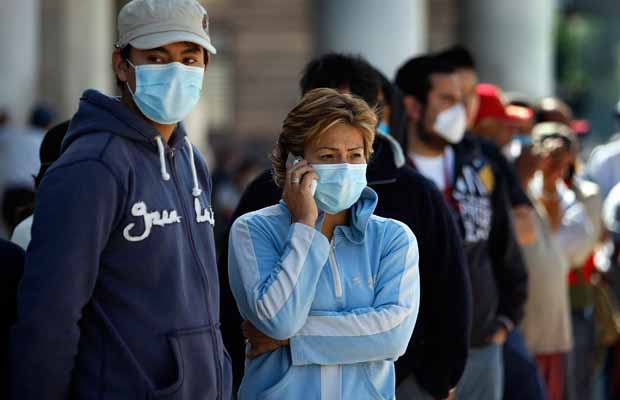 This simple maneuver covers your sneezes and coughs. It eliminates your needless debate on whether COVID-19 is airborne. Wearing a mask avoids your potentially transporting COVID-19 around on your sleeve or elbow. It is what Sweden credits with bending the curve in their country.
Of course, this is where I remind you that all that's really necessary to accomplish this in the US is further (how about full) enactment of the Defense Production Act. We need enough masks as not to not take away from medical personnel. We need those masks made in America to further assist with the economy.
Message to everyone involved: wear a mask! Just do it. Masks aren't just for Halloween anymore.
Follow us!
Feel free to #asksterlingmd any questions you may have on this topic. Take the #72HoursChallenge, and join the community. As a thank you, we're offering you a complimentary 30-day membership at www.72hourslife.com. Just use the code #NoChaser, and yes, it's ok if you share!
Order your copy of Dr. Sterling's books There are 72 Hours in a Day: Using Efficiency to Better Enjoy Every Part of Your Life and The 72 Hours in a Day Workbook: The Journey to The 72 Hours Life in 72 Days at Amazon or at www.jeffreysterlingbooks.com. Receive introductory pricing with orders!
Thanks for liking and following Straight, No Chaser! This public service provides a sample what you can get from http://www.docadviceline.com. Please share our page with your friends on WordPress! Like us on Facebook @ SterlingMedicalAdvice.com! Follow us on Twitter at @asksterlingmd.
Copyright © 2020 · Sterling Initiatives, LLC · Powered by WordPress