Introduction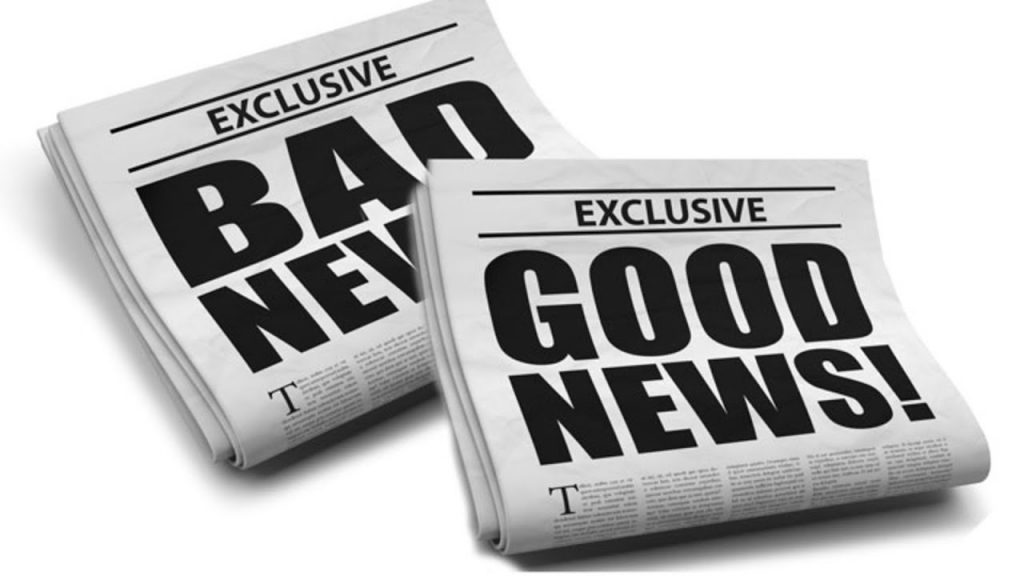 Would you believe me if told you there was Coronavirus good news? Even in the first of what is likely to be weeks of a shutdown of activity for many places across the nation, it's my professional inclination to look at things from multiple angles. I want to make a good faith effort to point out where we are from about as optimistic of a point of view as possible. Consider this an academic exercise as much as a reflection of any reality.
This has been a conversation about style, preferences and metrics. We'd do well to be reminded that the current process of combating the disease is based on a different philosophy (for better or worse) than has presently been used. This philosophy is based on less reliance on the federal government, with outsourcing of solutions to the states and the private sector. This is still America, and even with a slow start and what appears to be half measures when compared to best practices, we have seen a relatively low amount of deaths and the abilities of American innovation begin to come to bear on our behalf.
Coronavirus Good News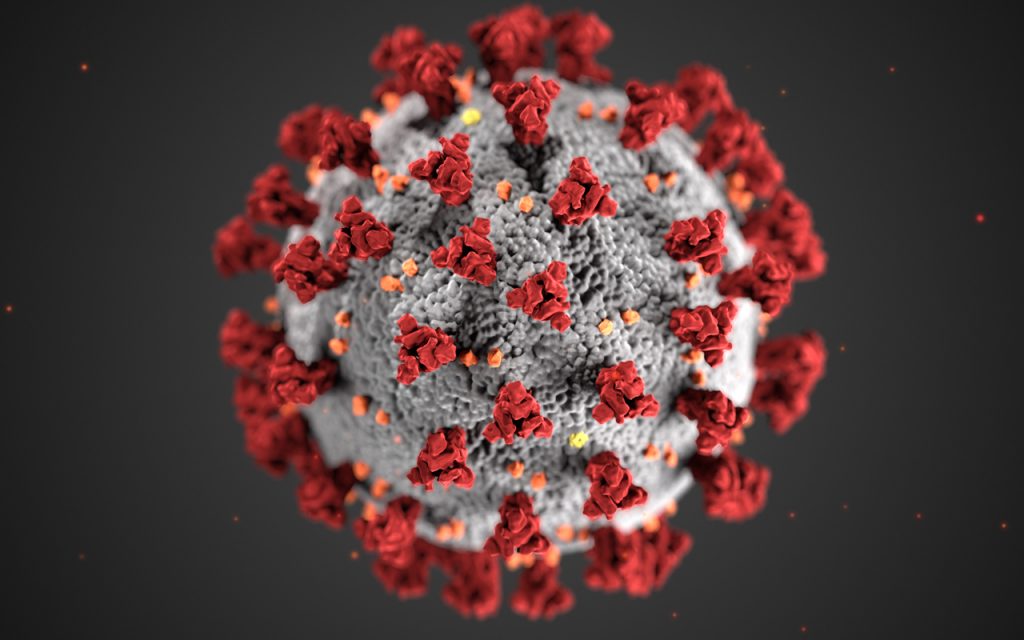 Here are five particularly positive developments and innovations of note from America and around the world.
Cleveland Clinic developed a COVID-19 test that gives results in hours. (Source: News 5 Cleveland)
South Korea has not only "flattened the curve," but recoveries from documented cases now outnumber new cases. These occurred after implementation of mass testing. (Source: NBC News)
Isreali scientists are poised to announce the development of a coronavirus vaccine. (Source: The Economic Times)
The first three Maryland residents to test positive for coronavirus have completed treatment and are now doing well. (Source: WBAL)
The Japanese drugmaker Takeda Pharmaceutical Co. said it was developing a new coronavirus drug derived from the blood plasma of people who have recovered from Covid-19. Its approach is based on the idea that antibodies developed by recovered patients might strengthen the immune system of new patients. This is the type of effort that led to dramatic improvements during the pandemic of 1918.
Stay Calm and Do Your Part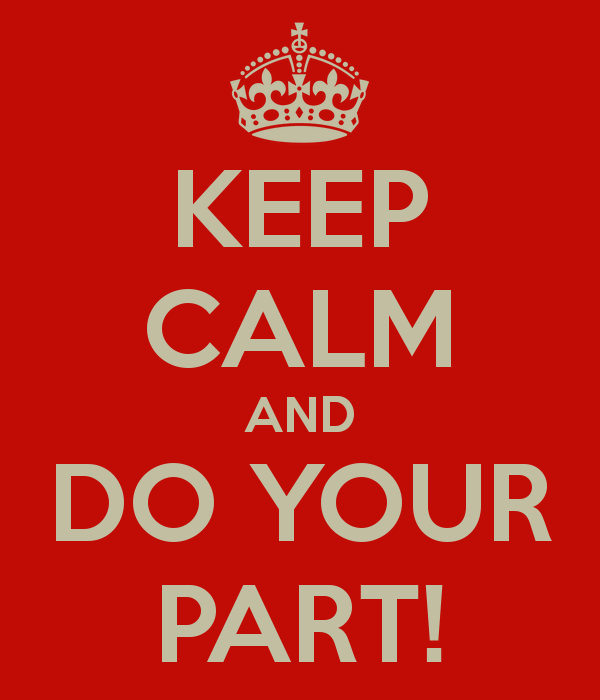 Furthermore, the response from the most at-risk States and citizens across the country has been quite admirable (with a few notable exceptions). The ongoing enforcement of CDC recommendations, which are now mostly being endorsed (if not enforced) by the federal government will substantially improve the outcomes of Americans and people around the world.
Of course, all of this is to be balanced against other information. The situation will get worse before it gets better. However, in total, circumstances speak to the need to maintain diligence and determination instead of panic and feelings of helplessness. We can come out on the other side of this better and more self-empowered in our health.
Follow us!
Feel free to #asksterlingmd any questions you may have on this topic. Take the #72HoursChallenge, and join the community. As a thank you, we're offering you a complimentary 30-day membership at www.72hourslife.com. Just use the code #NoChaser, and yes, it's ok if you share!
Order your copy of Dr. Sterling's books There are 72 Hours in a Day: Using Efficiency to Better Enjoy Every Part of Your Life and The 72 Hours in a Day Workbook: The Journey to The 72 Hours Life in 72 Days at Amazon or at www.jeffreysterlingbooks.com. Receive introductory pricing with orders!
Thanks for liking and following Straight, No Chaser! This public service provides a sample what you can get from http://www.docadviceline.com. Please share our page with your friends on WordPress! Like us on Facebook @ SterlingMedicalAdvice.com! Follow us on Twitter at @asksterlingmd.
Copyright © 2020 · Sterling Initiatives, LLC · Powered by WordPress