Introduction
Do you ever think about avoiding accidents? We don't like to believe it, but so many of our ills are self-inflicted. Part of being self-empowered as relates to health is understanding where the dangers are. After all, common things happen commonly! Of course, having this knowledge helps prevent injuries.
According to 2017 data from the Centers for Disease Control and Prevention, accidents (meaning unintentional injuries) are the third leading cause of deaths in the US. However, it is the number one cause of death in every age group from 1 to 44 years old.
This next post in the Straight, No Chaser empowerment series gives you some basics. If you focus on these in the midst of everything you do, you will be pleased with the outcome – or should we say the lack of negative outcomes!
Straight, No Chaser Resources on Avoiding Accidents
Here are some posts to help empower you. They're simple, effective and to the point. They cover a wide variety of the most common types of accidents that cause death and disability.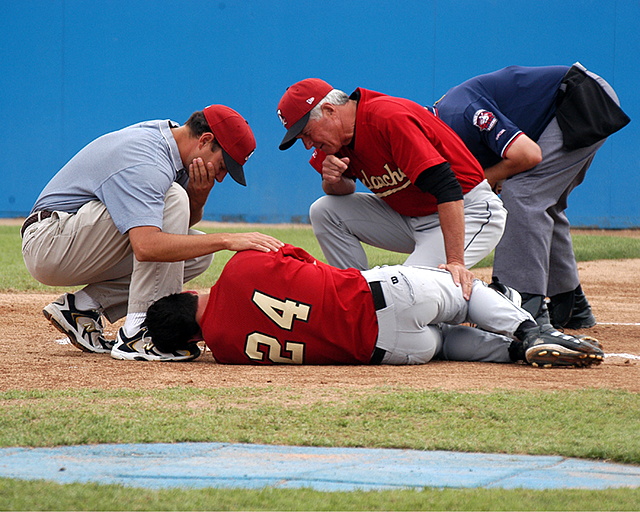 Follow us!
Feel free to #asksterlingmd any questions you may have on this topic. Take the #72HoursChallenge, and join the community. As a thank you, we're offering you a complimentary 30-day membership at www.72hourslife.com. Just use the code #NoChaser, and yes, it's ok if you share!
Order your copy of Dr. Sterling's books There are 72 Hours in a Day: Using Efficiency to Better Enjoy Every Part of Your Life and The 72 Hours in a Day Workbook: The Journey to The 72 Hours Life in 72 Days at Amazon or at www.jeffreysterlingbooks.com. Receive introductory pricing with orders!
Thanks for liking and following Straight, No Chaser! This public service provides a sample what you can get from http://www.docadviceline.com. Please share our page with your friends on WordPress! Like us on Facebook @ SterlingMedicalAdvice.com! Follow us on Twitter at @asksterlingmd.
Copyright © 2020 · Sterling Initiatives, LLC · Powered by WordPress