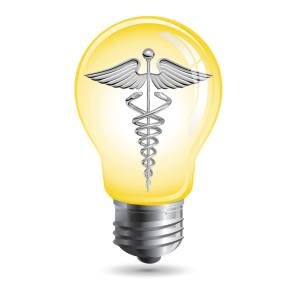 Introduction
Straight, No Chaser is committed to health self-empowerment. In this new year, we're going to help you have 2020 vision. Over the next ten weeks, we will systematically offer you an approach to becoming an active consumer of health. Simply put, gone are the days when you can afford (literally and figuratively) to leave 100% of your care in the hands of your medical team.
Health Self-Empowerment Series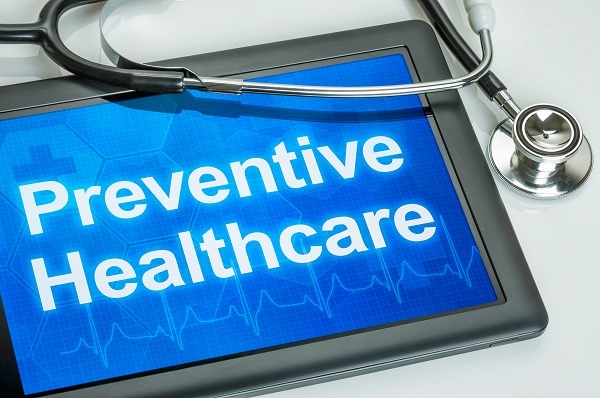 Consider this series health self-empowerment. Here are the various topics we'll discuss, all of which focus on health prevention. Let this be the year you move past sick care and googling.
1/13: The best ways to access health care (hint: it's not the emergency room)
1/20: Health screening recommendations
1/27: Cost effective self-care
2/3: Stress and mental health management
2/10: Ten Questions to Ask Your Physician
2/17: Think healthy eating first, then diet
2/24: Think activity first, then exercise
3/2: Weight control
3/9: Avoiding accidents
3/16: Avoiding toxins
3/23: Putting it all together
You'll notice that during this time, we are setting aside conversations about sick care and diseases. You should already know that there are over 2000 blog topics within Straight, No Chaser here at www.jeffreysterlingmd.com. You can find whatever you need in that regard by simply typing it in the search bar in the upper right corner. In the meantime, take control. After all, it is your life.
Follow us!
Feel free to ask your SMA expert consultant any questions you may have on this topic. Take the #72HoursChallenge, and join the community. As a thank you, we're offering you a complimentary 30-day membership at www.72hourslife.com. Just use the code #NoChaser, and yes, it's ok if you share!
Order your copy of Dr. Sterling's books There are 72 Hours in a Day: Using Efficiency to Better Enjoy Every Part of Your Life and The 72 Hours in a Day Workbook: The Journey to The 72 Hours Life in 72 Days at Amazon or at www.jeffreysterlingbooks.com. Receive introductory pricing with orders!
Thanks for liking and following Straight, No Chaser! This public service provides a sample of http://www.SterlingMedicalAdvice.com (SMA) and 844-SMA-TALK. Please share our page with your friends on WordPress! Like us on Facebook @ SterlingMedicalAdvice.com! Follow us on Twitter at @asksterlingmd.
Copyright © 2020 · Sterling Initiatives, LLC · Powered by WordPress