Holiday Season Health Considerations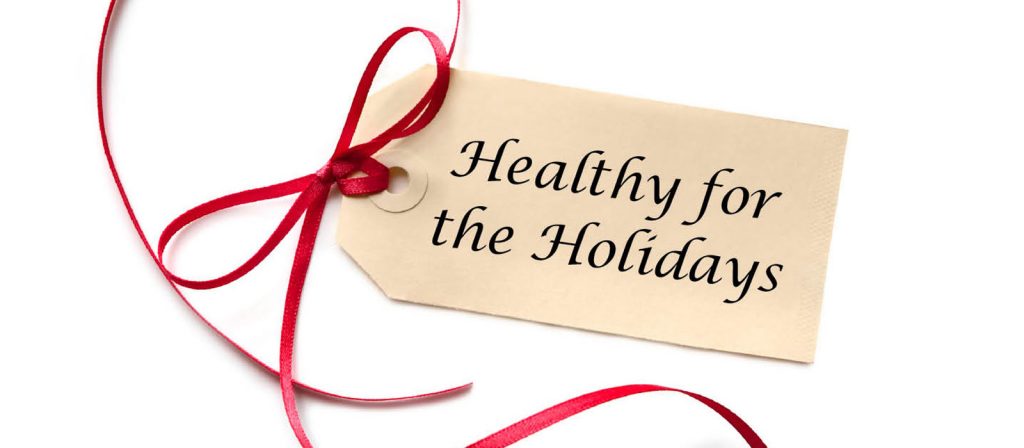 Are holiday season health considerations a thing? Yes! We want the holidays to be a time of happiness and health. Part of that involves being physically and mentally strong enough to enjoy it all! Let's review some of the various considerations that can help you do just that.
Your Holiday Health Guide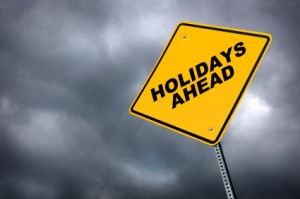 We'll offer this guide with links to previous Straight, No Chaser posts that address the following topics:
Tips on Buying Safe Toys and Gifts
Tips to Deal with Depression and The Holiday Blues
Other Thoughts
Given that the holidays are a time of reflection, remembrance and giving, take the time to check on your loved ones. In addition to depression and grieving being prevalent this time of year, your check-ins promote happiness and good will. Enjoy the better things life has to offer. Communicate as a means of coping with your challenges. Your actions have meaning. It matters! Happy Holidays!
Follow us!
Feel free to ask your SMA expert consultant any questions you may have on this topic. Take the #72HoursChallenge, and join the community. As a thank you, we're offering you a complimentary 30-day membership at www.72hourslife.com. Just use the code #NoChaser, and yes, it's ok if you share!
Order your copy of Dr. Sterling's books There are 72 Hours in a Day: Using Efficiency to Better Enjoy Every Part of Your Life and The 72 Hours in a Day Workbook: The Journey to The 72 Hours Life in 72 Days at Amazon or at www.jeffreysterlingbooks.com. Receive introductory pricing with orders!
Thanks for liking and following Straight, No Chaser! This public service provides a sample of http://www.SterlingMedicalAdvice.com (SMA) and 844-SMA-TALK. Please share our page with your friends on WordPress! Like us on Facebook @ SterlingMedicalAdvice.com! Follow us on Twitter at @asksterlingmd.
Copyright © 2019 · Sterling Initiatives, LLC · Powered by WordPress