Introduction
This post discusses Alzheimer's and Brain Awareness Month.
Do you have a normally functioning brain? Are you concerned about subtle or obvious changes in your mental capabilities? Do you have a loved one in the grasp of Alzheimer's Disease? In all of these circumstances, you would do well to know a bit about basic brain function. Also, you want to learn how to optimize your brain's function. Additionally, we offer information on dementia and Alzheimer's for your information. Finally we offer a self-assessment tool.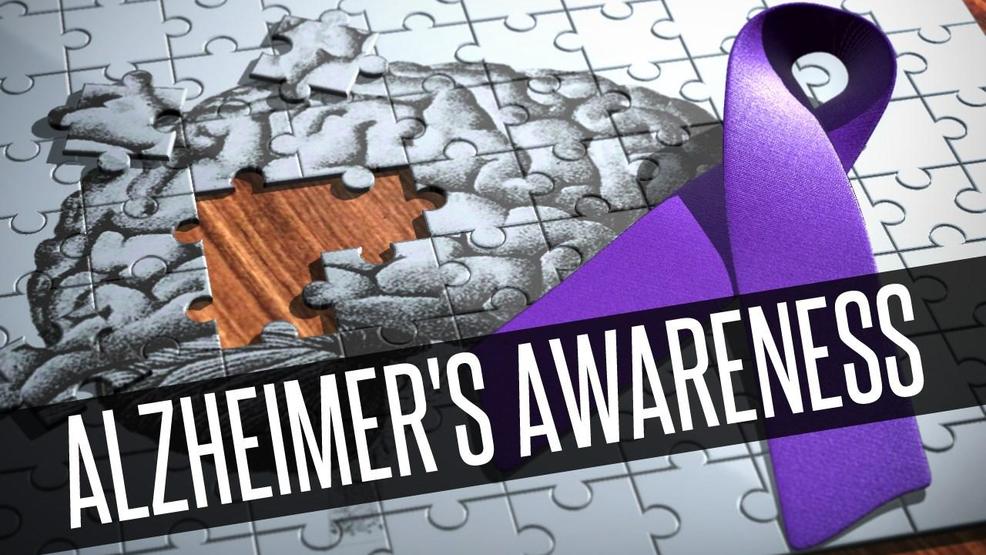 Click on the below links for any and all of these Straight, No Chaser posts.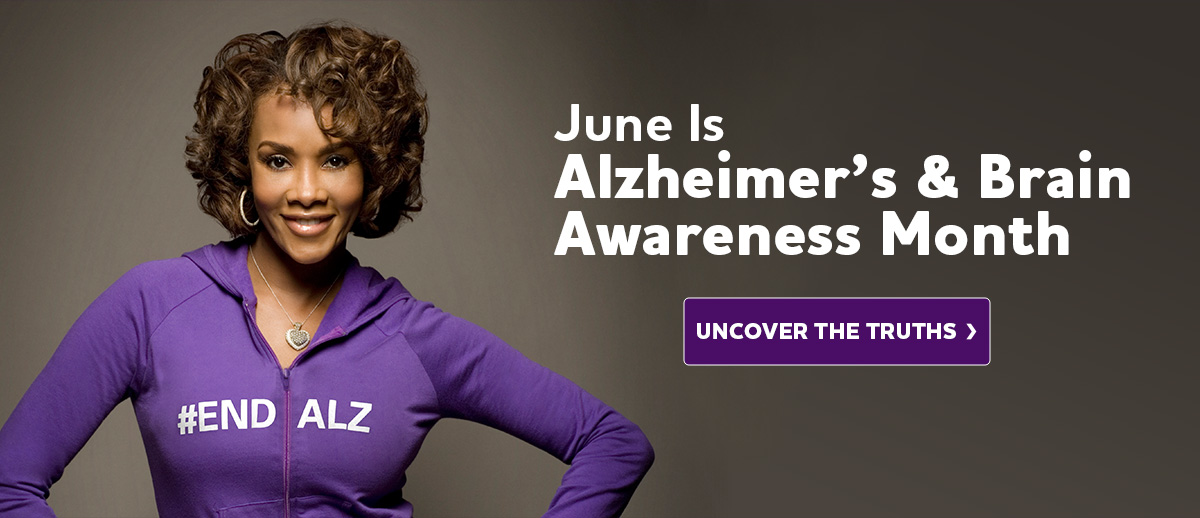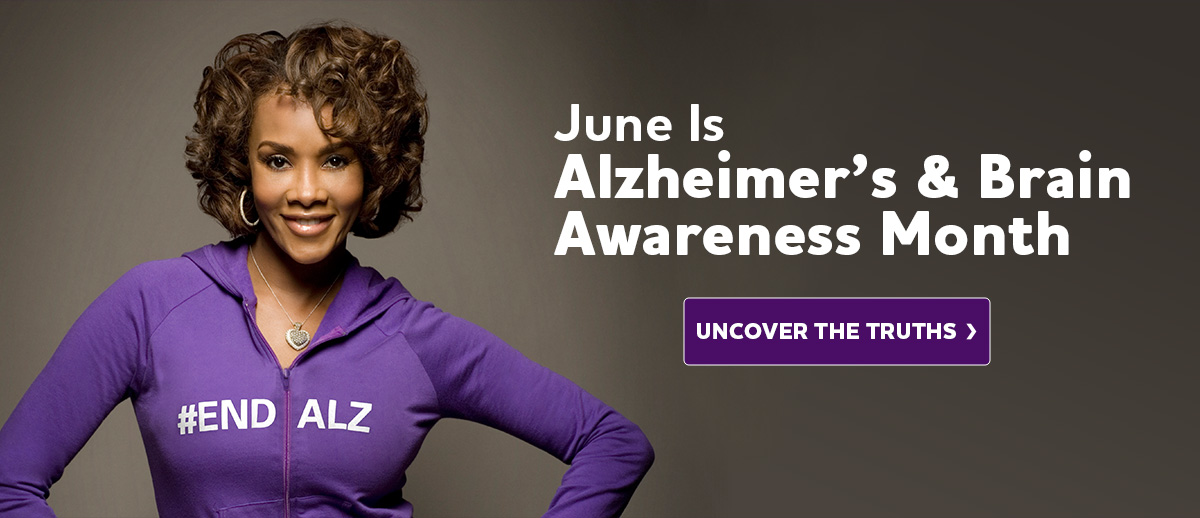 Follow us!
Ask your SMA expert consultant any questions you may have on this topic. Also, take the #72HoursChallenge, and join the community. Additionally, as a thank you, we're offering you a complimentary 30-day membership at www.72hourslife.com. Just use the code #NoChaser, and yes, it's ok if you share!
Order your copy of Dr. Sterling's books There are 72 Hours in a Day: Using Efficiency to Better Enjoy Every Part of Your Life and The 72 Hours in a Day Workbook: The Journey to The 72 Hours Life in 72 Days at Amazon or at www.jeffreysterlingbooks.com. Another free benefit to our readers is introductory pricing with multiple orders and bundles!
Thanks for liking and following Straight, No Chaser! This public service provides a sample of http://www.SterlingMedicalAdvice.com (SMA) and 844-SMA-TALK. Likewise, please share our page with your friends on WordPress! Also like us on Facebook @ SterlingMedicalAdvice.com! Follow us on Twitter at @asksterlingmd.
Copyright ©2013- 2019 · Sterling Initiatives, LLC · Powered by WordPress