Introduction – Personality Disorders Screening Quiz

First of all, it's been an interesting week of responses from you on the series of personality disorders. The most common comment was a request for an ability to test oneself. I'll provide that information to you, but beforehand, here are the links to the other Straight No Chaser posts on personality disorders.
We need a disclaimer here. The link to this personality quiz states pretty clearly that it's for entertainment purposes only. The results will provide you with a trend, not a diagnosis. It's a good way to reinforce the information from the previous posts and to learn a little bit more about yourself. In case you were wondering, I scored Doctor Personality Disorder.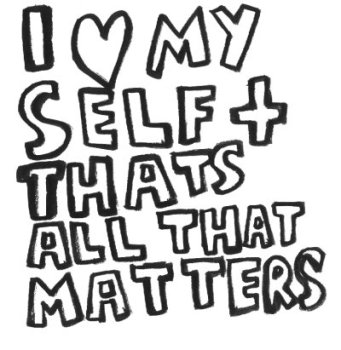 Here's the link to the quiz.
Finally, I welcome any feedback or questions you have about the topic or the quiz. I think it's safe to say that most of you should have fun with this quiz.
Follow us!
Ask your SMA expert consultant any questions you may have on this topic. Also, take the #72HoursChallenge, and join the community. Additionally, as a thank you, we're offering you a complimentary 30-day membership at www.72hourslife.com. Just use the code #NoChaser, and yes, it's ok if you share!
Order your copy of Dr. Sterling's books There are 72 Hours in a Day: Using Efficiency to Better Enjoy Every Part of Your Life and The 72 Hours in a Day Workbook: The Journey to The 72 Hours Life in 72 Days at Amazon or at www.jeffreysterlingbooks.com. Another free benefit to our readers is introductory pricing with multiple orders and bundles!
Thanks for liking and following Straight, No Chaser! This public service provides a sample of http://www.SterlingMedicalAdvice.com (SMA) and 844-SMA-TALK. Likewise, please share our page with your friends on WordPress! Also like us on Facebook @ SterlingMedicalAdvice.com! Follow us on Twitter at @asksterlingmd.