Introduction
This post discusses the effects of PTSD on children.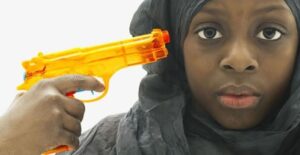 This is part of a series on post-traumatic stress disorder (PTSD).
For a review of PTSD signs, symptoms and those at risk, click here.
For a review of PTSD diagnosis and treatment, click here.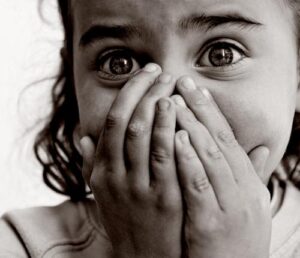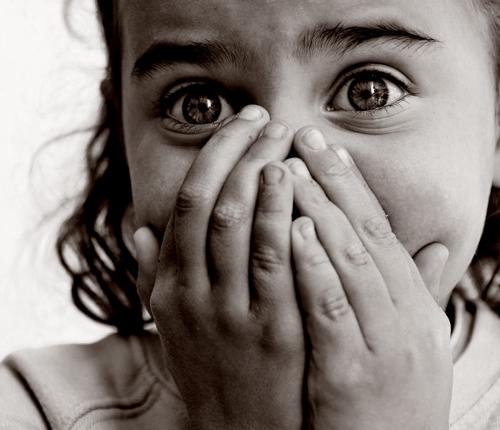 Children are exposed to the same stimuli that creates post-traumatic stress disorder (PTSD), including physical abuse, sexual assault and the effects of war, but they may have different responses and  symptoms than adults. Symptoms unique to children typically involve developmental regression and may include the following:
Clinginess
Bedwetting
Cessation of speech
Acting out the scary event
Follow us!
Ask your SMA expert consultant any questions you may have on this topic. Also, take the #72HoursChallenge, and join the community. Additionally, as a thank you, we're offering you a complimentary 30-day membership at www.72hourslife.com. Just use the code #NoChaser, and yes, it's ok if you share!
Order your copy of Dr. Sterling's books There are 72 Hours in a Day: Using Efficiency to Better Enjoy Every Part of Your Life and The 72 Hours in a Day Workbook: The Journey to The 72 Hours Life in 72 Days at Amazon or at www.jeffreysterlingbooks.com. Another free benefit to our readers is introductory pricing with multiple orders and bundles!
Thanks for liking and following Straight, No Chaser! This public service provides a sample of http://www.SterlingMedicalAdvice.com (SMA) and 844-SMA-TALK. Likewise, please share our page with your friends on WordPress! Also like us on Facebook @ SterlingMedicalAdvice.com! Follow us on Twitter at @asksterlingmd.
Copyright ©2013- 2019 · Sterling Initiatives, LLC · Powered by WordPress