Introduction – The Cancer Vlog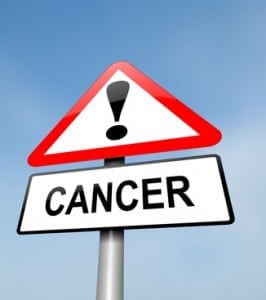 The Straight, No Chaser vlog (video blog) series presents "health care basics" to keep you safe, healthy and out of the emergency room. Today, we offer the Cancer vlog. When it comes to "The Big C," early detection is paramount. Learn to take CAUTION with cancer. We're wishing you a healthy and happy holiday season!
Follow us!
Ask your SMA expert consultant any questions you may have on this topic. Also, take the #72HoursChallenge, and join the community. Additionally, as a thank you, we're offering you a complimentary 30-day membership at www.72hourslife.com. Just use the code #NoChaser, and yes, it's ok if you share!
Order your copy of Dr. Sterling's books There are 72 Hours in a Day: Using Efficiency to Better Enjoy Every Part of Your Life and The 72 Hours in a Day Workbook: The Journey to The 72 Hours Life in 72 Days at Amazon or at www.jeffreysterlingbooks.com. Another free benefit to our readers is introductory pricing with multiple orders and bundles!
Thanks for liking and following Straight, No Chaser! This public service provides a sample of http://www.SterlingMedicalAdvice.com (SMA) and 844-SMA-TALK. Likewise, please share our page with your friends on WordPress! Also like us on Facebook @ SterlingMedicalAdvice.com! Follow us on Twitter at @asksterlingmd.
Copyright © 2019 · Sterling Initiatives, LLC · Powered by WordPress